ENTER THE
MULTIVERSE OF CLOUD MIGRATIONS
CHAPTER 1: MIGRATION WITH AGGRESSIVE DEADLINES
Webinar On-Demand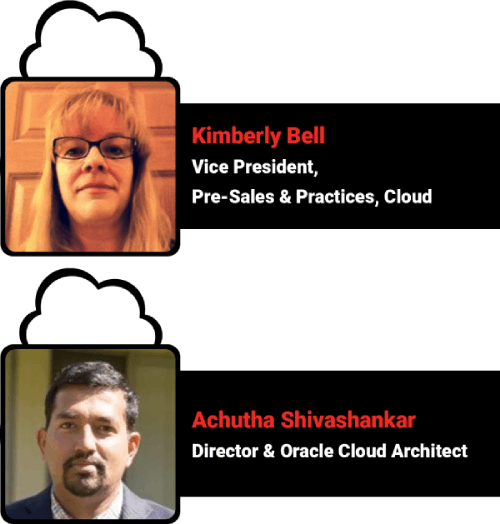 IT Convergence Recognized in the 2022 Gartner® Market Guide for Oracle Cloud Infrastructure Professional And Managed Services
Best Practices for Data Visualization in Tableau
Whether you are a data analyst or a business user, learn the best practices to make your Tableau visualizations more intuitive and easy to understand for everyone.
Remote Work Challenging Your Cloud Security ?
Gartner predicts 'Cybersecurity mesh supporting IAM requests' leading in Identity and Access Management & fraud detection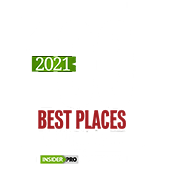 IT Convergence ranked 14th among small
organizations in the list of
2021
Best Places to Work in IT
Expedite Your EBS 12.2 Upgrade Before You're Desupported: Proven Expert Strategies
Manage your ERP modernization plans in time before the deadline
Experience the Power of Results
In a global landscape marked by continuous technology reinvention and increased competition, we bring you the expertise to help you navigate the space where technology complexity and business criticality converge, making a future-ready digital strategy a reality – today.
FEATURED CASE STUDY
Oracle ERP Cloud Implementation and Support
Setup and Configuration, Post-Production Implementation Support, and Managed Services
Partners
We believe in building mutually beneficial partnerships with market leaders within the IT Industry.