Data Domain and Avamar 101: Your Questions Answered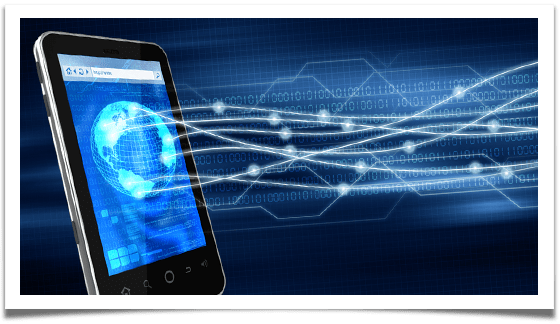 Last week, ITC along with EMC invited you to the first webcast of our Next Generation Backup series:
"Data Domain & Deduplication Basics 101: Data Domain & Avamar Solutions vs. Traditional Tape Solutions"
. The webcast went into overtime and had a lively QA session thanks to the great insight provided by Steve Blankenship from EMC, whose detailed explanations made it a complete success.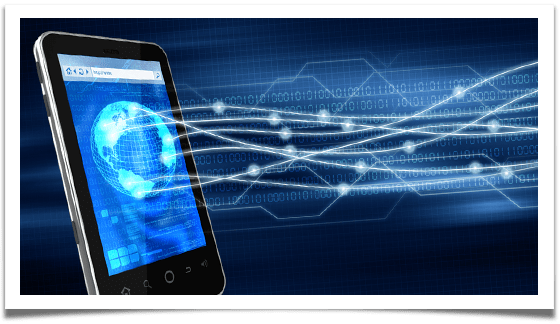 As usual, we are happy to provide a transcript of the QA session.
Does this solution require SSD or will only work with traditional spindle HDs?
Typically, both Data Domain and Avamar are what we would consider purpose-built backup appliances, so they are an actual physical appliance that is seated into your environment. Most of the DD systems are just the head units, many of which have storage inside of them, are somewhere around 2U, Avamar  itself is 2U. If you were doing an Avamar virtual edition, it does not require SSD, as the deduplication takes place at the application level. So we don't require high IOPs for the deduplication storage itself – simply because it's all CPU based. So these are appliances, it's not software that is simply laid into your existing environment.

What type of overhead does the deduplication process create on the server?
Typically what you see is a relatively large spike and  this is something that becomes very apparent in a virtual environment. You take 8 servers that are running at 10% CPU, consolidate it to a single server and now you're running at 80% – so you have a better ROI for your hardware. The issue arose when you perform backups and all of the systems are trying to write out all of the data for their backups to some backup destination. You typically see a spike of 20% increase in CPU disks, network interfaces, etc, but for very short periods of time. So it's similar to writing to tape or traditional disk as a backup – but because we are processing all the deduplication at the source, it's a much shorter term. Most of the backup requirements for sending data is because it's a persistent data stream, so if I'm trying to move 1 Terabyte of data from the backup system to the backup target, I have to push 1 Terabyte of data – which tends to take a lot of disks and nick. If we're deduplicating that data it would only take a couple hundred gigs – or even only 50 gigs. It drastically reduces resources. What we typically see is a 90% reduction in the amount resources required to perform a backup, which is considerably less. That's a great question because that's one that I hear quite a bit. What's the impact on my production systems and the answer is 90% less than you will see with a traditional backup.
Could you elaborate on the infrastructure at the source? Is DD a primary storage?
It's not the primary storage; it's not going to be where you run your production database, or your email, or any of those environments. It is your backup storage. Traditionally we stored everything to tape, then there was a paradigm shift and we started storing to disks and then to tape. DD and Avamar are simply your backup target – it doesn't replace your high performance primary storage, it just becomes the landing space for all of those backups of that primary storage.
Your slide said that DD Boost only worked with Net backup over Fiber. Is that true?
Not, it works with net backup over fiber channel because you can write directly to the net backup server, but you can do it over IP. It supports both fiber channel boosts as well as IP.
Do you have a full available via the Avamar agent?
As of right now, it's not what I would consider a true BMR, but we do have additional products that integrate with the Avamar solution. It does support certain types of boot products, perform a boot trap, restore. It requires the system to back online (not entirely) and the installation of the Avamar agent. At that point you can restore system state, the folder, the file structure, etc.
Connected with Us on the Cloud!
If you missed our Data Domain and DeDpulication 101 webcast fear not! Make plans to join us on July 17th at 8:00 am Pacific/11:00 am Eastern titled "The Dollars and Sense of Backup as a Service (BaaS) with Avamar & Data Domain ROI/TCO vs. Tape ROI/TCO."
In the event you've come to this page after our July 17th webcast, we still have opportunities to connect. Check out our Backup as a Service mini-site , which includes details of ITC's Geo-replication services , profiles of EMC's Data Domain, Avamar, and EMC DD Boost Technologies , options for configuring ITC's BaaS solutions  in addition to our Cloud Enablement survey .