Today, we're showing you a quick preview of a presentation that Gustavo Gonzalez, IT Convergence's Chief Executive Officer, will be giving at Collaborate 2016 in Vegas discussing Oracle EBS R12.2 Usability Enhancements.
The top three drivers for the evolution of E-Business Suite are mobility, co-existence with the cloud, and user experience. Oracle's answer to these trends is the Alta UI. Alta UI is the new look and approach of Oracle that has been adopted by every Oracle Application. It is supported by Oracle's development tools and frameworks for mobile and browser applications with a more pleasing visual design. The best part? Alta UI is free!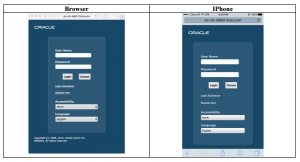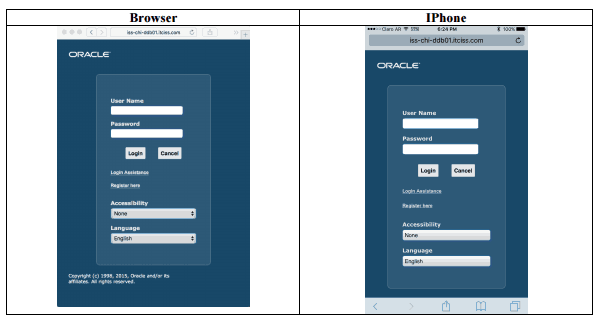 Just to mention some of the new features in Alta UI:
Touch-Friendly Layout

Increased Row Height and Spacing
Increased Column Header and Button Height

Gesture Support

Page Navigation
Table Interactions

Deevice Support
To find out more about how Oracle has improved user experience, come to room Jasmine H on 13 April 2016 at 3:00 pm for "It's All About the User Experience. Learn About the New Oracle EBS R12.2 Usability Enhancements." See you there!