During our second day at Oracle OpenWorld 15 we had the opportunity to attend Oracle's Founder and CTO Larry Ellison´s Keynote on "The Secure Cloud", where he shared all the initiatives that the company is taking on to fight the war against cyber terrorism, a war in which, "we have been losing battles" according to the company's CTO.
In a session where interaction was a keyword, Ellison portrayed several real cases where organizations' security has been breached, causing not only economic losses for the private sector, but also for governmental organizations.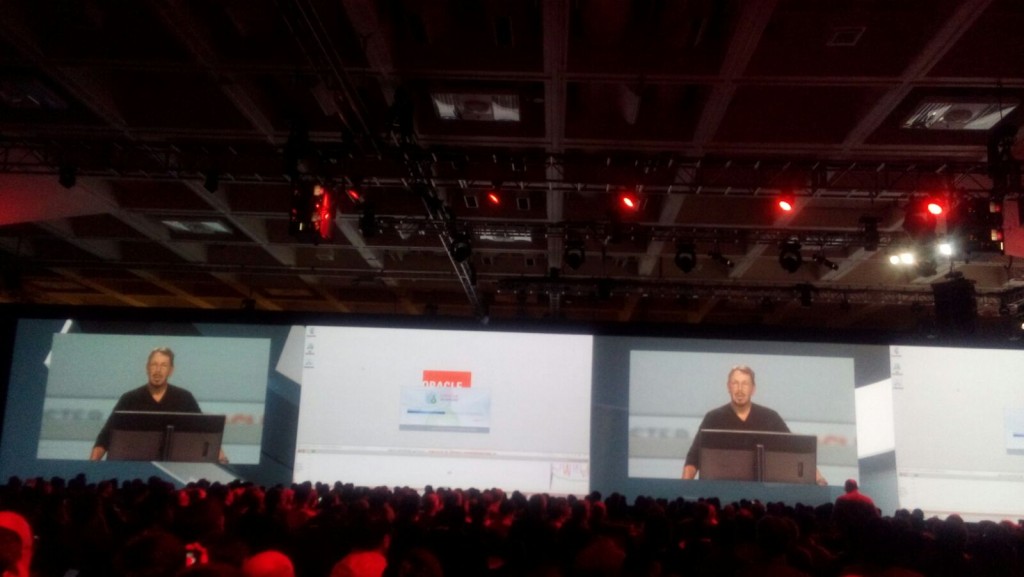 "You think stealing data is bad, wait until you can change data" Ellison stressed as he presented the solutions that Oracle believes hold the key to resolving the current security issues for computers and software applications.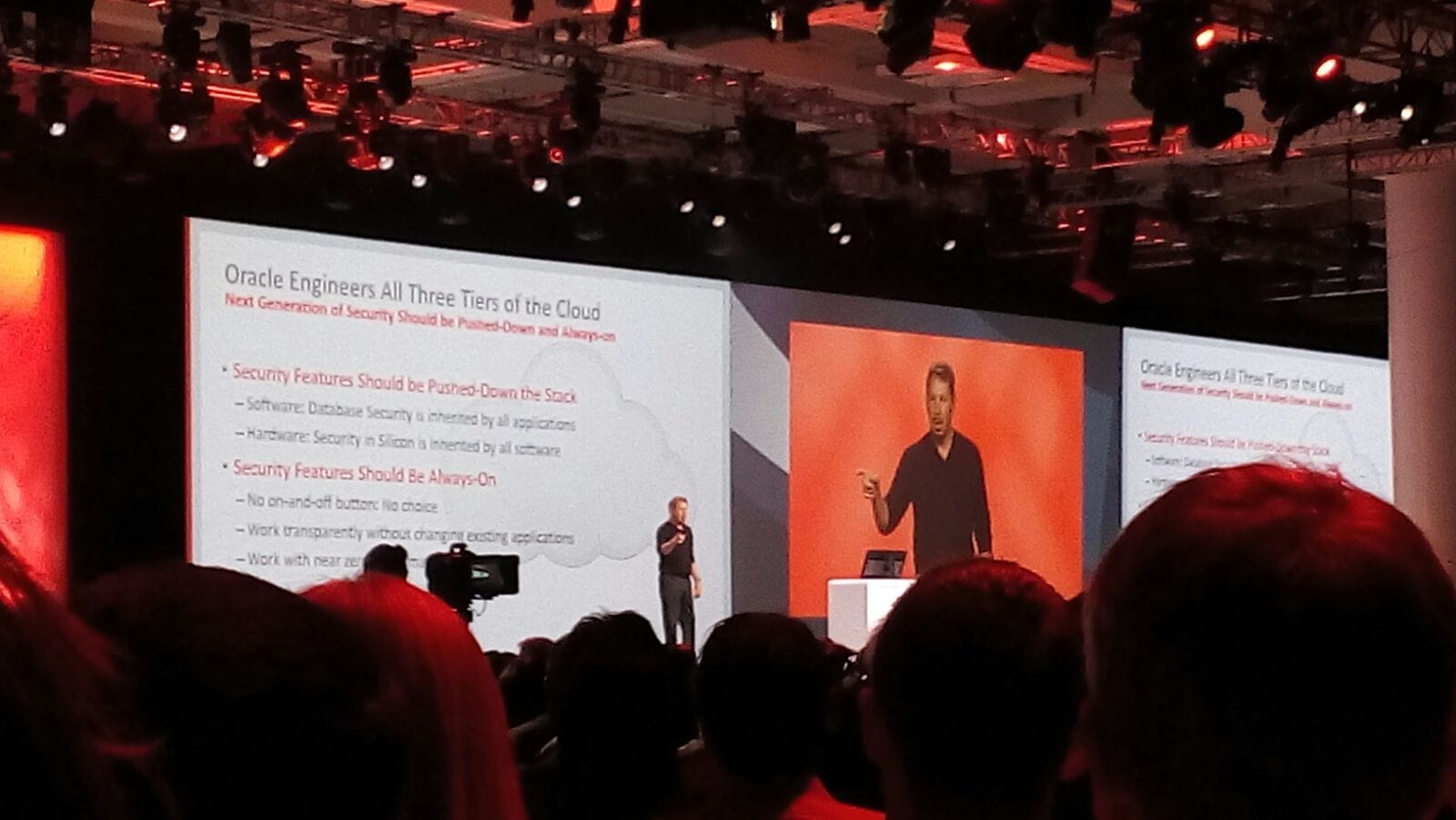 The CTO stated that "security shouldn't be a matter of choice: with us [Oracle], security is always on", thus explaining why all security features within Oracle products are the default configuration and do not offer the option of turning it off.
OpenWorld 2015 is not over yet, so stay tuned for more Oracle insight!