Going from multiple local systems to a single global ERP system can present challenges in different areas that could make the implementation a painful experience for both the headquarters and the local subsidiary unless carefully managed. Companies need to understand these challenges in the Global ERP rollout and find the right balance between local and global implementation.
Standardization
Corporate headquarters typically want to standardize business processes, but the local team will often cite – "this is the way we've always done it" – so communicating how the new, global, processes are going to work locally is key. A Global ERP Rollout needs to have the right mix of standardized and localized business processes. Often times, this can be achieved by identifying processes that are crucial vs. those that are not adding as much value.
 Project Team
Although it is necessary to have global team members to ensure standardization and the achievement of corporate goals, companies need to create a project team where all key user groups are represented. As Gartner recommends, companies need to define what constitutes a change agent in your organization and include change agents on your ERP project team from its outset to help mitigate the risk of failure.
During the implementation project, it is vital to select key users locally who have knowledge about the local business and requirements, so they get involved in the project and contribute with their input. These users will also be the main and first point of contact for end users in case of any issues or support needs. They can help with end-user adoption, change management, and overall communication efforts.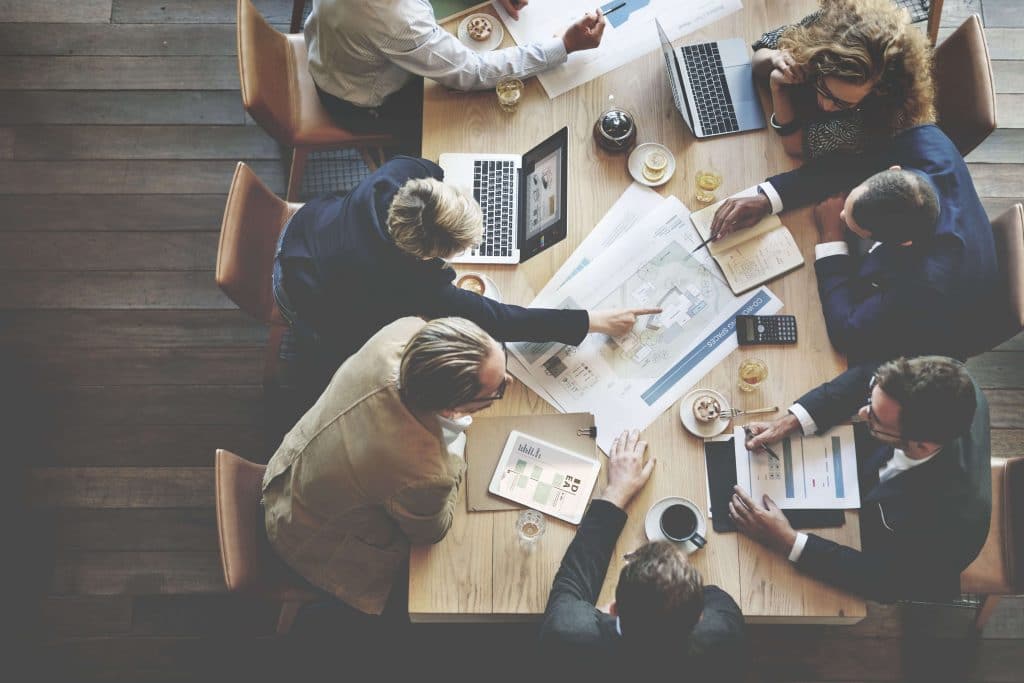 Support Structure
Implementing the ERP is only one step in a process. Before go-live, companies need to define how and where they are going to support their ERP software. Many organizations overlook the issue of providing support for their ERP during the planning phase because they are eager to rush down the path of implementation with the idea that they can deal with the issue of providing support "sometime later." This attitude is mistaken, however. During every implementation there are decisions which organizations make that directly impact how the company is able to support its ERP following Go-Live. Whether they centralize the support and help desk functions or decentralize it to tailor it to a diverse user base. The sooner this gets established, the sooner end-users will adopt.
The decision to globalize or localize isn't a simple one. Every organization needs to consider its unique operational, organizational, cultural, regulatory and financial environment to achieve.