5 Red Flags that You Need to Move On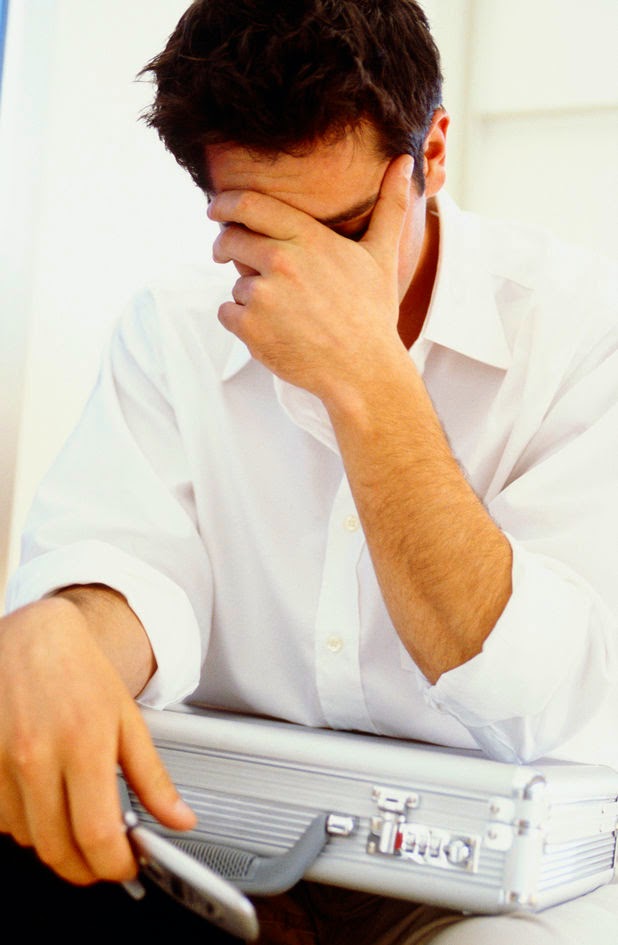 Deciding whether to keep going with your relationship or to move on is a difficult task, especially when talking about the relationship you've been having for a certain period of time with your version of Oracle E-Business Suite.
Surely after years of working together you've come to accept flaws and mannerisms. You've invested a lot of time, resources and effort to make things work in the best way possible, and for some time they did. But at some point you've come to realize that the relationship you've been maintaining all this time is no longer good for you or your company.
So how do you know it's time for a change? Here are some red flags that could help you realize you need to move on:
1) Problems on a daily basis (Performance issues)
Almost every day you are dealing with problems and glitches, even for minor processes you get into messy and exhausting discussions. Things don't seem to work out as they should; processes are not flowing as smoothly as you wish. To address this you start building workarounds, exceptions, spreadsheets, emails and other components, creating a complex, hard-to-manage IT environment that drains resources and brain power.

2) There's no room to grow (Lack of Scalability)
Your company is growing and the ability of your E-Business Suite Applications to react to growth is deficient and requires a huge investment of resources. You start cobbling customizations over customizations without actually addressing the core issue. Customizations are great up to a point and only when implemented right, past that you'll end up facing an intricate IT environment.
3) Your BFF strongly advises you to move on (Oracle's Support Timeline)
One of the distinctive features that Oracle integrates within their products is Upgradeability. Oracle's Support for 11i ends in December 2015, and being unable to leverage the knowledge, expertise and benefits it provides can have quite an impact in a crisis situation. And that's even without mentioning you won't be getting product enhancements and added features anymore.
4) There's no support for your new interests (New technologies and features' incompatibility)
The way companies do business is rapidly changing. With the integration of mobile devices at work, the increasing focus on user friendly interfaces and accessibility has created a scenario where new technologies and applications are being developed almost on a daily basis. Failing to adopt and leverage the next generation of technology due to software constraints puts your company at a disadvantage, especially if you manage a global business.
5) You say white, they say black (Insufficient data visibility & reporting)
Communication is key in a relationship. Having reliable, useful, clear and on-time information makes the difference between companies that succeed at data-driven decisions and the ones that don't. If you and your EBS are not speaking the same language and the reports you generate don't match your data needs, you're going to face a tough time making strategic decisions. Release 12 offers tools and features that can convert data into a competitive asset for your business.
Simplify your Relationship with Oracle EBS!
IT Convergence has helped more than 600 companies worldwide manage and leverage their relationship with Oracle Applications in the past 16 years. If you want to find out more about how IT Convergence can help you fix your relationship with E-Business Suite, join us at our webcast "R12: Ready, set, go!" on March 26th at 10am PST. Click here to register!