The Sun is Shining at the Oracle sky
We have only just finished the first month of 2014 and all the
predictions for Oracle
are starting to be borne out by the facts but…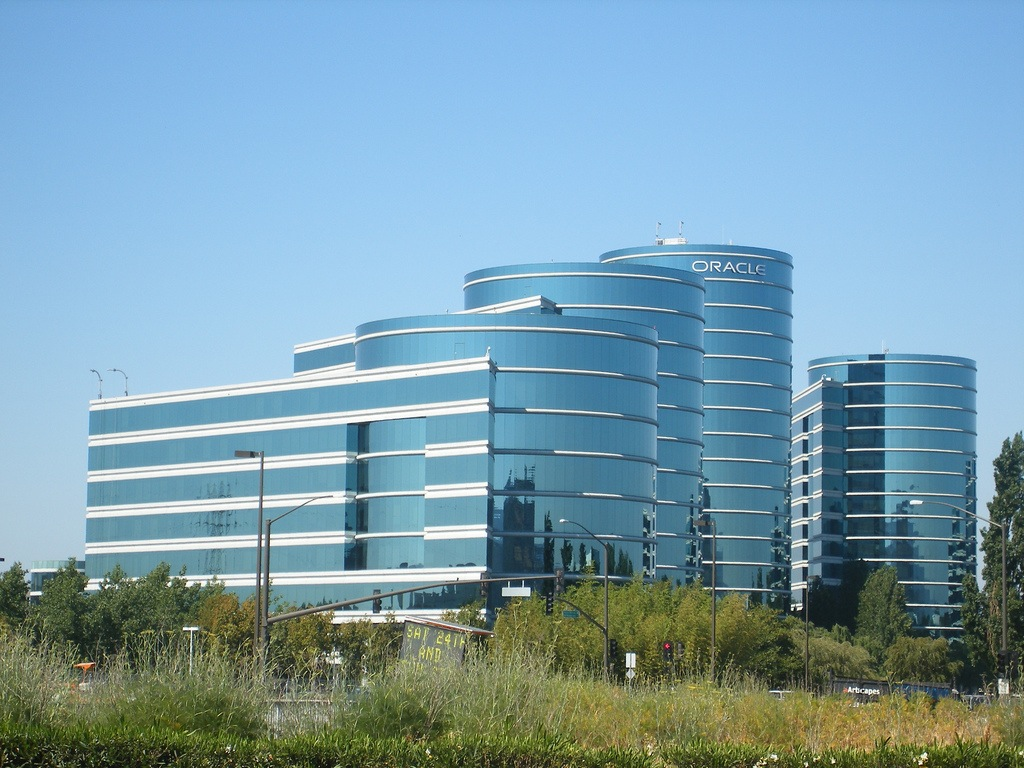 …this week, at the first Oracle Cloud Conference in San Francisco, the remarks of Oracle's CEO seemed to reset the definition of who it currently considers to be "competitors." Back in December, Oracle's key focus was set on database, cloud applications and engineered systems. Now, after Larry Ellison's presentation at the Oracle Cloud Conference, it seems like the competition is no longer IBM and SAP.
This may sound odd, considering that Oracle is creating pre-sales special teams of CRM & ERP experts trained specifically to contend with these competitors.
We understand that in a Cloud Conference it is necessary to speak about the small, fast moving cloud service providers such as Expensify, Docusign, Avature and many others that comprise the blockbusters within the cloud sphere. But wait! They are also featured apps in the Oracle Cloud Marketplace!
The question is: are they really Oracle's competitors or are they business partners?
Let's review how Oracle has been expanding on each an every Cloud direction over the last few years and how that process creates partnerships and competitors along the way.
There's no discussion that in terms of platform, Oracle has a huge advantage over their competition by owning the two big brands: Oracle Database 12c and Java.
Oracle Database 12c is and will continue to be the leader on the on-premise world, and having it available via a SaaS model provides Oracle Corporation with a huge opportunity. (For further analysis of some of the granular functionality benefits delivered by 12c, click here ).
Oracle Java Cloud Services is also very competitive, and with a starter Weblogic Server with 1.5Gb RAM, 5GB file storage and 50Gb Data transfer at $249/month demonstrate the effectiveness.
The game changer at the infrastructure level will be cost: Amazon and Azure are offering this service, but Oracle's option has the benefit of having an Oracle product on an Oracle Cloud, an unbeatable advantage.
We've been mentioning "Cloud" many times and it's very important to understand its different options and pillars. As time goes by, the Cloud is becoming a commodity, which brings the clear benefit of decreasing costs.
There are important aspects that need to be taken into account when jumping onto the Cloud:
• Understanding the differences between Public vs. Private Cloud
• Knowing how you can start building your own Cloud
• Grasping how to efficiently work on your Service Level Agreements with Cloud providers
Finally, we cannot fail to mention what is called "Software as a Service" (SaaS), and in that arena Oracle has built a huge ecosystem that contains more applications than those offered by any other Cloud service provider. The main drivers are Human Capital Management (HCM), Customer Relationship Management (CRM) and Enterprise Resource Management (ERM), all of which you can purchase on a per user, per month basis. Two years ago we began talking about the fear factor of jumping into an application in the Cloud; since then, the customer base has shown a steady stream of double digit increases.
By going for the three pillars of the Cloud offering (Platform, Infrastructure and Software), Oracle has started to add competitors. The change of focus that seems to arise from Ellison's remarks about the IBM and SAP direction is no more than a marketing play – but we couldn't expect any less from Larry: he knows the game and plays it well.