At OpenWorld 2014, Oracle revealed exciting new plans that have been in the works for the last 6 months. Besides its horizontal applications – approvals, expenses, timecards and iProcurement – Oracle announced the general availability of its 10 new role-based smartphone applications.These latest innovations give users the convenience and flexibility of data access from anywhere. Smartphone Applications have taken our business capabilities to the next level. Tablets and smartphones have revolutionized the way we work. Oracle's mobile strategy and tablet optimization drew a lot of attention at the conference, not accidentally.
These apps can be downloaded by end-users from the Apple iTunes and Android versions will be available from Google play. Oracle's application framework allows users to use a single application that can be run on Apple iOS and Google Android availability will be announced shortly.
Role-based Smartphone Apps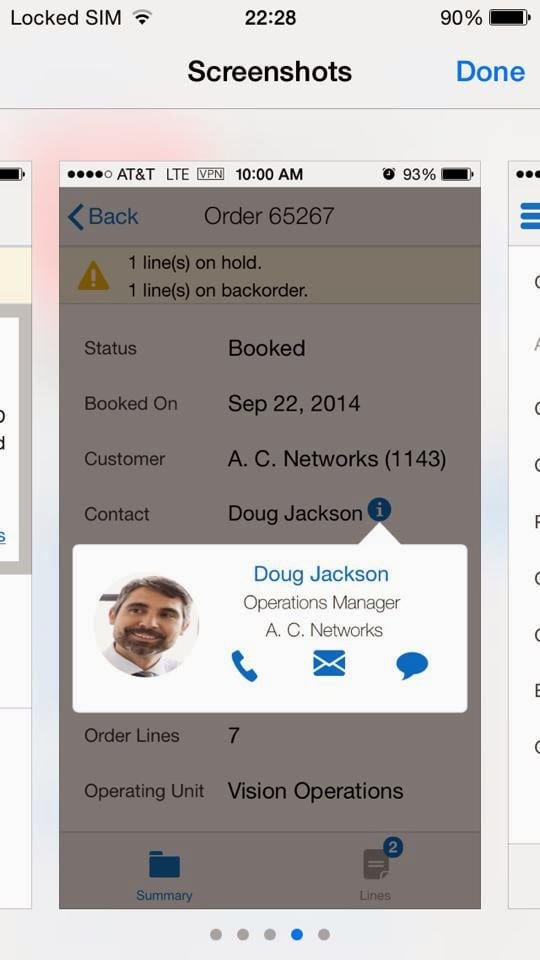 1. Mobile Sales Orders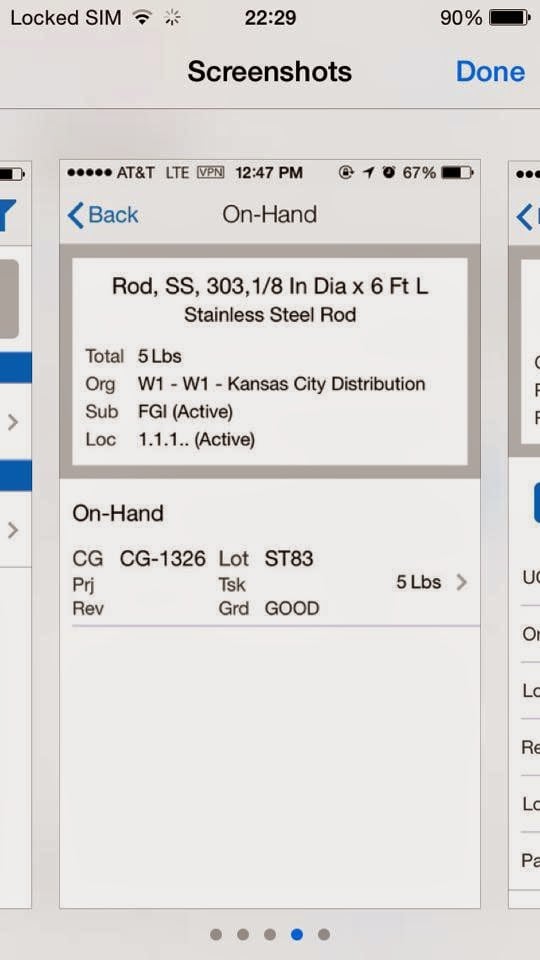 2. Mobile Inventory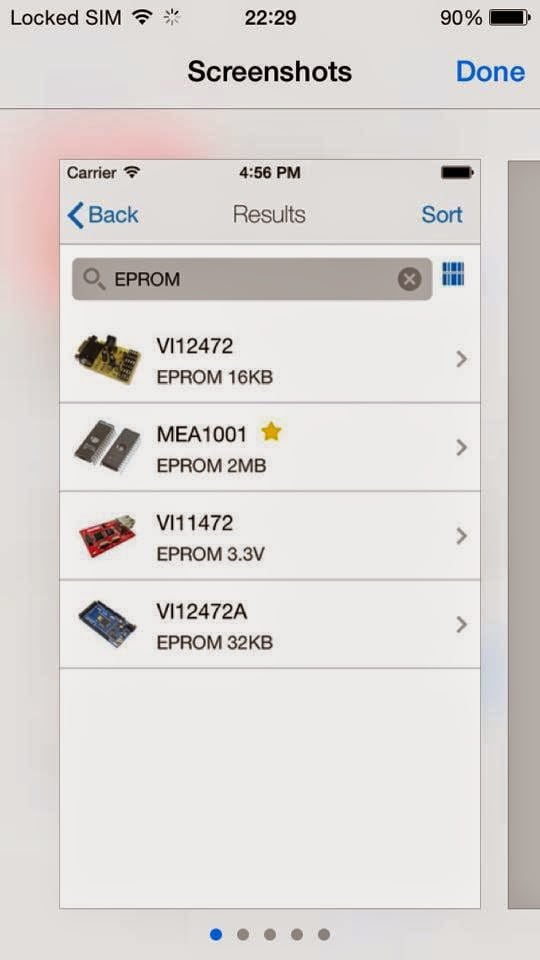 3. Mobile Product Information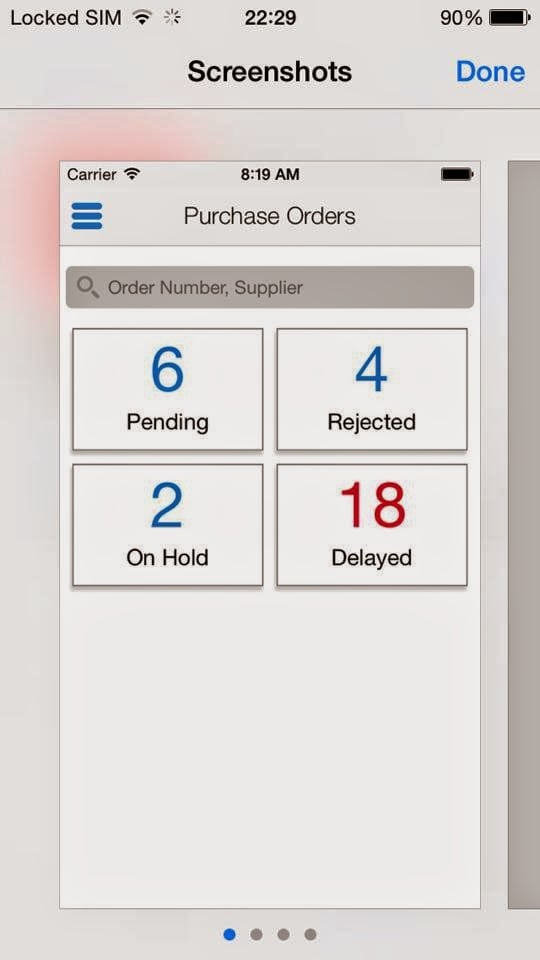 4. Mobile Procurement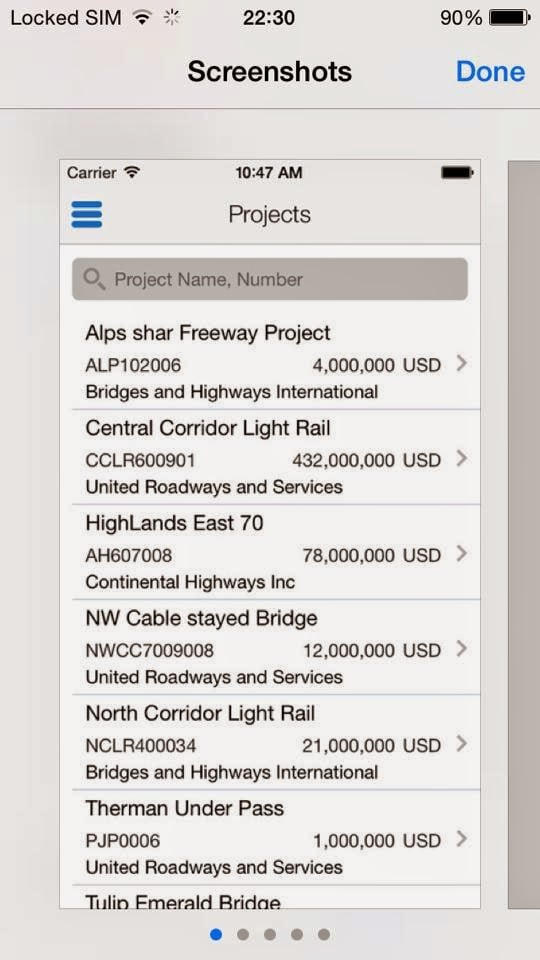 5. Mobile Project Manager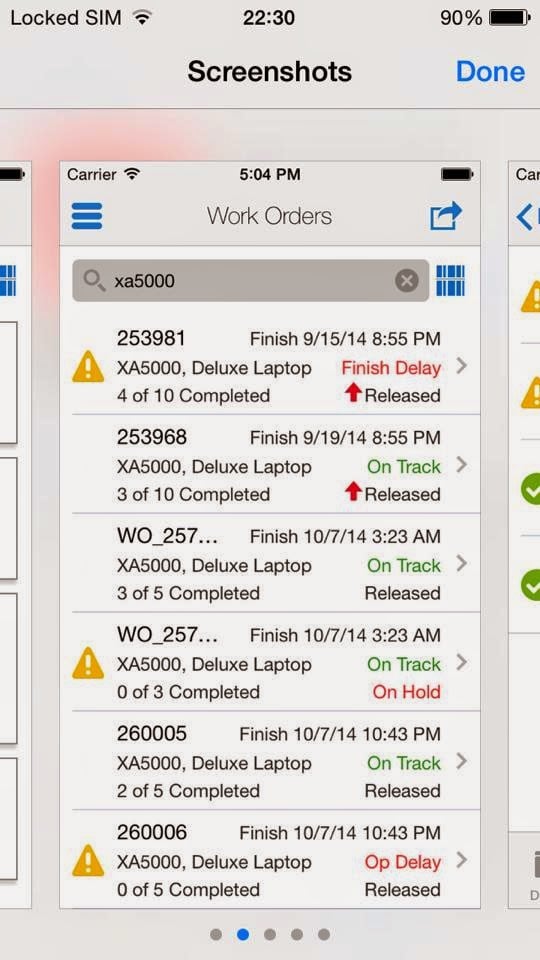 6. Mobile Discrete Production Supervisor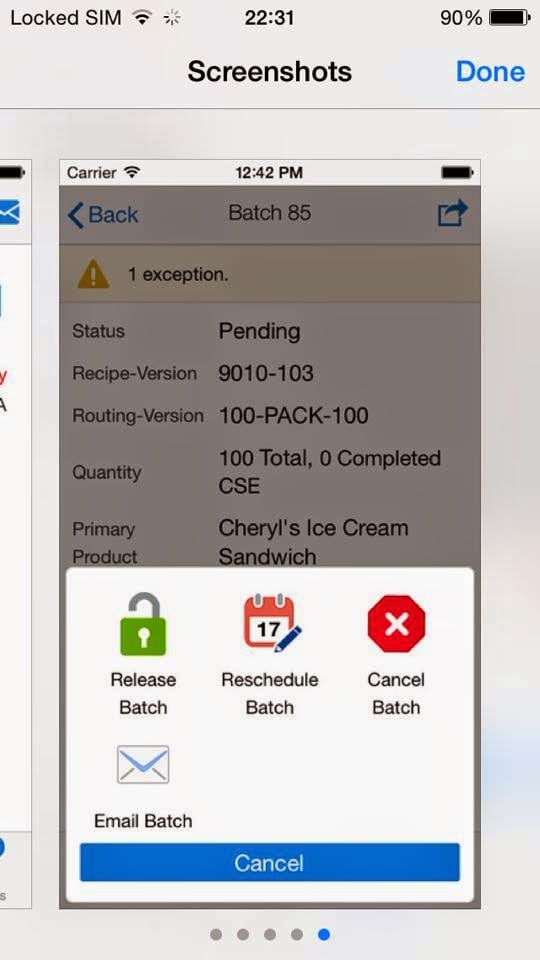 7. Mobile Process Production Supervisor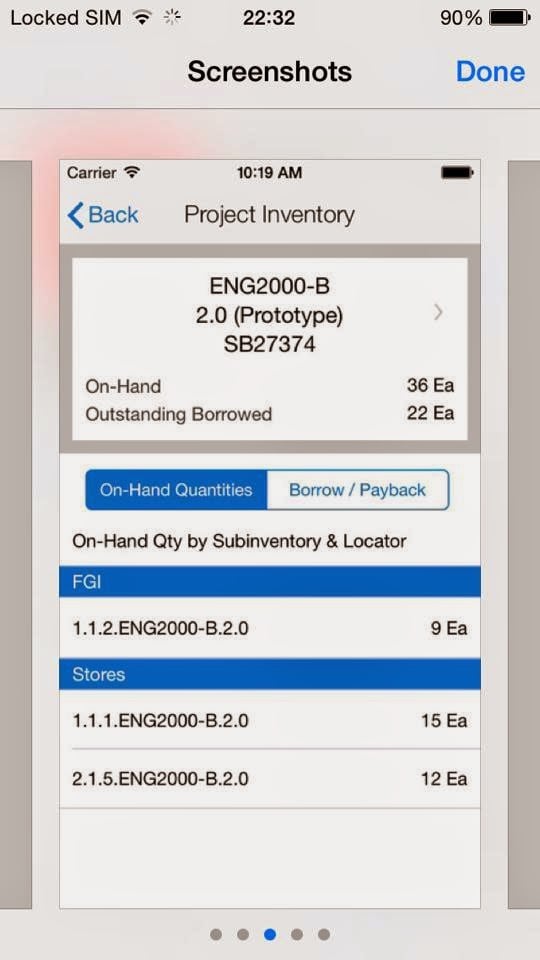 8. Mobile Project Manufacturing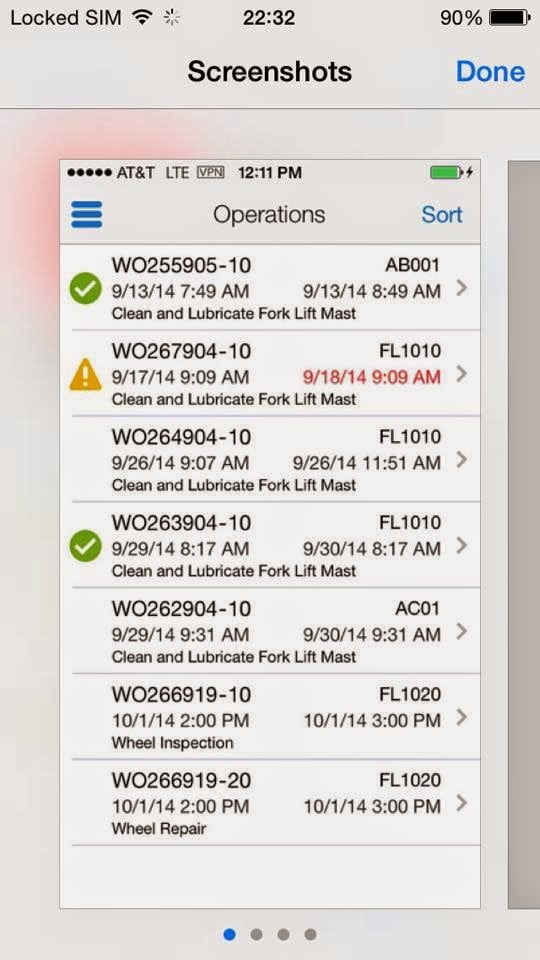 9. Mobile Maintenance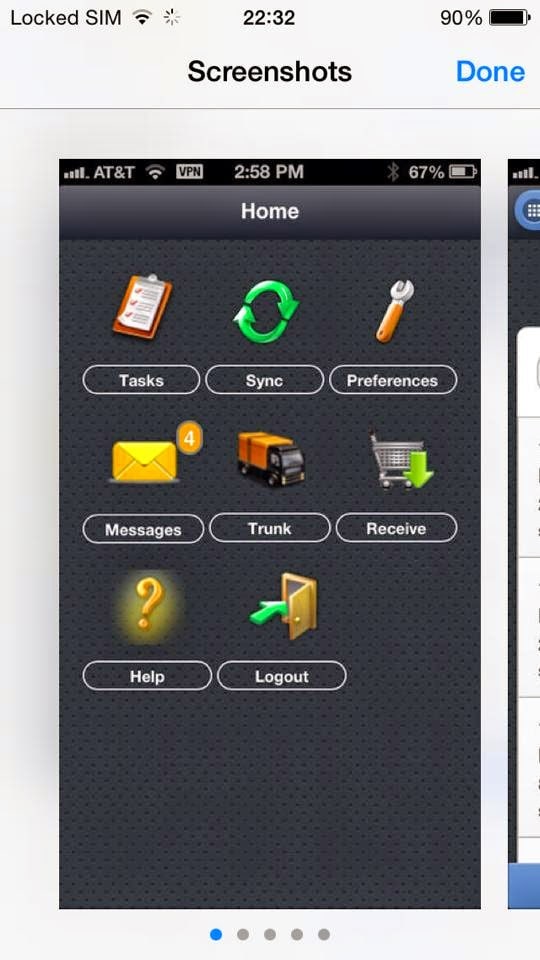 10. Mobile Field Service
The new E-Business Suite User Experience consists of four basic principles:
Simplicity + Actionable + Consistency + Device Integration
Oracle simplifies users' complex work environment by focusing only on their actual needs. It enables user to complete tasks on mobile devices in a few minutes and provides access to key tasks. It also gives you access to E-Business Suite data on all of your devices.
The applications don't require any license or additional payment. All you have to do is download the app from the app store and login with your EBS user name, password and URL.
With Oracle ending support for Oracle E-Business Suite 11i at the end of 2015, your upgrade can't be dodged forever.
If you're ready to make the leap to Oracle R12.2 then we invite you to please visit our website and learn about our R12 upgrade services..
Check out our Oracle R12 Upgrade services, visit the Oracle R12 related posts on this blog, or click here to contact us today.