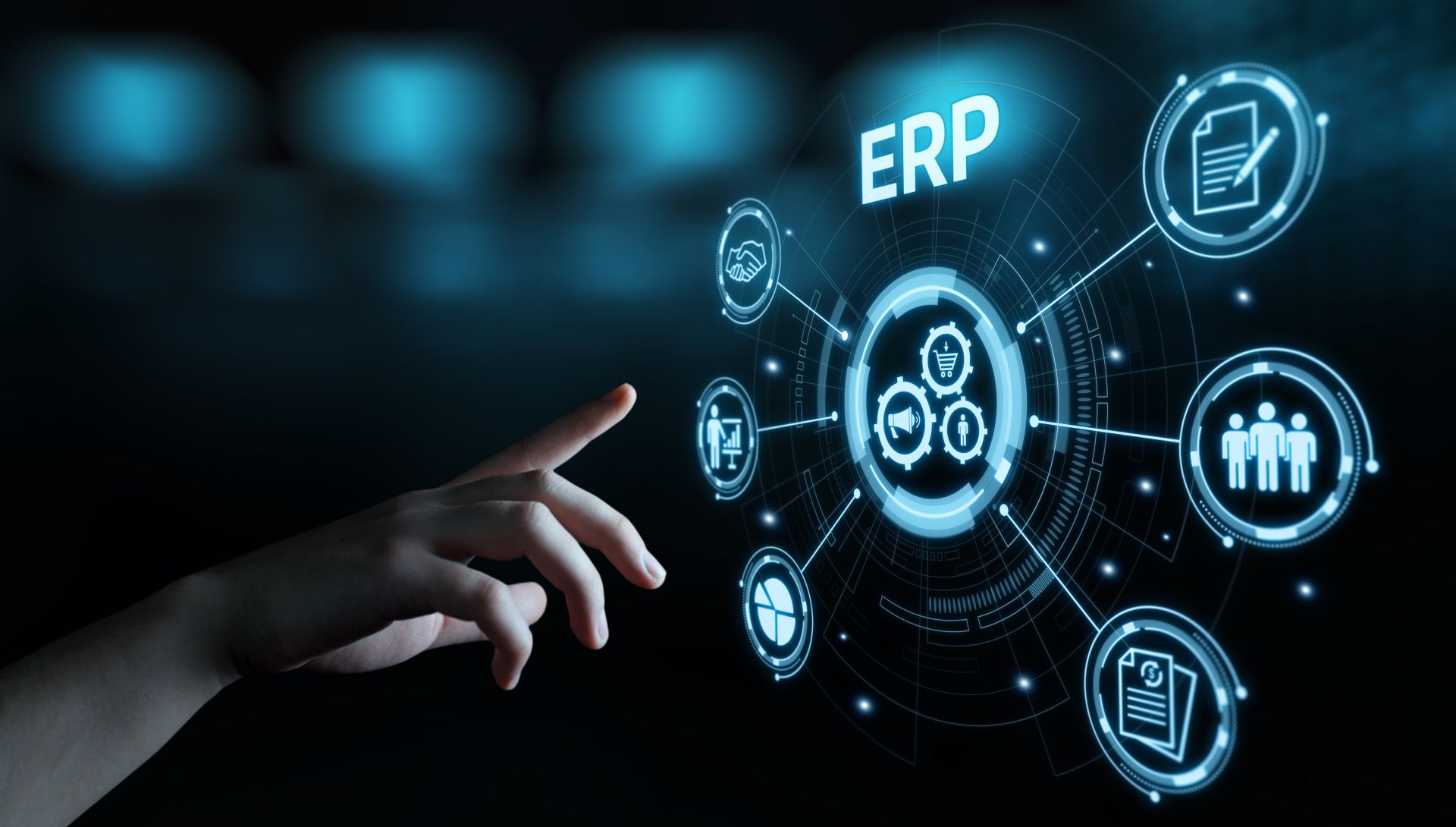 Businesses across industries continue to shift towards a postmodern ERP, favoring the versatility and value added by newer applications over the previous monolithic ERP systems that once dominated the market. And while such a shift can bring immediate value and quick wins to the organization, long-term business planning and execution will suffer if integration strategies aren't clearly and correctly defined.
As business leaders rush towards a postmodern ERP, tantalized by the exciting new capabilities they offer, integration solutions often become an afterthought – until they can't be ignored. This type of project-oriented approach does a disservice to the organization in the long term. When decision-makers operate with their heads down, focused on piecemeal projects and quick wins, it results in the deterioration of business objectives. This sort of "accidental integration" strategy can seriously impact whether an organization sees the much-desired results of their shift to postmodern ERP. Given this, industry experts agree that achieving success from a postmodern ERP solution in large part depends on integration.
Pervasive Approach to Postmodern ERP Integration
An influx of applications and a huge spike in the number of endpoints has necessitated a "pervasive" integration strategy. This isn't a new idea – middleware platforms have drawn attention to the need for a more expansive integration strategy for years. As organizations connect more and more devices and data sources from new endpoints like mobile devices and IoT, in addition to the more typical on-prem to Cloud connections, a decentralized integration solution is inevitable.
And endpoints aren't the only thing to have expanded – different integration patterns and styles, as well as various deployment models have all increased in recent years. Perhaps the most significant change is the way that constituents interact with integration systems. No longer is it confined to integration specialists, but a variety of roles use integration platforms in a postmodern ERP world. From citizen integrators (business users) to smart machines, an integration solution must contend with varying levels of expertise and differing roles and usage requirements.
Integration Methodology
So, given the need to avoid accidental integration, and considering the complexity and variety of integration solutions facing IT teams today, how should a business go about defining their integration strategy? For many businesses without the internal resources to layout and implement a pervasive integration solution, utilizing an integration services provider is a safer way to ensure that your solution continues to work as you build out your postmodern ERP. The first step, however, is completing an assessment of your integration needs. Our integration experts suggest a four-step methodology, briefly outlined below:
Plan: The planning phase is for organizations to define their integration scope and objectives. Considerations in this phase include lists of integrations to be performed, inventorying relevant servers and network equipment and identifying the objects and components to be integrated. It's important to note that while the technical side of the project is crucial, organizations shouldn't neglect business aspects – consider stakeholder needs and things like testing timelines in this step as well.
Analyze: In performing analysis, businesses get a more in-depth look at the status of their current integration platform. This means conducting workshops and interviews to identify pain points, monitoring and documenting current production of database loads, and assessing infrastructure results to understand where improvements are needed.
Define & Map Future Solutions: In this phase, organizations should begin to create a roadmap draft for their future strategy and architecture. By this point, the integration platform(s) should be chosen and clear remediation of pain points should be laid out. Note that this phase is heavily oriented towards alignment with business needs, both short and long term, and may be less of a technical focus than the previous two steps.
Document & Deliver: The final phase – where the results happen! Business requirements are defined, cost/benefit analyses are completed and reviewed, and a full enterprise integration roadmap has been created. This includes final recommendations and observations from all prior phases and should provide a holistic idea of what the integration project will look like.
That's a snapshot of how to get started thinking about your integration strategy. If you're ready to get moving towards your own assessment and implementation, our team can help you define your scope and needs – drop us a line.