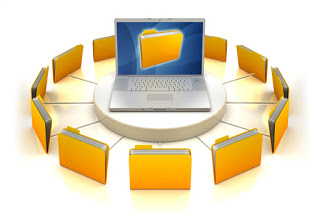 Knowledge center is Oracle User Productivity Kit's prepackaged Learning Management System and it's arguably the tool's most valuable & overlooked component.
While everyone may know of Knowledge Center as the place to deploy all UPK Content to, there are many lesser known uses and features that not all of the UPK users are aware of, such as prescriptive learning paths, advanced usage tracking, custom reporting and leveraging manual testing and tracking testing results.
Through use of the standard and customized reporting functions in Knowledge Center, managers can quickly gain access to a wealth of insight into end user performance, content usage and so on. By utilizing the Knowledge Center content controls, managers can also prescribe content to specific workgroups, and even create options for end users to test out of courses. Among other key features and benefits are:

Easy content deployment & maintenance
Accessible data insight
Advanced reporting capabilities
Easy user management features
Prepackaged LMS with no additional costs
Speed time to efficiency with personalized courses
Increase knowledge retention with conceptual based questions and assessments, linked to content as pre and post assessments, or even as inline questioning
Ability to host wide variety of content on a single platform, from UPK training material, to manual ERP testing results and any other SCORM compliant content such as mp4s, pdfs audio and more.
Are you taking full advantage of your investment? 
To find out how to leverage UPK's Knowledge Center  to the fullest extent we're inviting you to our upcoming free webinar, "Maximize Your ROI with UPK's Knowledge Center" on Tuesday June 30th at 9:00 a.m. Pacific/12:00 p.m. Eastern. Reserve your spot now.