What Nobody Told You about Knowledge Retention
Studies have shown that users who are not given proper training can take up to four times longer to become proficient at new job tasks, and require six times more support. However, few organizations are fully aware of the high toll Knowledge Retention takes on productivity. Today our experts have set out to remediate this by sharing some hard facts on a data sheet.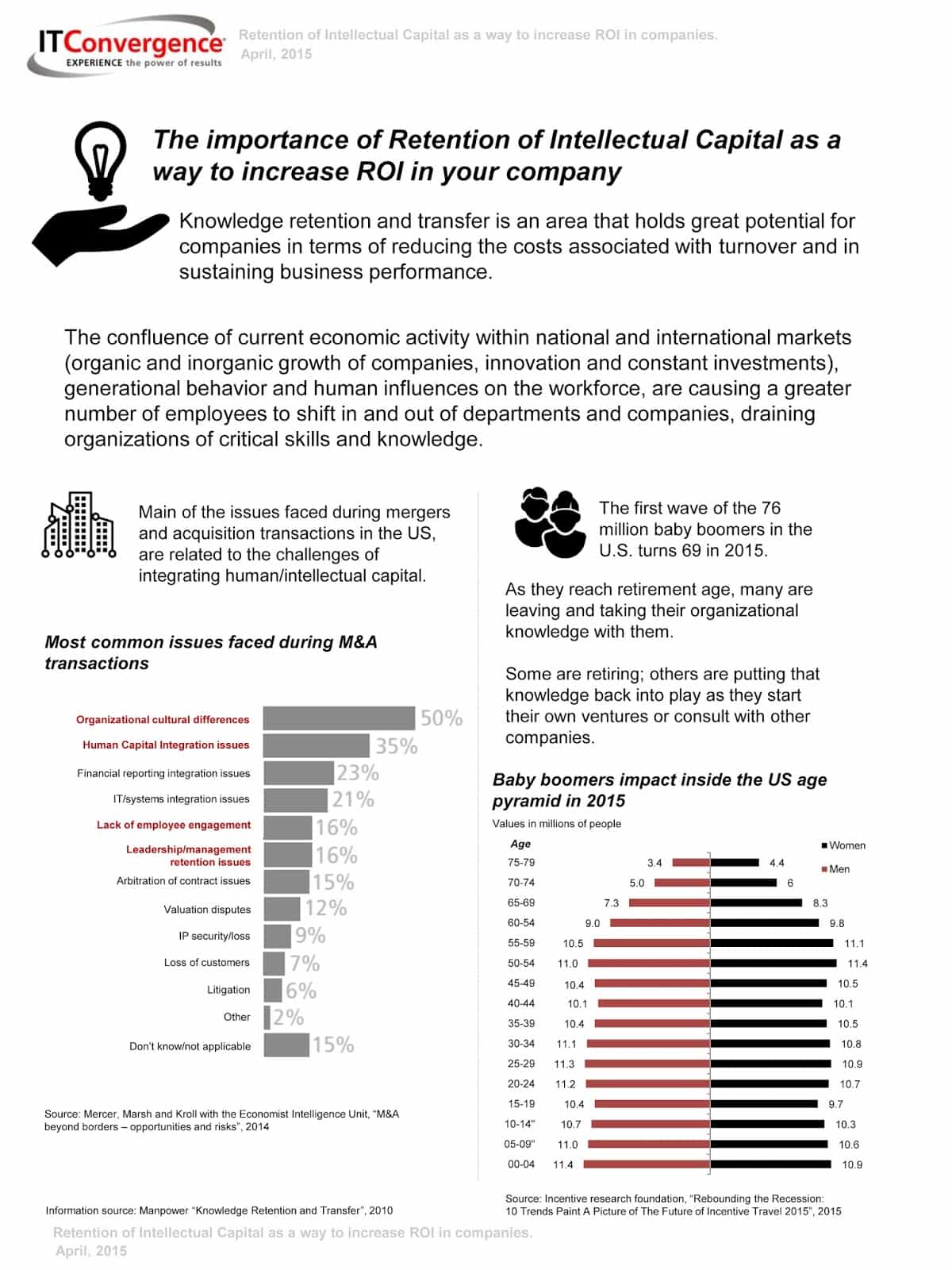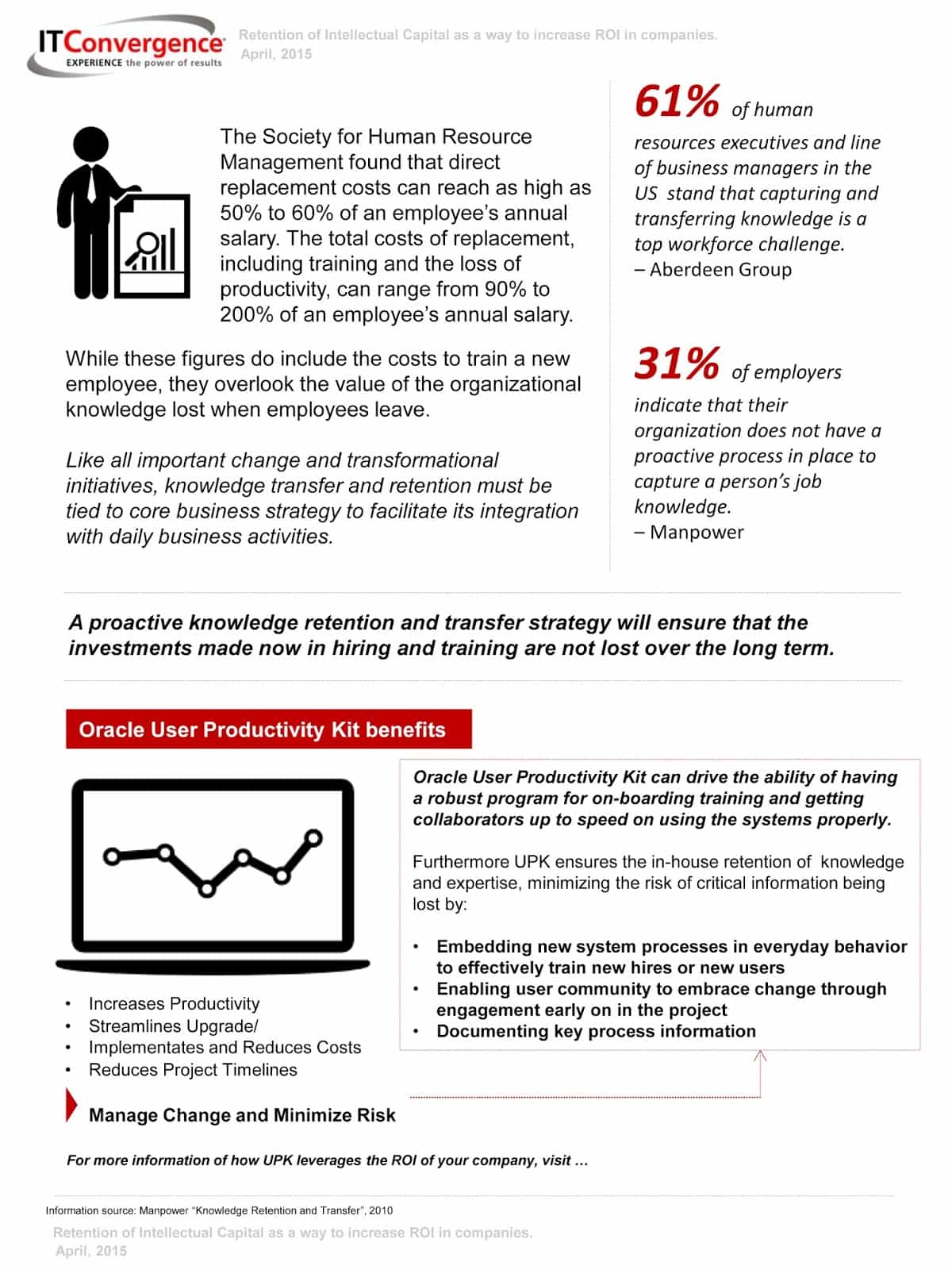 At ITC we are the only US-based Oracle UPK Specialized partner, and we are fully aware of the great value this comprehensive tool brings to all phases of the ERP project lifecycle. For more information on Oracle UPK, visit our website.