Evaluación de Actualización R12.2
Maximice su inversión en EBS y logre una actualización R12.2 sin interrumpir sus procesos comerciales en curso
Asegure una actualización exitosa a R12.2
Las organizaciones que ejecutan EBS 12.1 deben buscar formas de maximizar su ROI en Oracle EBS y mantener un entorno saludable. Esto requiere que se mantenga actualizado con las últimas características y funcionalidades, y capitalice las mejoras críticas que puede ofrecer una actualización R12.2.
Nuestro servicio de actualización R12.2 le permite modernizar su sistema EBS sin problemas e identificar áreas donde puede impulsar la innovación y mejorar sus procesos actuales. Comenzamos evaluando sus operaciones y los impulsores comerciales, para desarrollar una hoja de ruta de actualización R12.2 que se adapte mejor a sus operaciones y las mejores prácticas de la industria.
Oracle EBS 12.2 Upgrade Process Overview
Prepare your database to be at the minimum version 11.2.0.4. You can upgrade prior to the upgrade downtime and benefit from the latest updates on security, performance, and stability.

My Oracle Support Knowledge Document 1320300.1

Prepare the Oracle EBS R12.2 file system. Use the latest startCD to install or upgrade to Oracle EBS R12.2. You should use Rapid Install to lay down the Oracle E-Business Suite Release 12.2 file system. Please note that before running Rapid Install, you must follow applicable instructions in several critical documents.
Set the stage area where the software will reside in readiness for the installation.

Get installation software
Create the stage area and directory
Download software and unzip file Start Here files
Run build Stage script
Patch the stage area

Create the upgrade file system. Before running Rapid Install to create the upgrade file system, make a note of the database language and character set value from the existing release database that will be upgrade (11i or 12.1).
Apply the required application tier patches in preparation for the system upgrade.
Execute tasks related to specific products you are using like Customer Relationship Management, Financials and Procurement, Human Resource Management, Supply Chain Management, etc
Initiate the upgrade process and ensure all tasks are performed during the upgrade downtime
As stated earlier, this is a very high-level overview of the necessary steps that need to be taken to upgrade Oracle EBS to R12.2. It's highly encouraged that you leverage an expert consultant who knows everything about the actual EBS R12.2 upgrade and all the steps and sub steps it requires.
Nuestra actualización de EBS a R12.2 le otorgará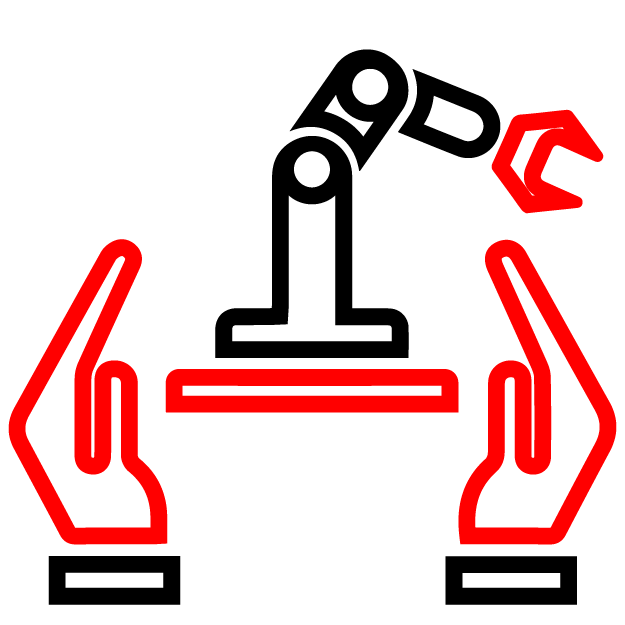 Evaluación de la preparación para la actualización R12.2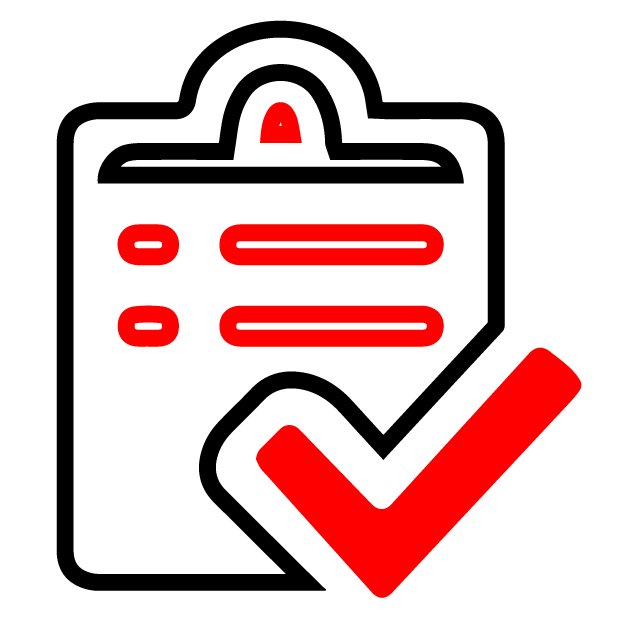 Administración de Proyectos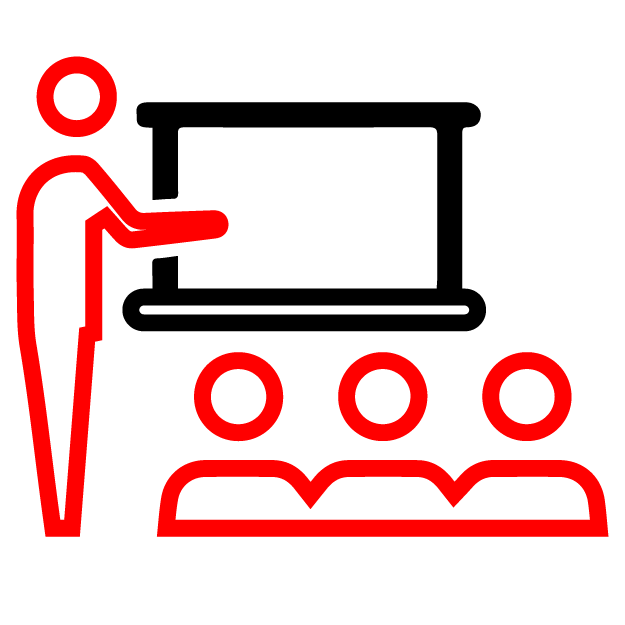 Consultoría Funcional y de Entrenamiento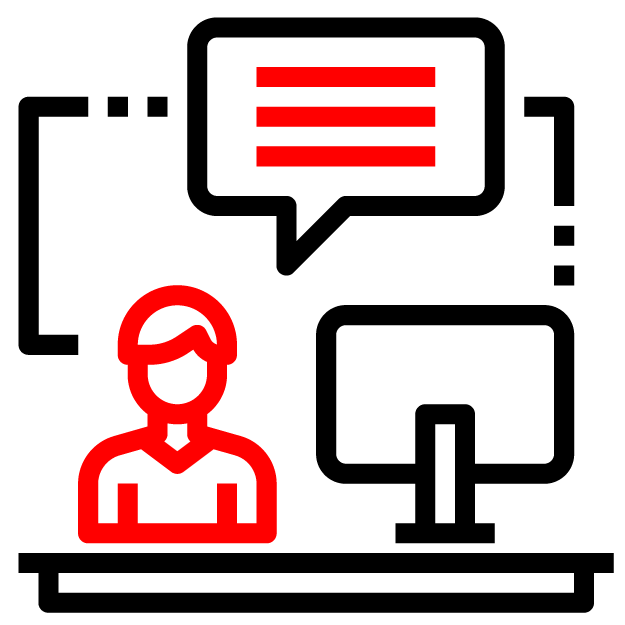 Consultoría Técnica y de Entrenamiento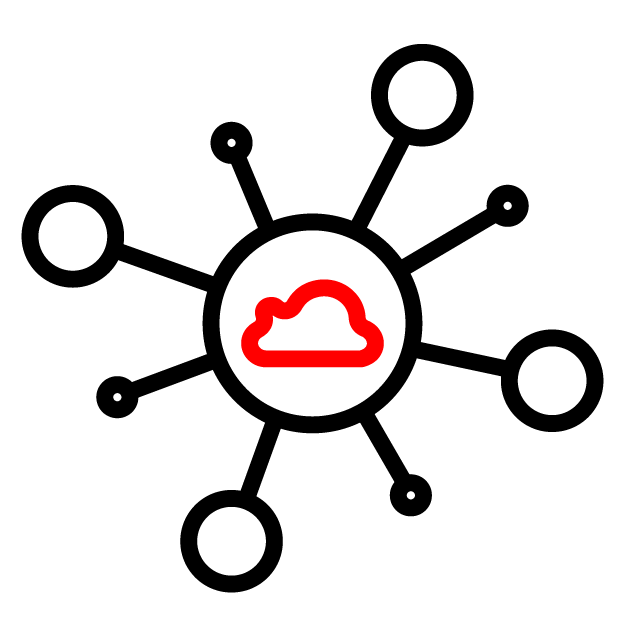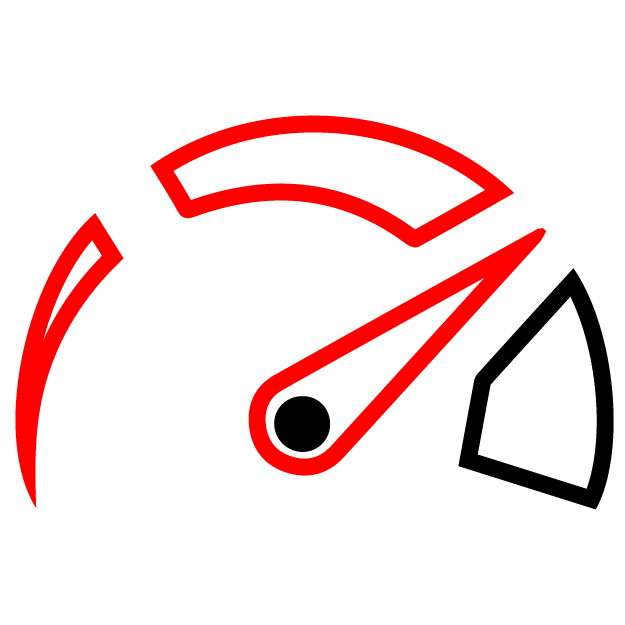 Cumplimiento de los estándares de desarrollo de la nueva versión 12.2
Por Qué Necesita de una Evaluación de Actualización de R12.2?
Esta evaluación ayudará a los líderes de TI a desarrollar un plan de actualización con un alcance, enfoque y cronograma definidos, entre otras cosas. Esta evaluación se encarga de estas tareas de planificación del proyecto y le brinda una imagen clara de los próximos pasos necesarios para modernizar su EBS.
Reconocimiento y Experiencia: Más de 20 años de Experiencia Funcional y Técnica Miembros de la Junta Asesora de Oracle EBS +150 Proyectos de Actualización Entregados

Reconocimiento de Gartner Magic Quadrant por 8+ años (2012-2019) Oracle Platinum Partner y Galardonado en Oracle Excellence Awards