Oracle OpenWorld 2014 Outtake: How User-friendly is Online Patching with Oracle E-Business Suite 12.2?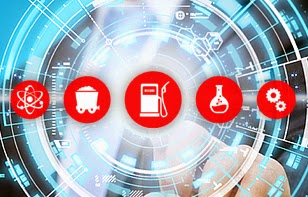 Every experienced
Oracle E-Business Suite (EBS)
user understands that patching and upgrading are a way of life. Threats arise, business needs change, and technical infrastructure evolve multiple times in a project lifecycle.  The effect of a patch is rarely, if ever isolated and Oracle EBS owners have long understood the need for dedicated patching strategy.And
Oracle OpenWorld 2014
presented customers with a user-friendly solution in the form of
Online Patching with Oracle E-Business Suite 12.2.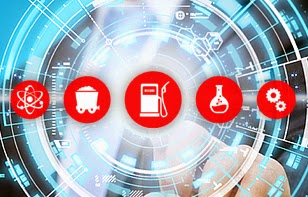 In an ideal situation, a patch application does not interrupt critical business, revenue generating activities and business support stay active and downtime is predictable. But all of us are more acutely aware of the challenges that accompany patch application. The Online Patching feature of Oracle E-Business Suite 12.2 aims at reducing the Oracle E-Business Suite patching downtimes to however long it takes to bounce your application server.
In this new approach, patches are applied to a copy of production. The code is copied, not the data. It redefines unit of measurement of downtime as cutover and the patching is applied to the File System and Database on the run and patch editions. While the cutover does take a brief downtime, here's how it works:
•    Middle tier process stopped
•    File System roles swapped
•    Database Patch edition promoted
•    Users back online by restarting the app on patch edition
The most important benefits of Online Patching are that it:
•    Removes barriers to update
•    Easier to negotiate downtime with lines of businesses
•    Easier to identify downtime windows
We all know that the best patching strategy is only as good as the release testing backing it up. So, how does Online Patching affect Testing? It's important to know that the patch edition is NOT the test environment and that online patches still need testing. The Testing teams need to consider new testing scenarios and take advantage of the fact that users can be online during the patch application.
Join Our Webcast on Oracle R12.2.4
If we missed each other at Oracle OpenWorld 2014 we can still connect!
On Thursday October the 9th at 8:00 am Pacific/11:00 am Eastern we're proud to Host our webcast "Exclusive Insight on Oracle R12.2.4 from OpenWorld 2014." Click here to register now.
If you're finding this page after both OpenWorld and the webcast, then click here to read all blog posts related to Oracle R12.2.