Marching towards Collaborate: Week 3 Editing & Testing Q & A Session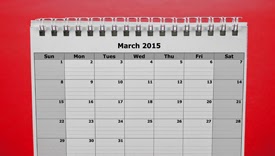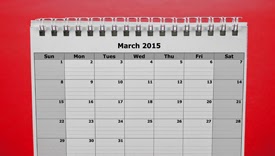 Thanks to everyone who joined us for Week 3 of Marching towards Collaborate with Oracle UPK! During the past week we covered a variety of topics, ranging from Creating Customized Publishing Settings to Integrating UPK into Testing Suites and more.
As promised during the webcast, the answers to all of the questions asked during this past week are posted below. Be sure to tune in again next week to learn about Knowledge Center.
Monday 16th: Creating a Customized Publishing Category

Can more than one publishing category be applied at once?
No, only one category can be applied at a time.
Tuesday 17th: Customizing the Player Skin
Can you only customize the colors in the UPK Player Skin?
No, you can customize the colors, icons, font, logo and buttons in the UPK Player.
Do you have to apply the customized logo to each output individually or can you apply a custom logo to all outputs at once?
UPK allows for the application of a customized logo to multiple outputs at once.
Wednesday 18th: Creating Test Scripts
Which Testing Suites are UPK Test Scripts compatible with?
HPQC, IBM Rational, OATS and other suites that are compatible with various formats that XML files can be converted too.
Thursday 19th: Using Test It! Mode
Is Test It! mode available in version 11.i?
Yes, however Tracking of Test It! mode results is only available in 12.1.0.1
Friday 20th: Importing UPK Test Scripts into OATs
Is this import process similar for other Testing Suites?
Typically yes. For example, the IBM Rational Import process can be completed in roughly the same amount time.