Business Challenge
Solution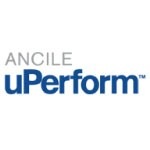 ANCILE uPerform
ANCILE uPerform is a performance support software that delivers targeted, high-quality learning content to employees. It allows authors with no programming experience to create, edit, and publish procedures, task-based simulations, eLearning courses, and then quickly deploy the content to the entire workforce via the web.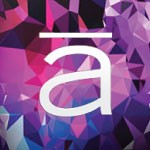 Articulate Storyline 2
Storyline 2 allows the user to create highly interactive animations. It is a system where animations can be created in an environment similar to PowerPoint. Videos and screen recording are available to enrich the learning process.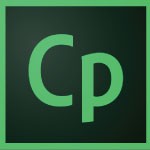 Adobe Captivate 9
Adobe Captivate is a rapid responsive authoring tool that is used for creating elearning contents such as software demonstrations, software simulations, branched scenarios, and randomized quizzes in Small Web Formats (.swf) and HTML5 formats.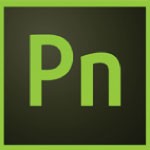 Adobe Presenter
Adobe Presenter was designed to enable PowerPoint users to easily generate Flash-based eLearning courses, by adding voice-over to slides, and syncing the audio to the slide animations.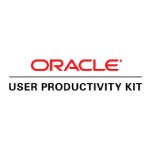 Oracle UPK
Oracle UPK is a single-source platform used to create, manage, reuse, translate, and deploy different outputs in a computer-based simulation for end-user training. Its multiple outputs allow the end-user to learn through multiple learning styles.
Interested in learning more information about eLearning tool selection?