Transform Your Business
Our Cloud Solutions and migration strategies are specifically tailored to meet our customers' business needs, drive effective cloud adoption across the enterprise, while enabling digital transformation

We've created value for over 1,100 customers globally,
including 1/3rd of Fortune 500 companies.
IT Convergence is a global Oracle Platinum Partner with a comprehensive service offering across all three pillars of the Cloud (IaaS, PaaS, SaaS), including Consulting (Advisory), Private Cloud (Hosting), Managed Services, Cloud Migration, Integration, Business Intelligence/Analytics, Cybersecurity, Development, RPA, Testing, Training, and Change Management services.
Our Cloud solutions and migration strategies are specifically tailored to meet our customers' business needs, driving effective Cloud adoption across the enterprise, while enabling digital transformation.

As a trusted advisor, we work proactively and strategically with our customers in their IT and business transformations across multi-year engagements and diverse industry verticals, while providing efficiency gains by minimizing manual labor and burden.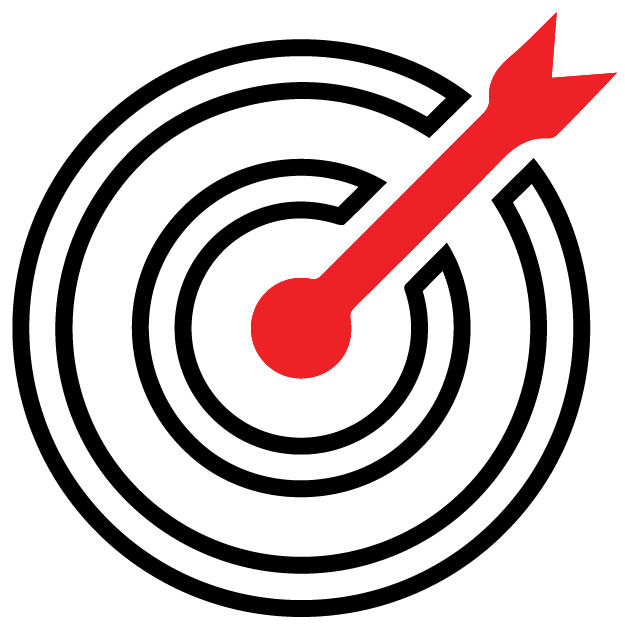 Mission
Create value by improving business processes through better use of technology. We carry out this mission with a team of technical experts and experienced business professionals.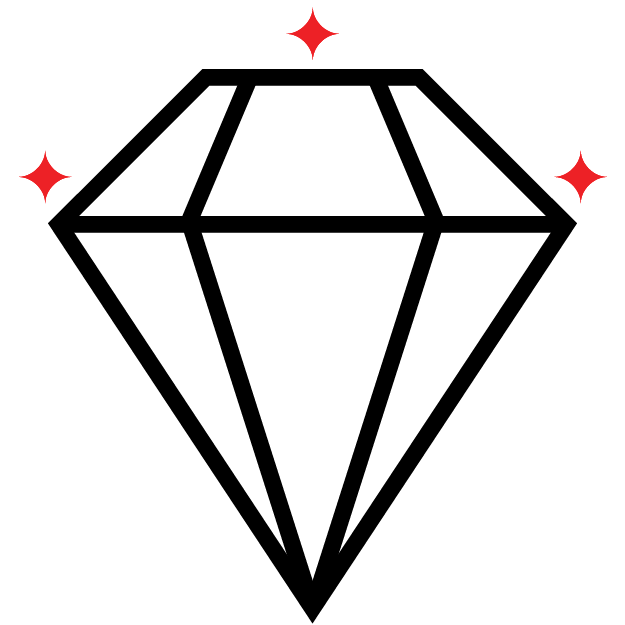 Values
Performance | Teamwork | Growth | Passion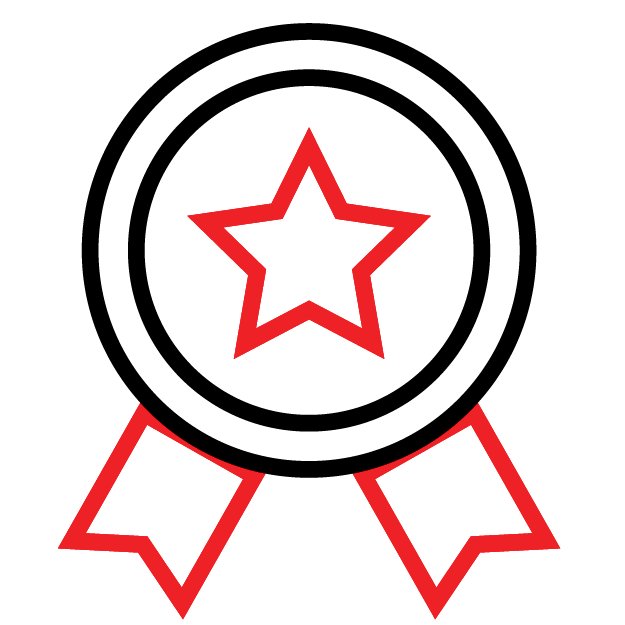 Recognition
ITC is recognized as both Oracle Cloud Excellence Implementer (CEI) and Oracle Cloud Managed Service Provider under Platinum Partner status.
Gartner Magic Quadrant recognition across the full life cycle of Oracle application services, spanning project-based implementation and multiyear application management services (AMS).
Oracle Certifications

60% of our workforce is currently Oracle-certified and we run an ongoing certifications program to keep our staff up to date with Oracle releases. We have certified resources in virtually every specialization Oracle offers, including:
Oracle Project Portfolio Management Cloud
Oracle Procurement Cloud
Oracle Financials Cloud
Oracle Global Human Resources Cloud
Oracle Supply Chain Management Cloud
 Oracle Sales Cloud
 Oracle Infrastructure as a Service
 Oracle Workforce Rewards Cloud
 Oracle Database 12cs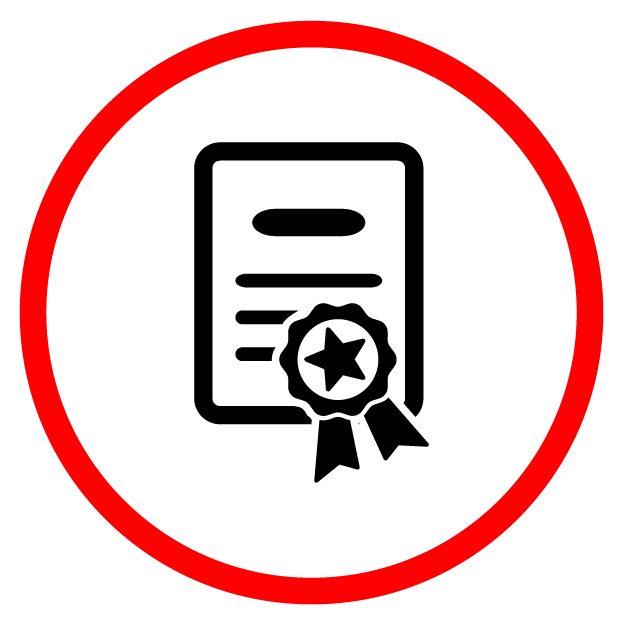 Oracle Specializations

IT Convergence is the first UPK specialized service provider globally
Oracle EBS R12.1


Supply Chain Management
Oracle Procurement Cloud


Financial Management
Oracle Big Data


Supply Chain Management
Oracle Infrastructure as a Service


Productivity Kit 11
Oracle Financials Cloud


11G
1998
IT Convergence (ITC) incorporates as a private company in San Francisco and becomes independently funded and profitable in 9 months
2000
ITC performs a 17-country rollout in first multimillion-dollar project
2001
Madison, WI office opens
2002
ITC establishes Mexico office to service Latin America
2003
ITC begins offering Hosting services to its clients
2004
Offices are open in Shanghai and Chicago
2005
Expansion continues: Buenos Aires offices open, becoming ITC's shared services hub
2006
Development Services division opens, reinforcing the company's full-service provider status
2007
ITC opens its New York City office
2008
ITC establishes itself as the "Go To" partner for Oracle R12 Services
2010
São Paulo, Brazil office opens
2011
Hyderabad, India office opens
2013
Costa Rica office opens to expand support services worldwide
2015
ITC Goes live on Oracle EBS R12.2.4s
2017
Silicon Valley office opens
Partners
We believe in building mutually beneficial partnerships with market leaders within the IT Industry.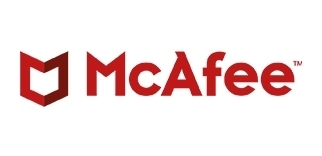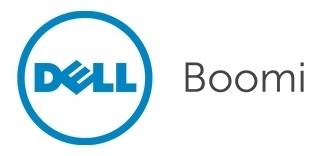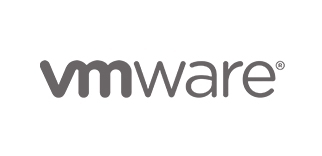 Global Presence
Whether you're looking to make complex localized configurations, or you need post-implementation support and end-user instruction which simultaneously spans multiple continents, IT Convergence has the global reach to deliver the solution you need.