Data and Analytics Services
Unlock the power of your data for smarter decision making
We understand that data holds the answers to your organization's most pressing questions, reveals hidden patterns and insights, and paves the way for groundbreaking innovations. With our Data and Analytics Services, we provide you with the tools, expertise, and strategies to transform raw data into actionable intelligence.
Whether you're looking to optimize your operations, striving for data-driven growth, or seeking to revolutionize your decision-making processes, our services are tailored to meet your unique needs. We believe that every organization, regardless of size or industry, deserves to harness the power of data to drive success. Our dedicated team of data scientists, analysts, and consultants is equipped with the latest technologies and methodologies to extract meaningful insights from your data. We work collaboratively with you to understand your business challenges and aspirations, ensuring that our solutions align seamlessly with your vision.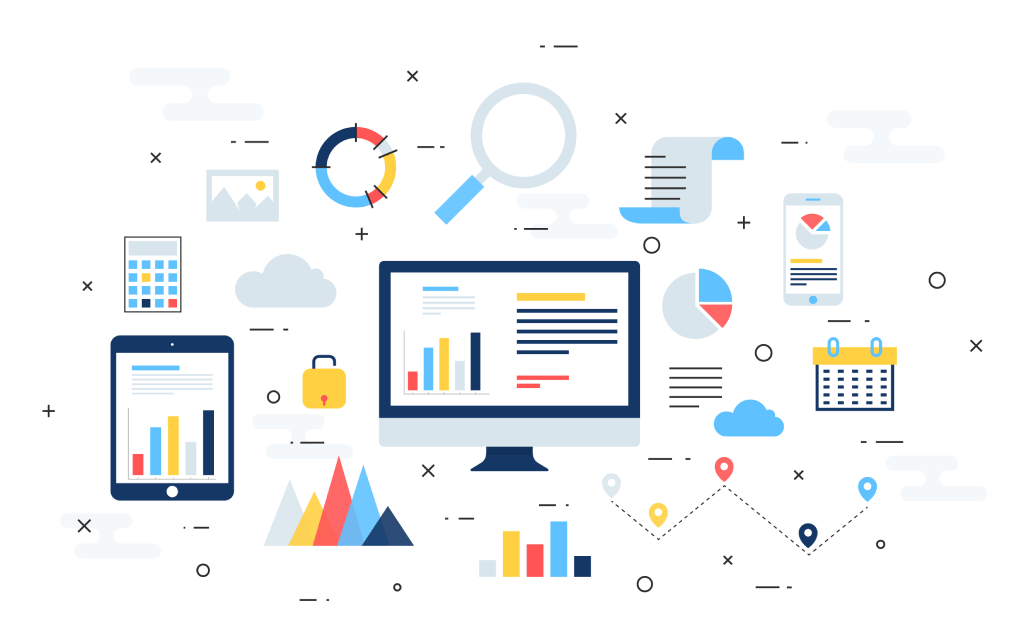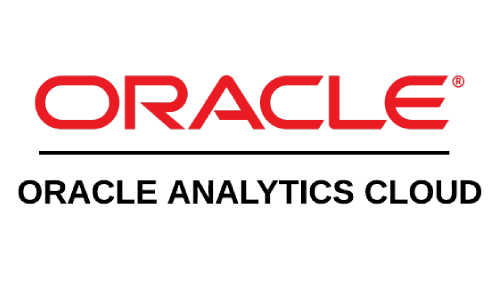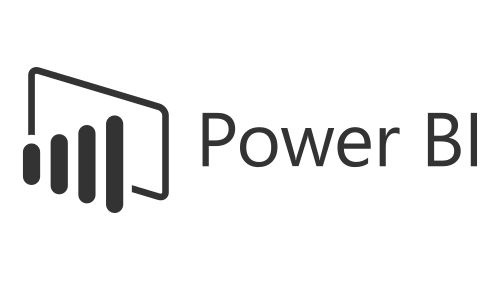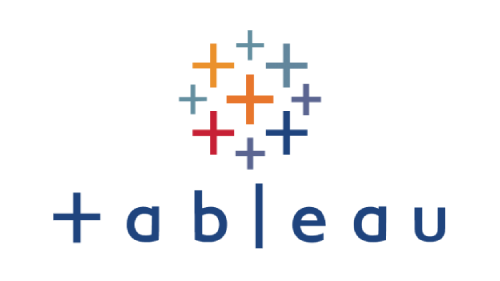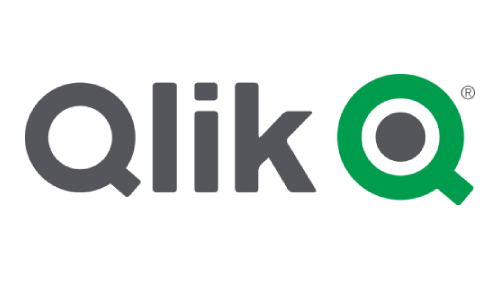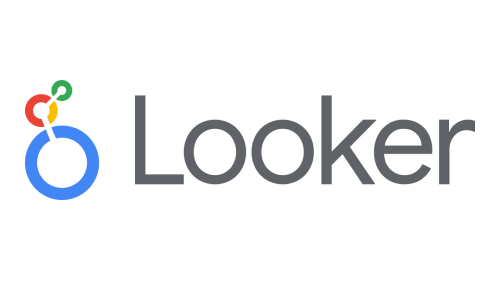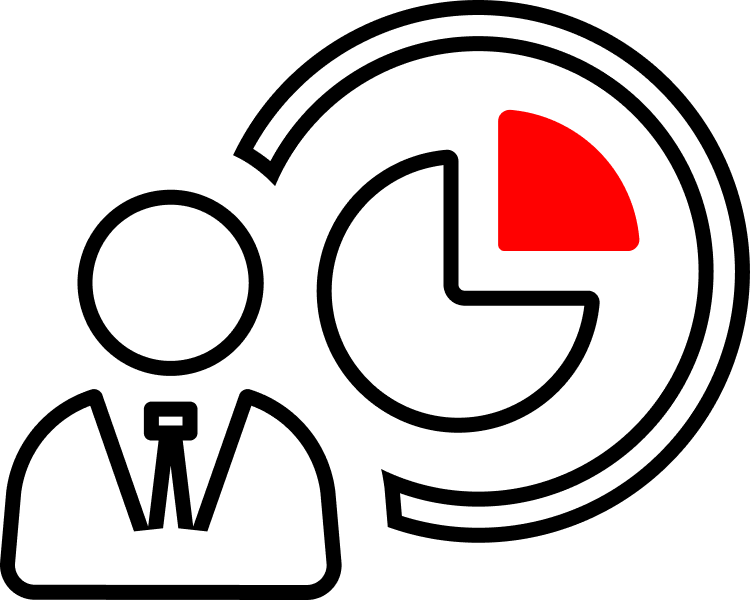 Data and Analytics Strategy
Maximizing business value necessitates a well-defined data and analytics strategy. Our team of experts collaborates closely with you to develop a robust strategy that aligns with your business goals, challenges, and aspirations, ultimately fostering an organization driven by valuable insights.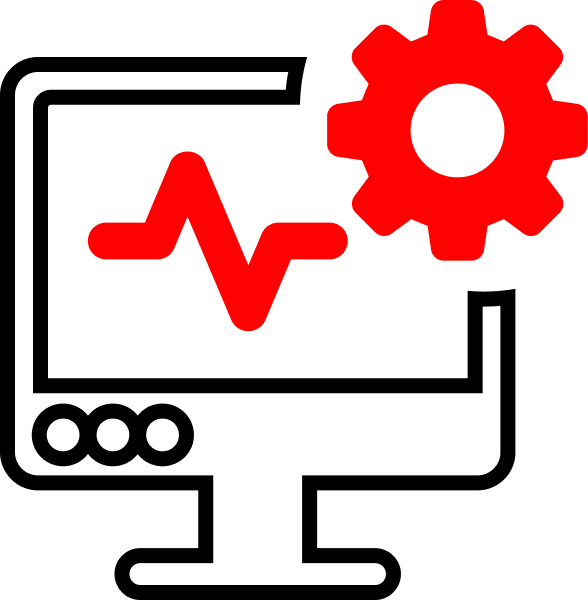 Data Architecture and Engineering
For companies to thrive on insights, it is imperative to establish a secure, flexible, and scalable enterprise data architecture foundation. By comprehensively understanding your unique business goals and existing IT investments, we deliver and operate modern architecture solutions tailored to your needs.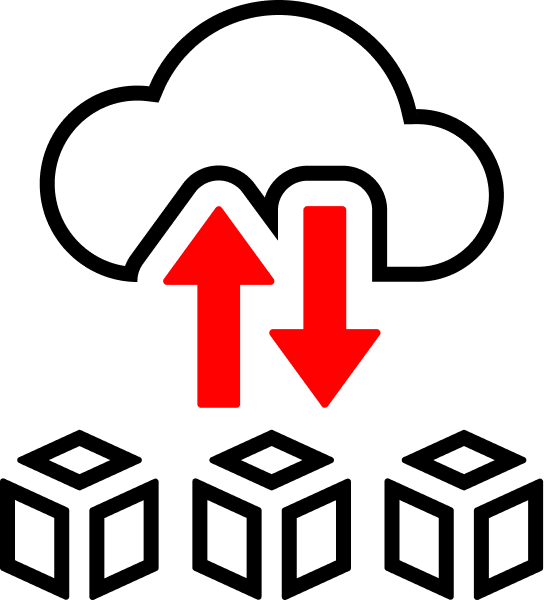 Cloud Data Warehousing
We provide you with a scalable and flexible infrastructure that leverages the power of the cloud to store, organize, and analyze your vast amounts of data. Whether you are dealing with structured or unstructured data, our team of experts will design and implement a cloud-based data warehousing solution tailored to your specific needs.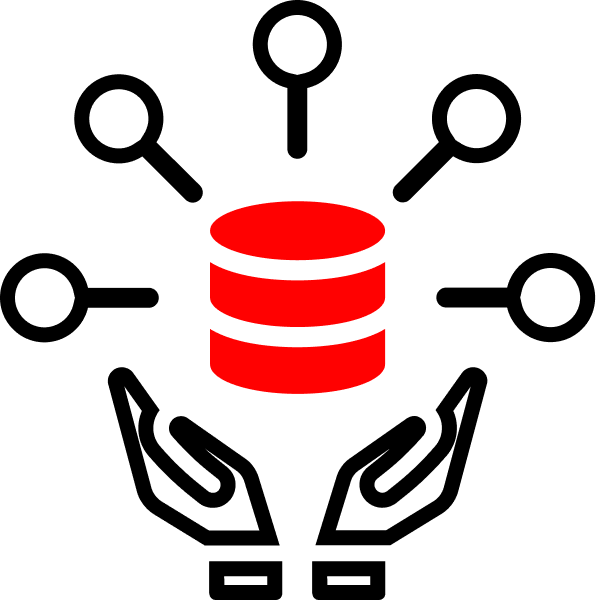 Master Data Management
Unlocking and fully comprehending the relationships between your customers, products, and accounts is crucial. Our master data management services enable you to leverage your data as a valuable asset, promoting operational efficiency and driving innovation.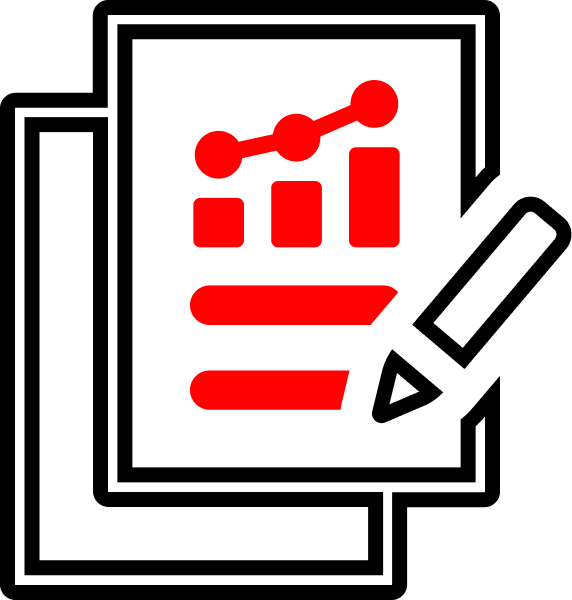 Reporting and Visualization
Based on a solid data foundation, we leverage analytics and insights to support transformative business decisions. Our services empower you to derive actionable insights from your data, unveiling patterns and trends that enable you to make informed decisions.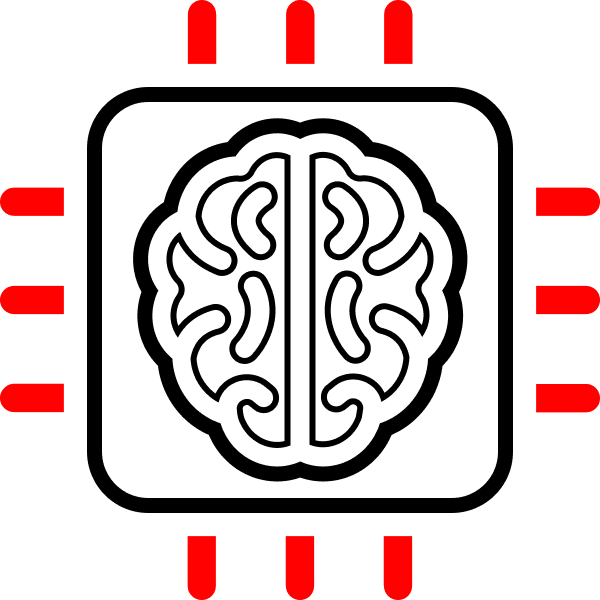 Advanced Analytics and AI
Advanced analytics and AI hold the potential to generate predictive insights and uncover unforeseen innovation opportunities. Our team is equipped to assist you in identifying and supporting use cases that expedite innovation, leveraging these technologies to their fullest potential.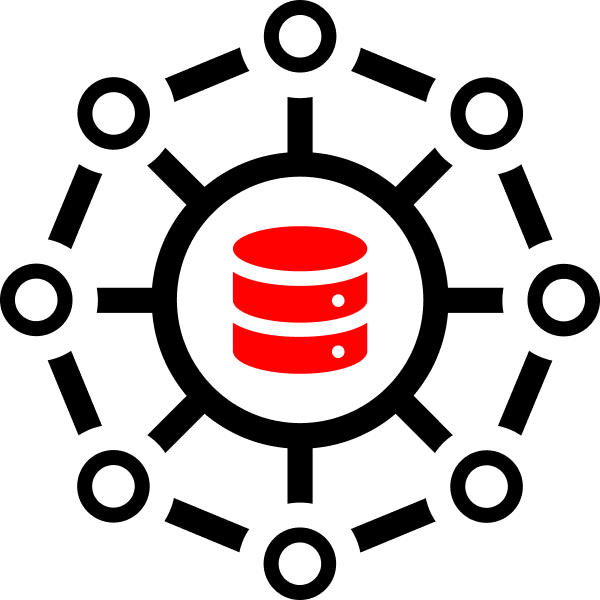 Enterprise Data Governance
In the digital era, a strong data governance program is paramount. We join forces with you to develop appropriate capabilities for master data management, data quality, metadata, and governance. This partnership enables the establishment of secure and trusted data practices.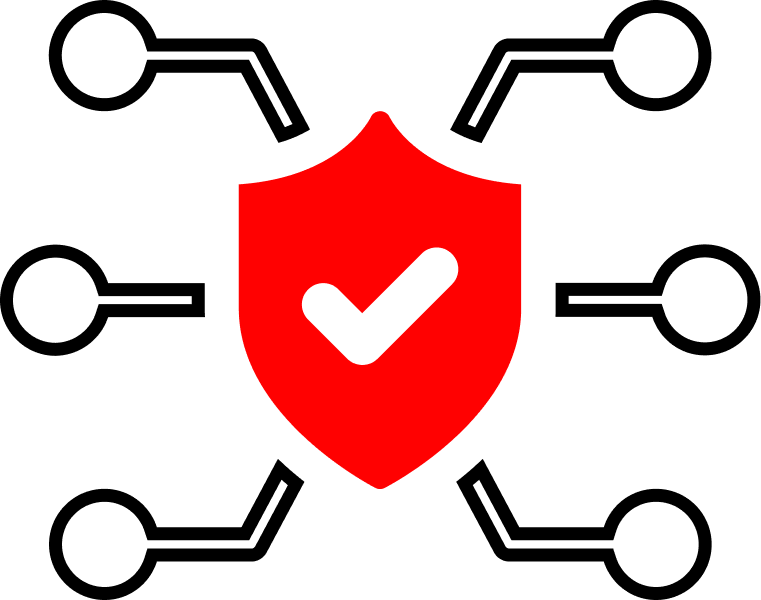 Data Security and Privacy
As technology advances and digital adoption accelerates, businesses face the challenge of transforming risk into an advantage. Our comprehensive cybersecurity and privacy solutions safeguard every layer of your organization, unlocking opportunities while ensuring the utmost security.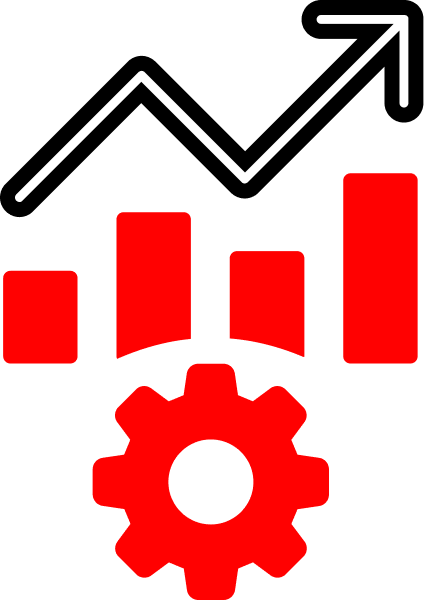 Analytics Managed Services
As your managed services provider, we work together to design and implement operations and managed services capabilities that strike the right balance between data and analytics skillsets within your organization.
ITC Approach
Whether you're starting a migration or evaluating transformational services to optimize your BI and Analytics applications, we don't force you into pre-packaged contracts.
Instead, we work with you to build a solution for today and a roadmap for tomorrow, while understanding your pain points and recommend the best path forward.
Whether it's concerns around compliance issues, sensitive data or simply a need for stability, our well-defined methodology for documenting and transitioning services provides transparent and reliable delivery every time.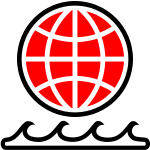 Right-Shore
Customers can combine resources from our onshore, offshore and nearshore delivery centers.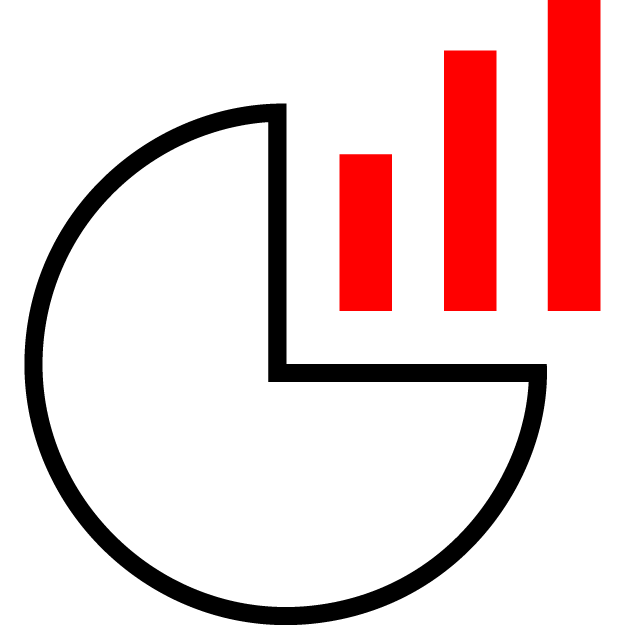 Efficiency-Gains
Get the most from your managed services. We rollover unused subscription support hours to the next month.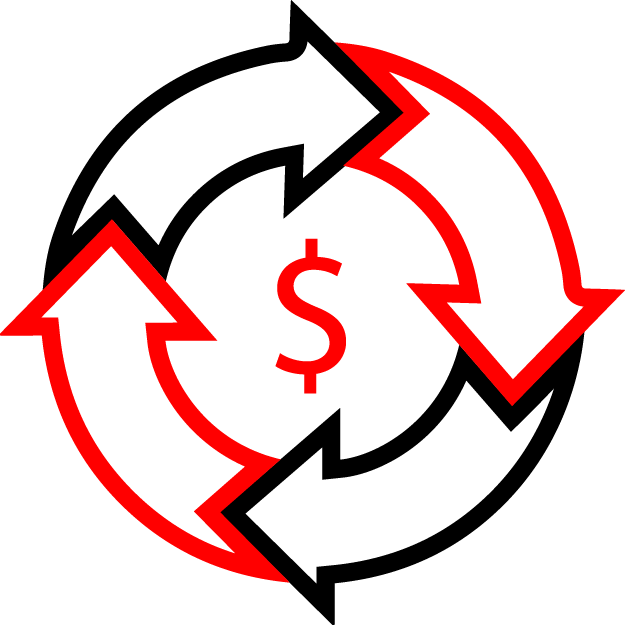 Business Continuity
IT Convergence retains a highly-skilled consultant staff with low attrition rates, providing you best experience.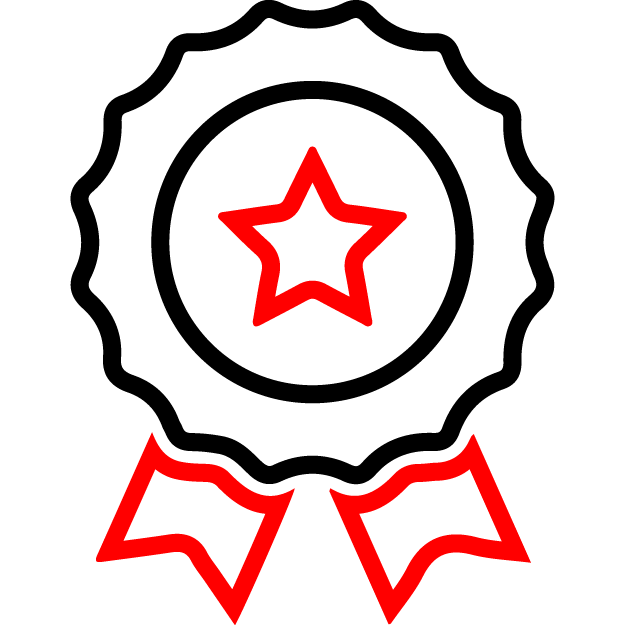 Center of Excellence
Help ensure compliance and process adherence through rigorous documentation.