Software Development Services
Connect, extend, and integrate both data and applications across your organization
ITC Approach
ITC Development Services deliver stateside quality and experience, at a fraction of cost. Cultural compatibility, including no communication barriers and Eastern time delivery, provide efficiency gains alone, while being at the forefront of technology with our global presence and low attrition rate is valued by our customers for the continuity, ability to scale, and obtain long-standing robust expertise they can trust.
Our team's experience spans through different technologies, applications, geographies and industries, which our customers rely upon for the flexibility at which we are able to develop customizable, tailor-made solutions that extend our clients' ERP capabilities to meet their business needs, simplifying their daily operations and optimizing their processes.
Our services provide the required maturity to address the complexities, the fast pace and the iterations that an agile development project carries. Thanks to our team's location and time zone convenience, we are able to minimize the risk of the project and increase the quality of the service that we are providing.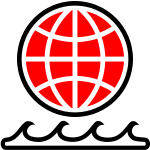 The Rightshore Approach
The Development Services Center's Nearshore division delivers cost-effective project-based software development solutions.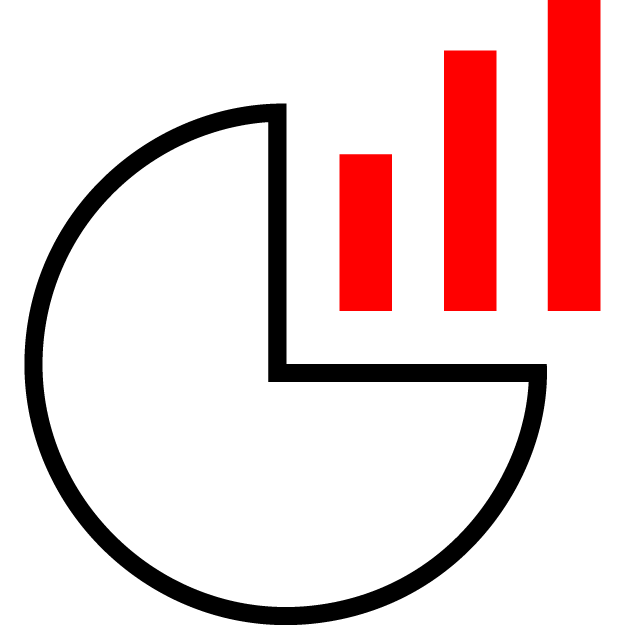 Flexible Delivery
Our project-based Nearshore development and our Staff Leasing services give you flexible options for accessing skilled resources at reduced costs.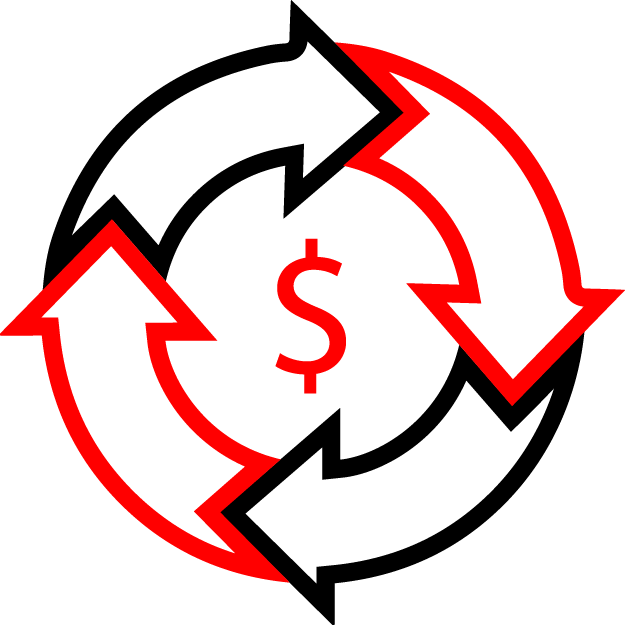 Commitment to Quality
The Development Services Center staff's collective expertise is both deep and well-integrated, assuring you service continuity, solution quality, and on-time delivery.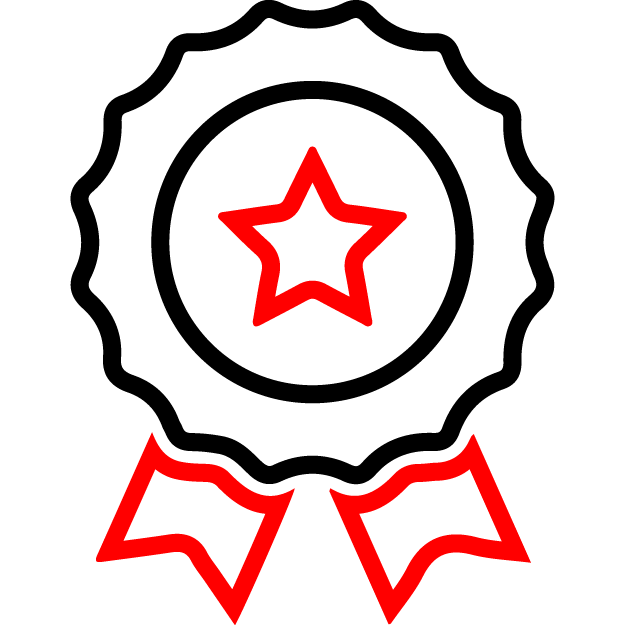 Guaranteed Accountability
ITC assigns each client a project manager that is a seasoned IT professional with proven project management experience.