Robotic Process Automation
Implement seamlessly a Robotic Process Automation (RPA) software to transform and streamline your operations
Identifying the right processes to automate requires specific experience to identify process candidates based on their volume of transactions, cost of operation, documentation, number of possible errors, etc.
Given the number and diversity of processes that are carried out in an organization, the selection of the first set of process candidates to automate must be done carefully and systematically.
The Automation Readiness Assessment offers a consulting service to review the processes executed at the organization and evaluate their suitability to be automated based on a number of process attributes that are relevant to the automation.
If you are considering deploying Robotic Process Automation or your organization has already automated several processes without proper evaluation of all the factors involved, our experts will help with the right Automation Governance Solution, so you can stay on top of the automation initiatives.
Robotic Process Automation runs across all departments and applications and requires solid rules to define things like:
How processes to be automated are selected and approved?

Who owns the automated processes and provides support on them?

How is security managed? How do we make sure robotic processes do not make an unauthorized use of the passwords and system credentials they have access to?

How are transactions entered by robotic processes logged so they can be properly audited?

What is the infrastructure required to run the RPA software so that it meets the organization security, performance and escalation goals?
Companies willing to evaluate their opportunities to automate their processes can choose to start with a Proof of Concept that can be used to validate the assumptions with minimal cost and risk.
The Proof of Concept is used to automate a relevant process and confirm the benefits of the technology and validate the requirements to implement it.
After a successful Proof of Concept, final users and stakeholders can feel more comfortable approving and providing the resources to support an initial Pilot Project, or a Rollout Project to expand the adoption of the technology in the organization.
Companies that have already defined the need to automate some of their processes and want to start with a small project that can be used to demonstrate the benefits of the technology while at the same time automate an initial activity to gain experience with a real-life process running in its production environment, can execute a Pilot Project to accomplish those goals.
A Pilot Project for RPA expands the scope of a Proof of Concept by adding more business rules, implementing more robust logging and exception handling, and ends up with a promotion of the process to the production system.
For companies that are ready to extend the adoption of automated technology in their organizations, IT Convergence offers qualified consultants certified in the UiPath Robotic Process Automation software tools.
IT Convergence consultants deliver technical work from IT Convergence Nearshore office in Buenos Aires, Argentina and can travel onsite to the US, LATAM, Europe, or globally to participate in sessions that require onsite presence.
ITC resources are fully bilingual in English and Spanish, university graduates with 10+ years of experience in development and world class application implementation projects and several years of experience in automation projects.
ITC Approach
IT Convergence is committed to supporting our customers in the implementation of new and disruptive technologies like RPA.
Our Robotic Process Automation services allow you to take advantage of this emerging technology to transform and streamline your organization's workflow by adding superior scalability and flexibility within your company.
To that extent, we have defined specific Robotic Process Automation solutions that help companies in different stages of their digital transformation.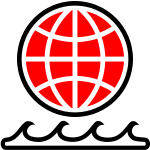 Right-Shore
Combine resources from onshore, offshore and nearshore and optimize cost.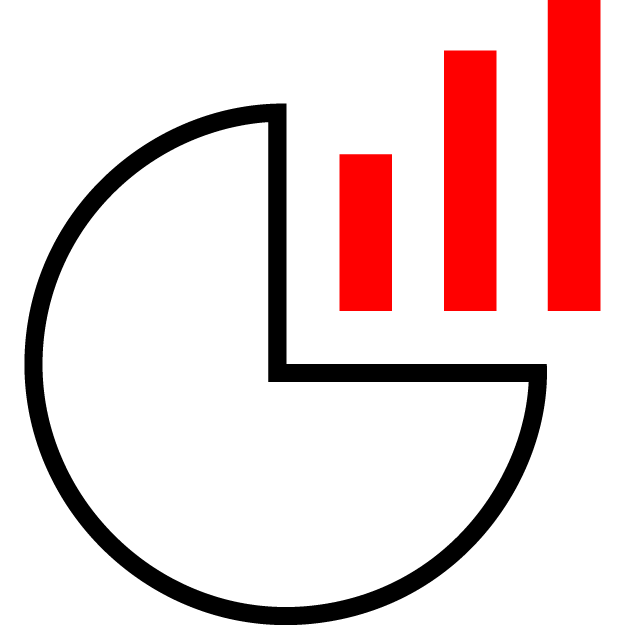 Efficiency-Gains
Pay for what you use, rollover unused subscription support hours to the next month.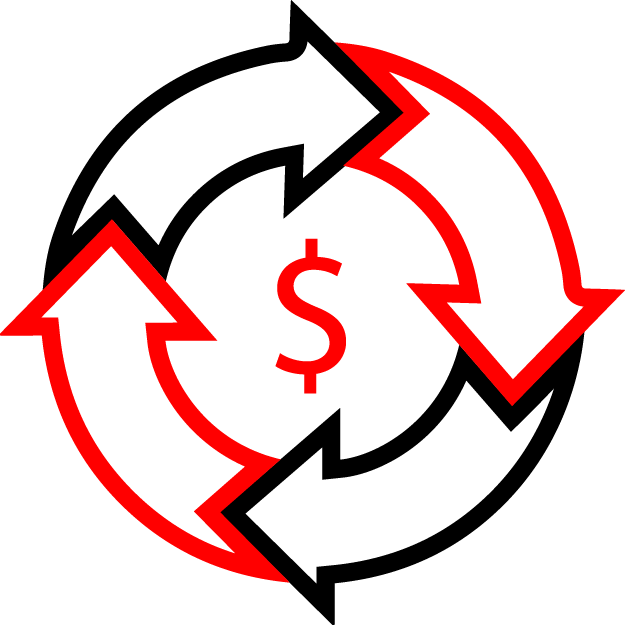 Business Continuity
Skilled consultants & low attrition to advise process and technology improvement.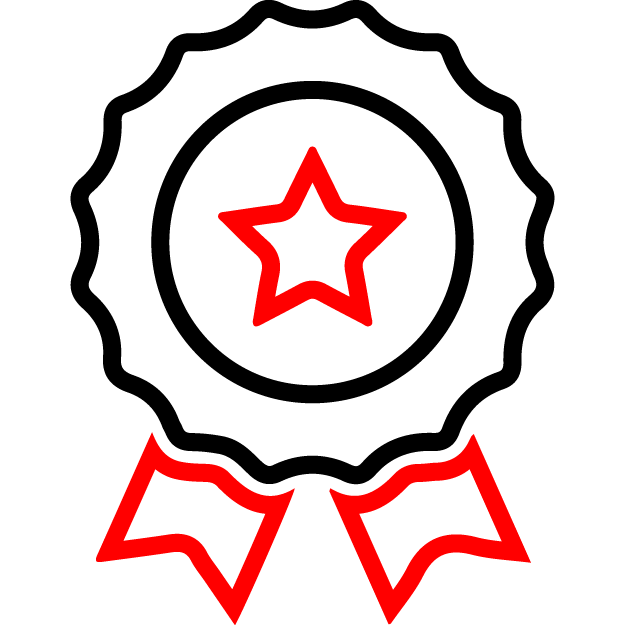 Security and Excellence
Compliance for process through rigorous documentation ensuring quality and security.