Oracle Analytics
Enhance Decision-Making with Our Oracle Analytics Expertise
Oracle offers a comprehensive and robust ecosystem designed to empower businesses with data-driven insights. Through advanced technologies like AI, ML, and powerful data visualization tools, Oracle Analytics solutions such as Oracle Analytics Cloud (OAC), Oracle Analytics Server (OAS), and Oracle Autonomous Data Warehouse (ADW) enable organizations to effortlessly combine, analyze, and interpret data from a multitude of sources. This results in actionable insights that inform strategic decisions, enhance operational efficiencies, and uncover new opportunities. Whether it's self-service analytics, predictive modeling, or real-time reporting, Oracle provides the tools needed to transform raw data into meaningful insights.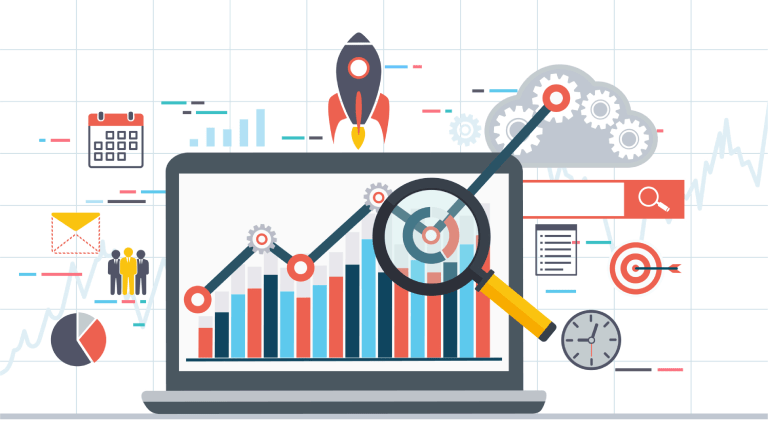 Services
As an Oracle Platinum Partner with decades of experience implementing analytics solutions, we offer unparalleled expertise in the Oracle Analytics Platform. Our expertise not only guarantees a smooth implementation but also extends to tailoring Oracle's analytics solutions to your needs. From data integration and migration to system configuration and ongoing maintenance, we ensure that you gain maximum value from Oracle Analytics, freeing your internal teams to focus on analyzing insights rather than grappling with deployment complexities.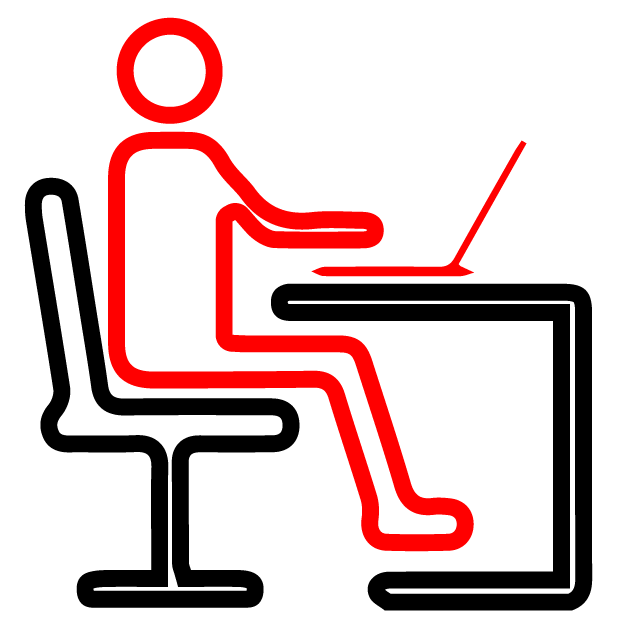 Consulting
We offer tailored expertise to guide your organization through the complexities of implementing and optimizing Oracle Analytics solutions. From initial assessment and strategy development to seamless integration and ongoing support, our consultants help you harness the full potential of Oracle Analytics, turning data into actionable insights.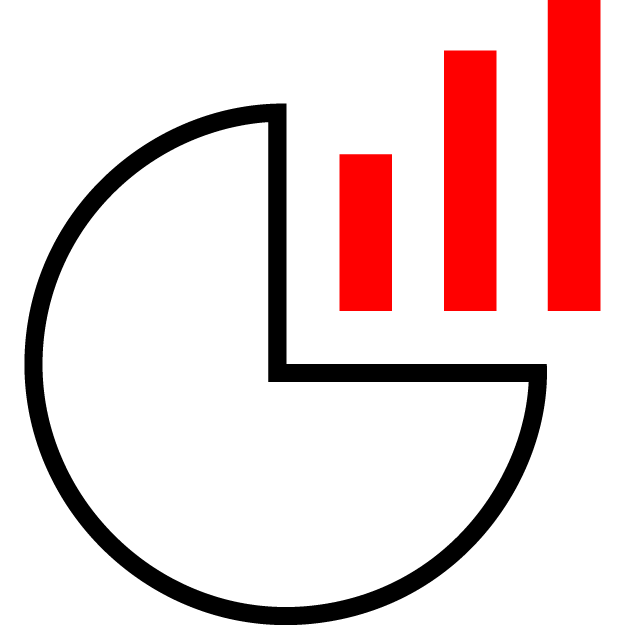 Dashboard Development
We specialize in designing tailored Oracle Analytics dashboards that serve as intuitive, visual command centers for your data-driven initiatives. We combine deep technical knowledge with a keen understanding of your business needs to design and develop interactive dashboards that distill complex data into meaningful insights.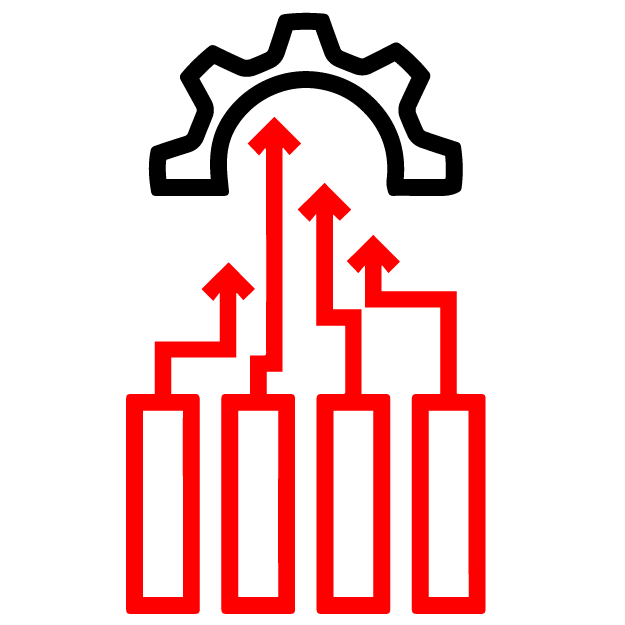 Dashboard Performance Tuning
Unlock the full potential of your Oracle Analytics dashboards with our expert performance tuning services. We specialize in optimizing dashboard responsiveness and loading times, ensuring your users experience seamless interactions with their data.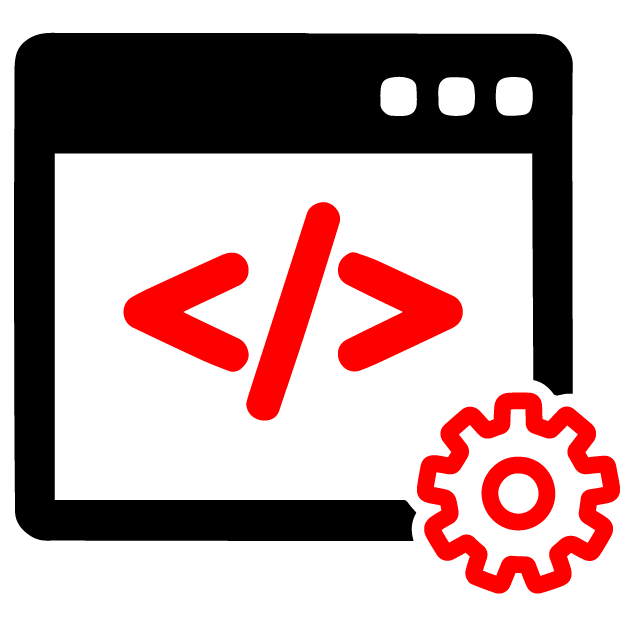 Embedded Dashboards
We create embedded dashboards that seamlessly integrate into your applications, delivering a personalized and interactive data experience to your users. Provide your customers with real-time insights within the familiar environment of your software, enhancing engagement and enabling informed decisions.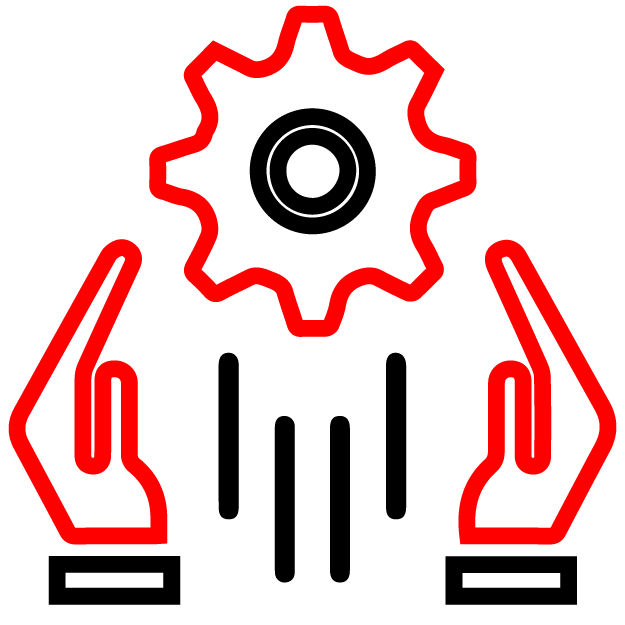 Data Migration
Data migration to Oracle Analytics requires high-level planning and expertise. Our experts specialize in seamless data migration, ensuring a swift and secure transition of your data assets, while mapping and transforming datasets to ensure compatibility and integrity within the Oracle Analytics environment.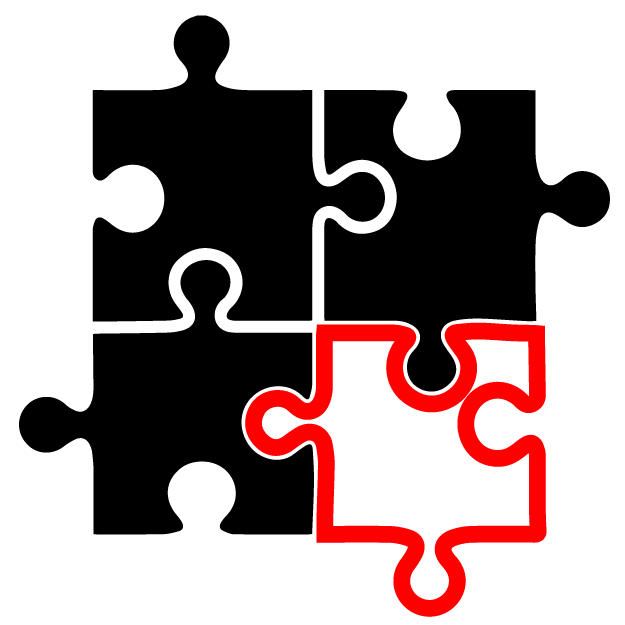 Data Preparation
We ensure that your data is not just accessible, but also well-structured and accurate. Through meticulous cleansing, integration, and transformation processes, we ensure that your data is a solid foundation for generating reliable insights.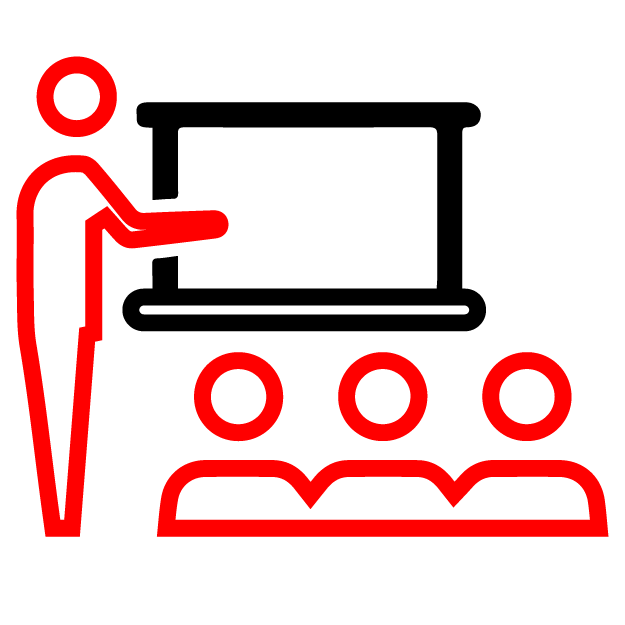 Training
We equip your team with the skills needed to harness the full potential of Oracle's analytics tools. From foundational concepts to advanced techniques, our expert-led training ensures your staff gains the proficiency required to extract actionable insights and achieve tangible business outcomes.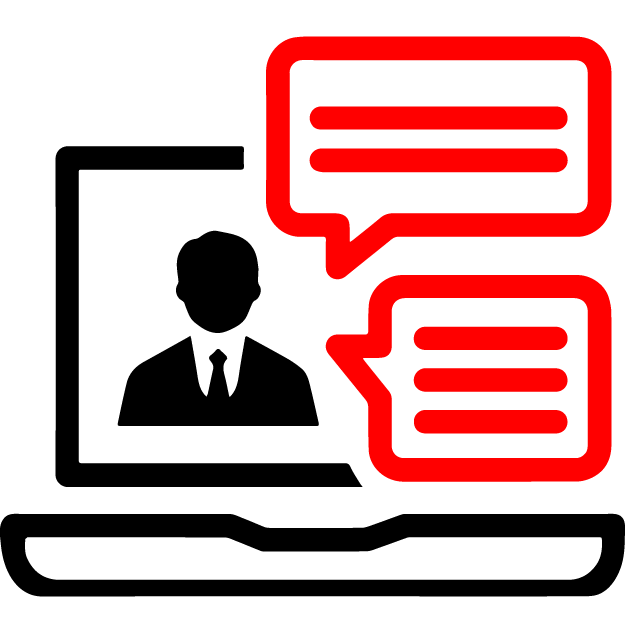 Support
Our support services are designed to ensure that your analytics ecosystem functions optimally at all times. We offer proactive monitoring, prompt issue resolution, and continuous performance optimization, allowing you to harness the full potential of Oracle Analytics while minimizing disruptions to your operations.
ITC Approach
As a leading provider of Oracle Analytics services, IT Convergence has a team of expert consultants and developers dedicated to helping our clients succeed. Our team has deep expertise in Oracle Analytics solutions and offers specialized services with a proven track record of delivering successful solutions for businesses of all sizes and across industries.
At IT Convergence, we are committed to providing personalized solutions that meet your unique needs and deliver tangible results. Contact us today to learn how we can help you transform your data into insights and drive better business outcomes using Oracle Analytics solutions.