Managed Services
Offering Agility, Flexibility and Choices to drive innovation and propel business growth
Certifications
60% Oracle-certified workforce in virtually every Oracle specialization
Stringent Compliance and Process
ITIL
Networks
Microsoft Azure
Oracle
AWS
Redhat
Database
VMWare
Unix
Storage
Data Centers
Security & Cloud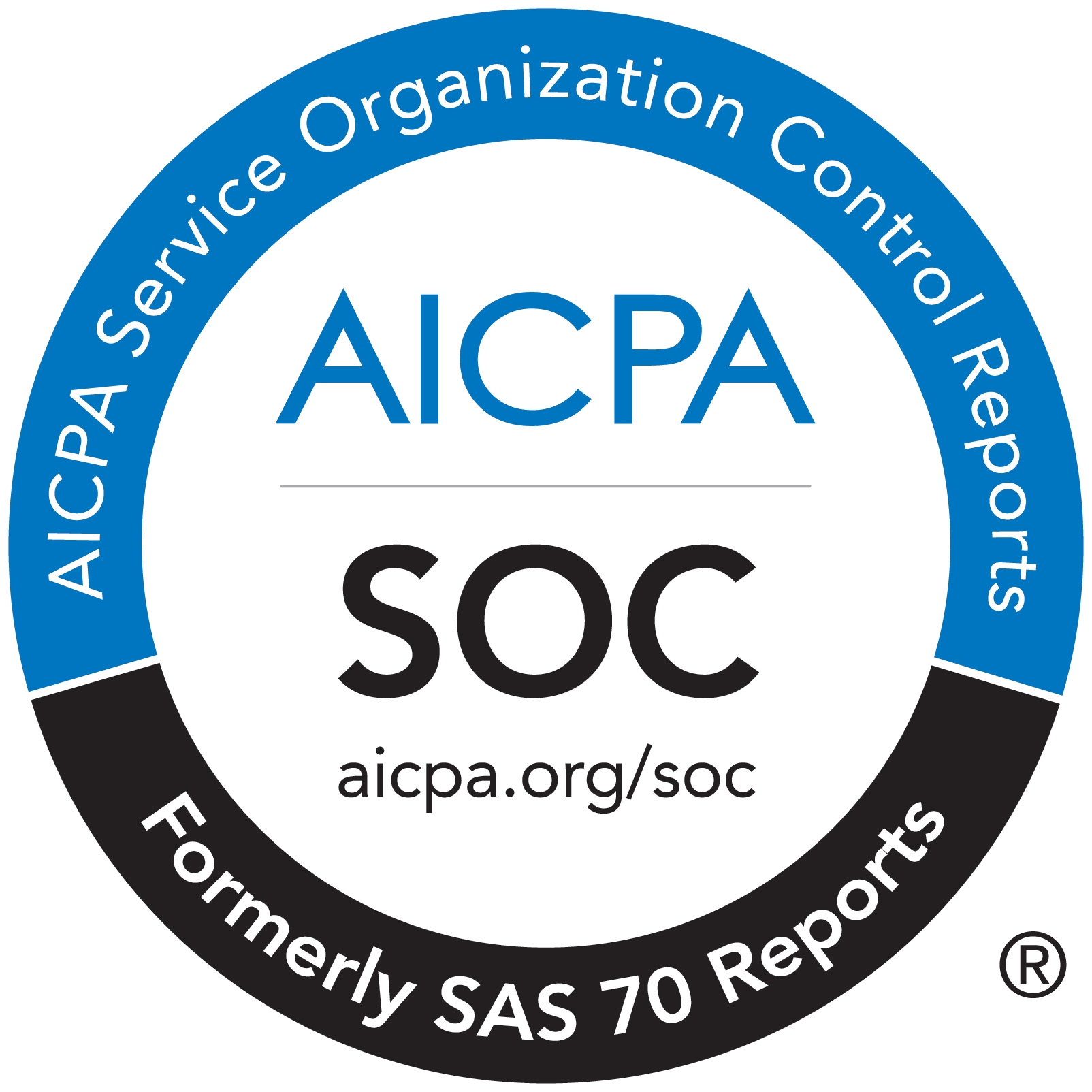 Our cloud, hosting, and managed services support protocol are audited annually against the SSAE 18 SOC-1 and SOC-2 controls.
ITC Approach
We don't force your environment into prepackaged contracts, and instead we work with you to build a solution for today and a roadmap for tomorrow. Our personal approach to understanding your current pain points and drawing on our experience to recommend the best path forward.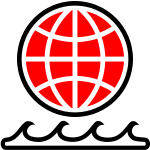 Model Tailored to Customer Requirements
Flexibility to choose from Subscription, Fixed Scope, Staff Leasing and On Demand resourcing.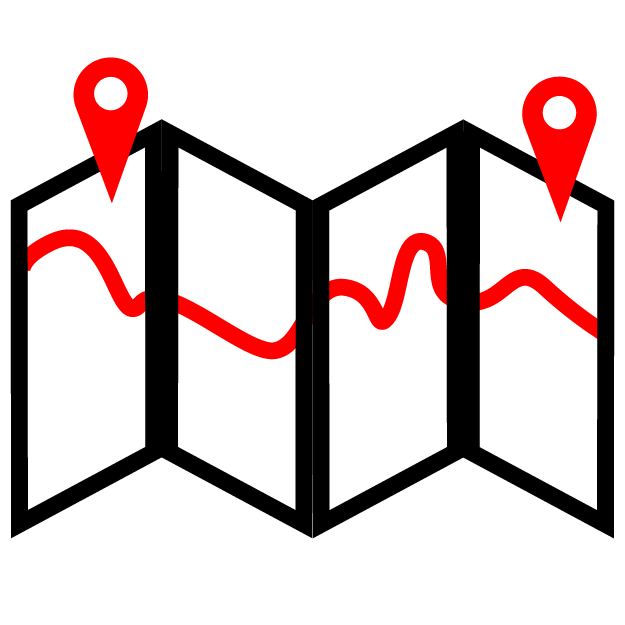 Staff Availability at Strategic Geographic Locations
Optimize resources to address various geographic needs Onsite, Nearshore, & Offshore expertise 24×7.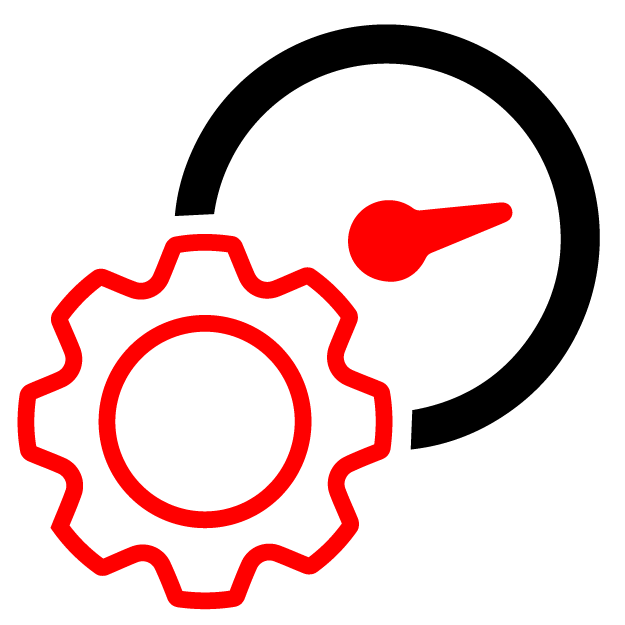 Efficiency Gains
Ability to carry over unused subscription support hours to the next month.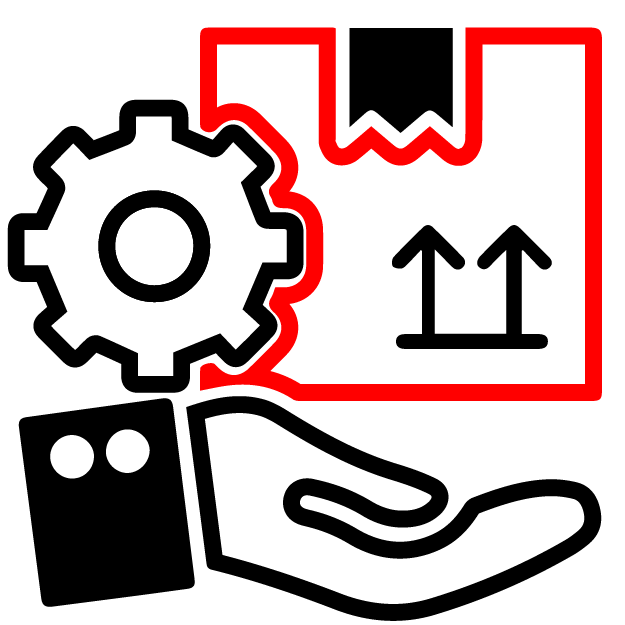 Dedicated Service Delivery Manager
Assigned named, or dedicated account management ensuring the tents of managed services and support meet and exceed expectations.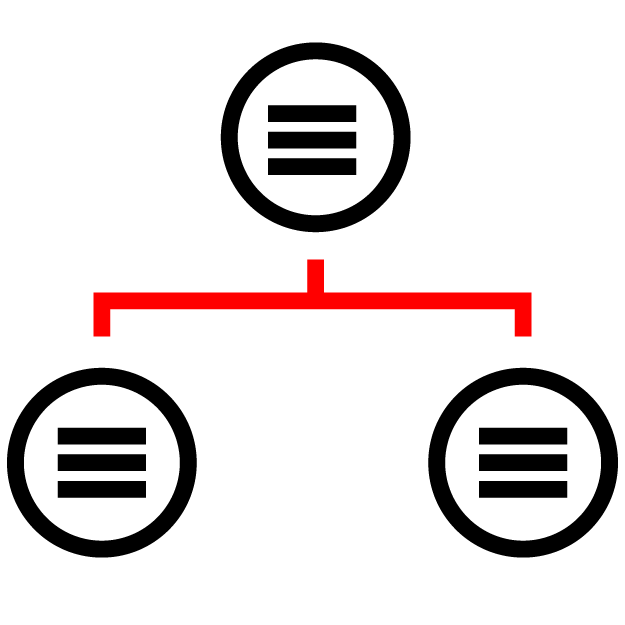 Primary & Secondary Team Assignments
Named primary and secondary support personnel can be provided as an extension of your team.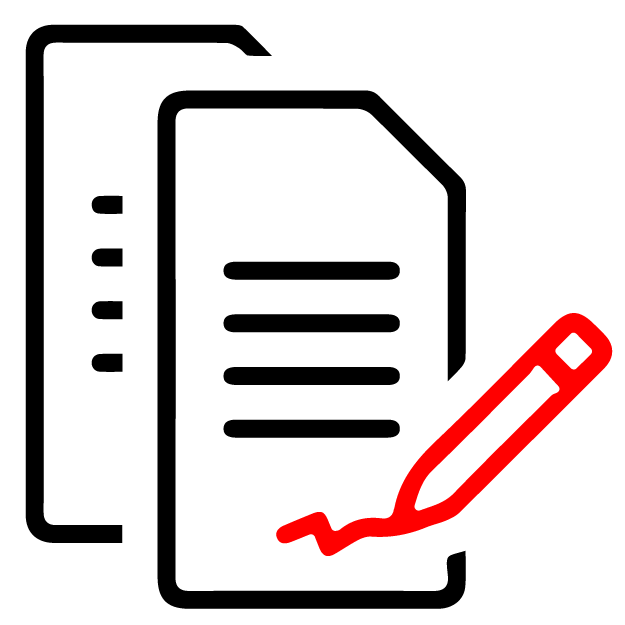 Documented Service Level Agreements
Best in class SLAs driving system availability, response and communication timelines and customer satisfaction.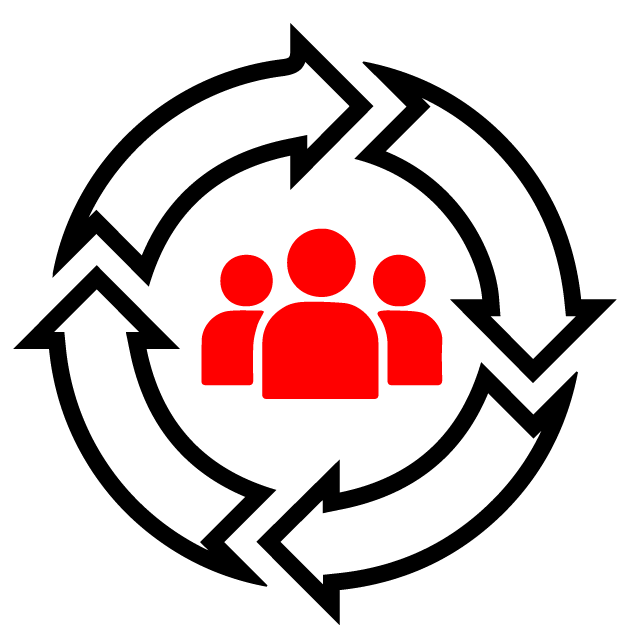 Business Continuity with Low Attrition
Skilled consultants & low attrition to advice process and technology improvements in an ongoing fashion.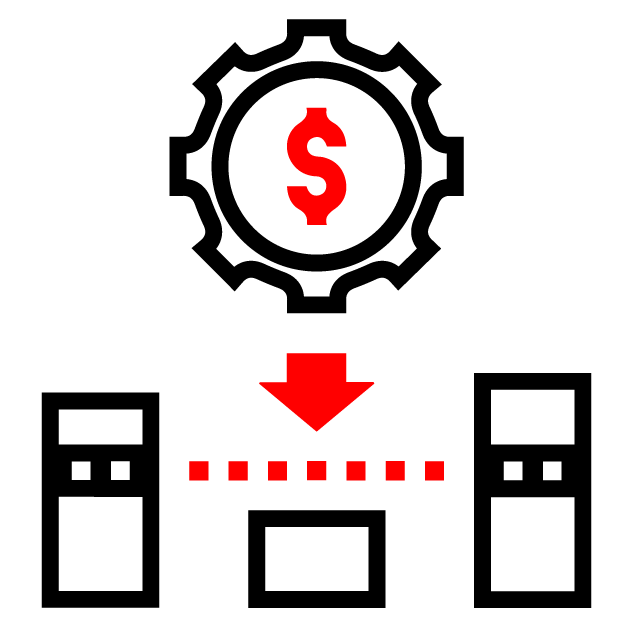 Cost advantage
Long-term, tangible benefits include reduced TCO and increased ROI.