Tableau
Transform Your Data into Insights with Our Tableau Services
In this data-driven world, businesses of all sizes deal with overwhelming data every day. Making sense of this data can be daunting, but it is essential for making informed business decisions. Tableau is a powerful data visualization tool that enables businesses to turn their data into actionable insights, helping them to identify trends, patterns, and opportunities that might otherwise be hidden. With Tableau, companies can make data-driven decisions that can profoundly impact their bottom line.
Services
While Tableau is a powerful data visualization tool, businesses often require specialized expertise to get the most out of it. By partnering with a Tableau service provider, businesses can access specialized services designed to help them maximize their Tableau investment. From consulting to support, Tableau services can provide businesses with the expertise they need to leverage the full power of the platform.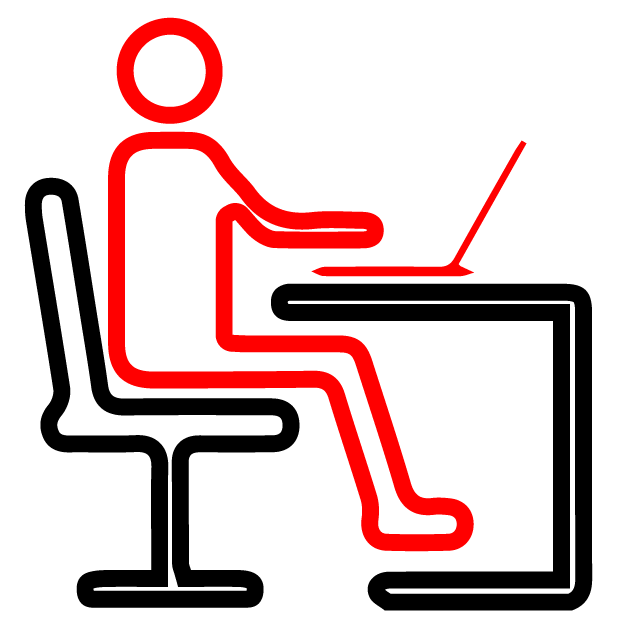 Tableau Consulting
We offer consulting services to help you design, develop, and implement your Tableau solutions. Our Tableau consultants are experts in the platform and can help you with everything from data preparation to creating advanced visualizations.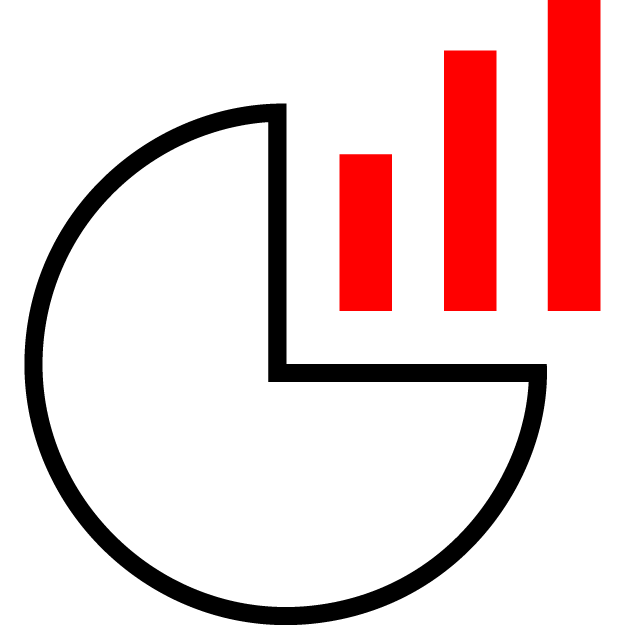 Tableau Dashboard Development
Our Tableau dashboard development services are designed to help you create custom dashboards that meet your specific business needs. We can help you with everything from data visualization to dashboard design.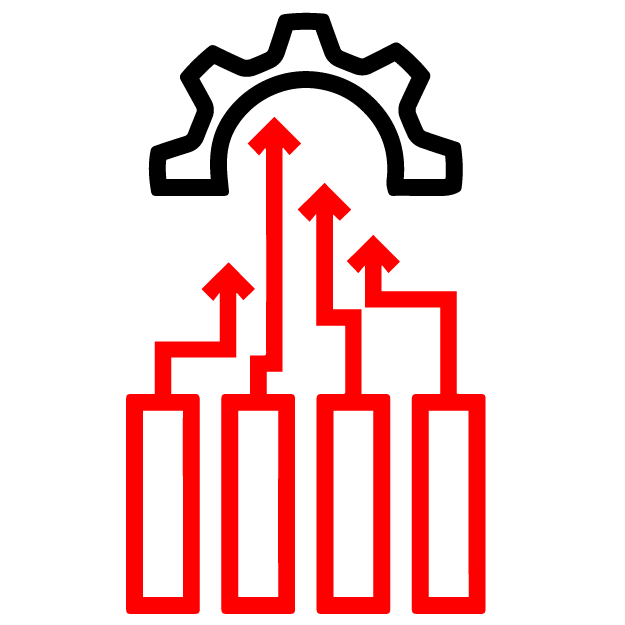 Tableau Dashboard Performance Tuning
We can improve the speed and efficiency of your Tableau dashboards by identifying performance bottlenecks and implementing changes to improve the dashboard's responsiveness. They can include optimizing your data sources, filters, visualizations, dashboard layouts, and more.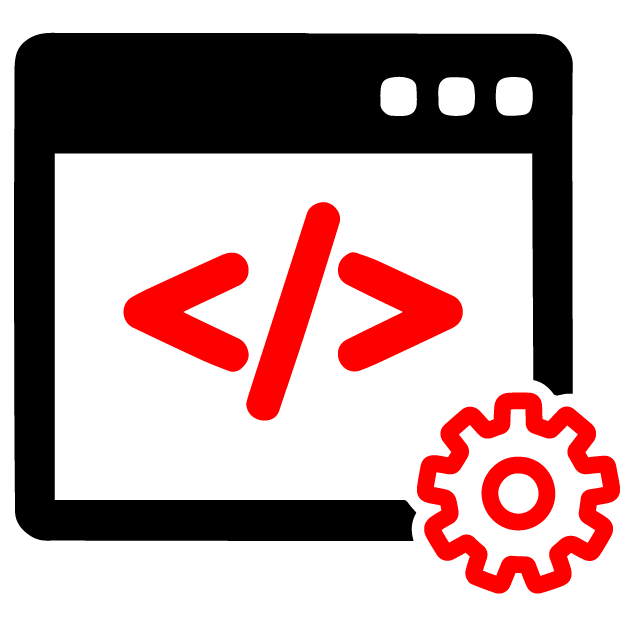 Embedded Tableau Dashboards
Whether it's embedding dashboards into a custom portal, Salesforce, or SharePoint, we can help you leverage Tableau to deliver actionable insights to your stakeholders and customers. Seamlessly integrate Tableau analytics into existing workflows without having to access Tableau Server or Tableau Online directly.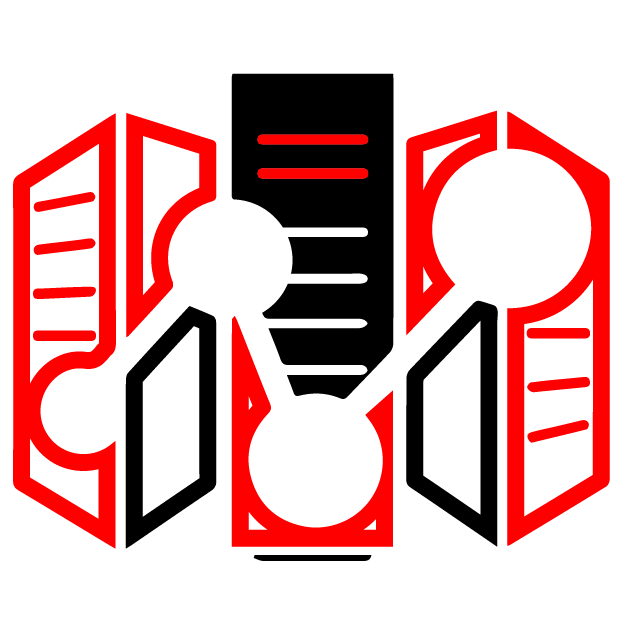 Tableau Server Administration
Our Tableau server administration services are designed to help you manage your Tableau server environment. We can help you with everything from installation to configuration and maintenance.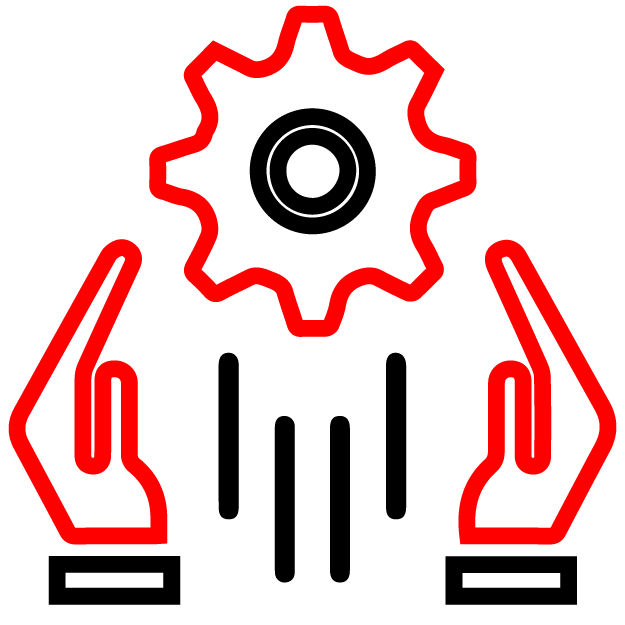 Tableau Migration
If you're looking to migrate your Tableau solutions to a new platform or upgrade to a newer version, we can help. Our Tableau migration services are designed to ensure your migration is seamless and your data is migrated safely and securely.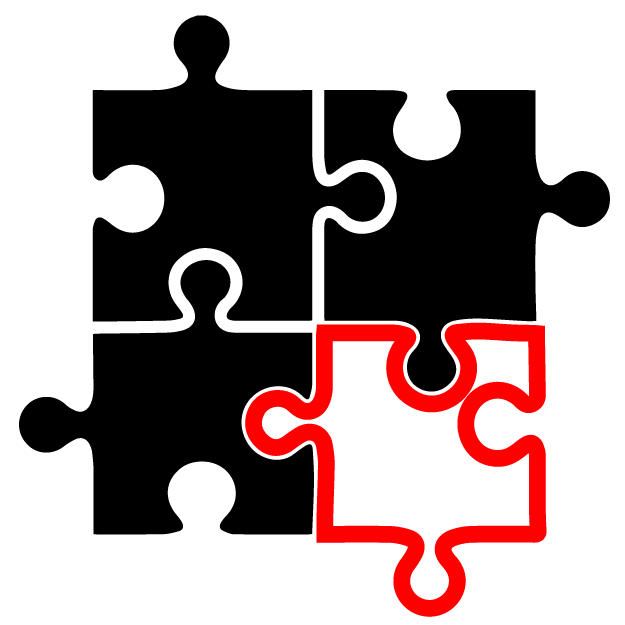 Tableau Data Preparation
We can streamline and automate your data preparation workflows, ensuring that data is clean, accurate, and ready for analysis. Our services include assessing data readiness, data cleaning and transformation, data integration, data modeling and analysis.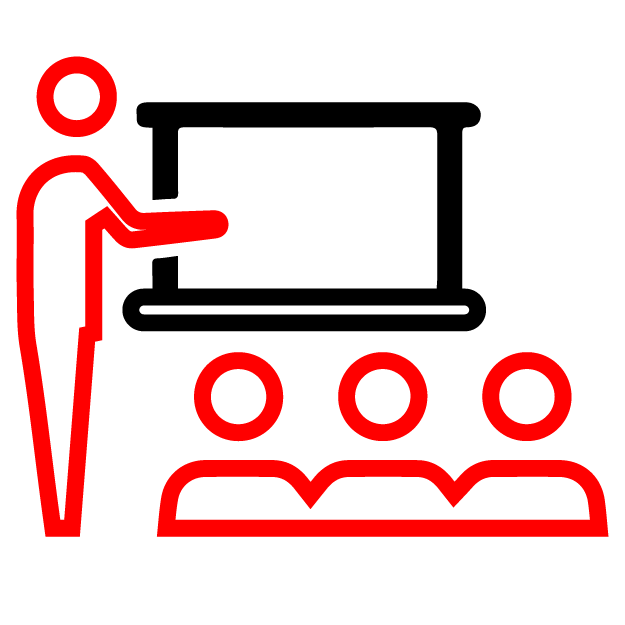 Tableau Training
Our Tableau training services are designed to help you and your team learn how to use Tableau effectively. We offer in-person and virtual training options, and our courses are tailored to meet your needs.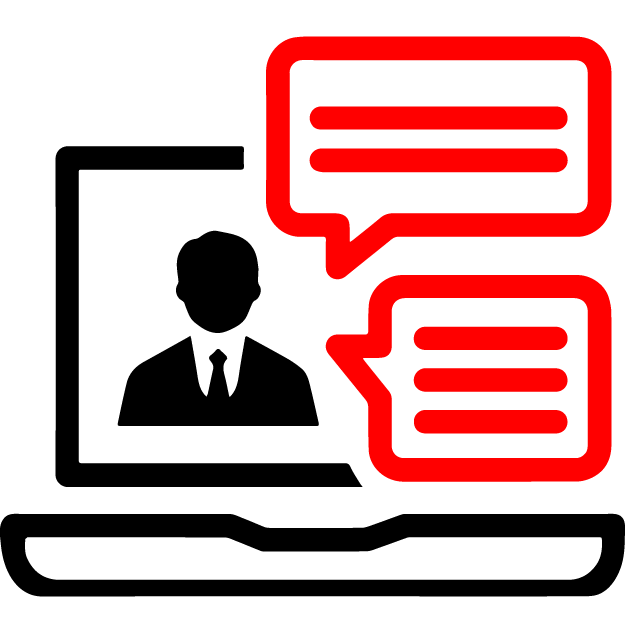 Tableau Support
We provide ongoing support services to ensure your Tableau solutions run smoothly. Our support team is available to help you with any issues you may encounter, and we offer a range of support options to fit your needs.
As a leading provider of Tableau services, IT Convergence has a team of expert consultants and developers dedicated to helping our clients succeed. Our team has deep expertise in the Tableau platform. We offer specialized services with a proven track record of delivering successful Tableau solutions for businesses of all sizes and across industries.
At IT Convergence, we are committed to providing personalized solutions that meet our customers' specific needs and deliver tangible results. Contact us today to learn how we can help you transform your data into insights and drive better business outcomes using Tableau solutions.