EBS R12.2 Upgrade Assessment
Maximize your EBS investment and achieve an R12.2 upgrade without disruption to your ongoing business processes
Ensure a Successful R12.2 Upgrade
Organizations running EBS 12.1 need to look for ways to maximize their ROI on Oracle EBS and maintain a healthy environment. This requires you to stay up to date with the latest features and functionalities and capitalize on critical improvements that an R12.2 upgrade offers.
Our R12.2 Upgrade Service allows you to modernize your EBS system seamlessly and identify areas where you can drive innovation and enhance your current processes. We start by evaluating your operations and business drivers, to develop an R12.2 Upgrade Roadmap that fits you best based on your operations and best industry practices.
Oracle EBS 12.2 Upgrade Process Overview
Prepare your database to be at the minimum version 11.2.0.4. You can upgrade prior to the upgrade downtime and benefit from the latest updates on security, performance, and stability.

My Oracle Support Knowledge Document 1320300.1

Prepare the Oracle EBS R12.2 file system. Use the latest startCD to install or upgrade to Oracle EBS R12.2. You should use Rapid Install to lay down the Oracle E-Business Suite Release 12.2 file system. Please note that before running Rapid Install, you must follow applicable instructions in several critical documents.
Set the stage area where the software will reside in readiness for the installation.

Get installation software
Create the stage area and directory
Download software and unzip file Start Here files
Run build Stage script
Patch the stage area

Create the upgrade file system. Before running Rapid Install to create the upgrade file system, make a note of the database language and character set value from the existing release database that will be upgrade (11i or 12.1).
Apply the required application tier patches in preparation for the system upgrade.
Execute tasks related to specific products you are using like Customer Relationship Management, Financials and Procurement, Human Resource Management, Supply Chain Management, etc
Initiate the upgrade process and ensure all tasks are performed during the upgrade downtime
As stated earlier, this is a very high-level overview of the necessary steps that need to be taken to upgrade Oracle EBS to R12.2. It's highly encouraged that you leverage an expert consultant who knows everything about the actual EBS R12.2 upgrade and all the steps and sub steps it requires.
Our EBS 12.2 Upgrade Will Provide You With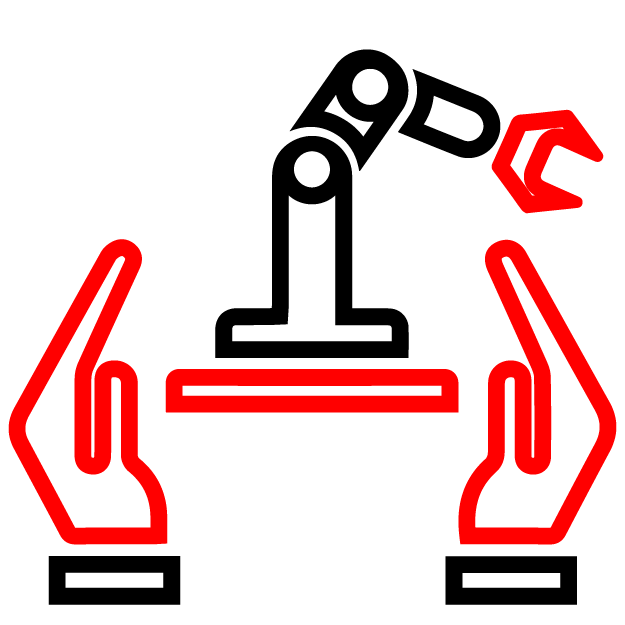 R12.2 Upgrade Readiness Assessment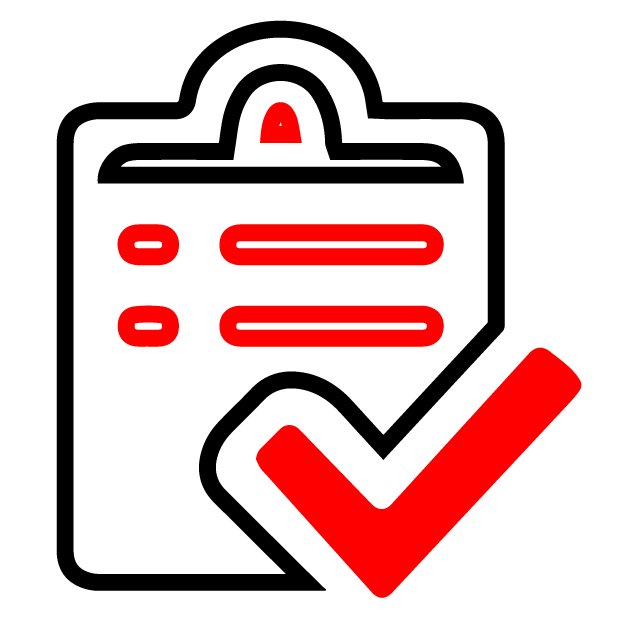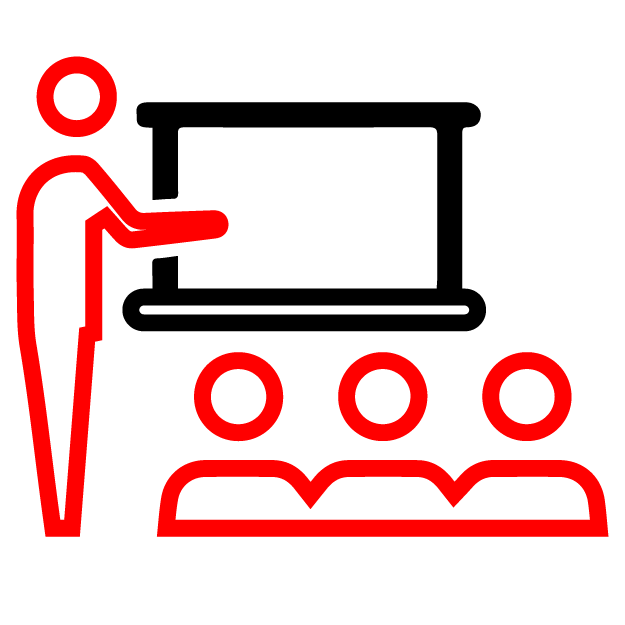 Functional Consulting and Training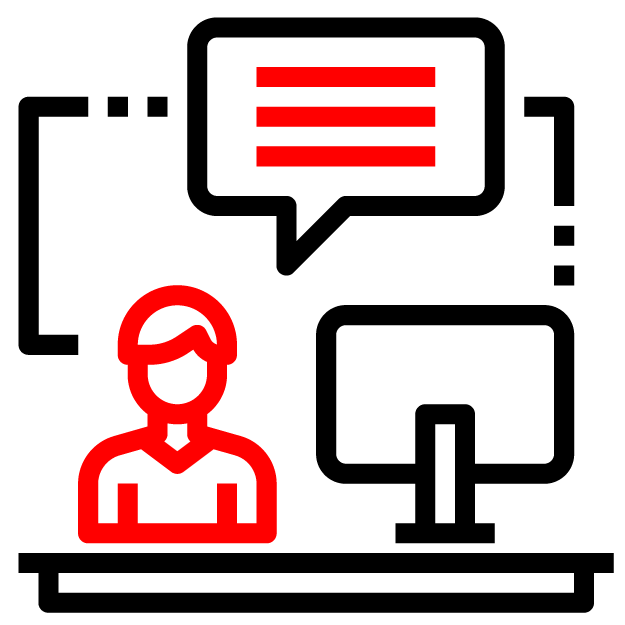 Technical Consulting and Training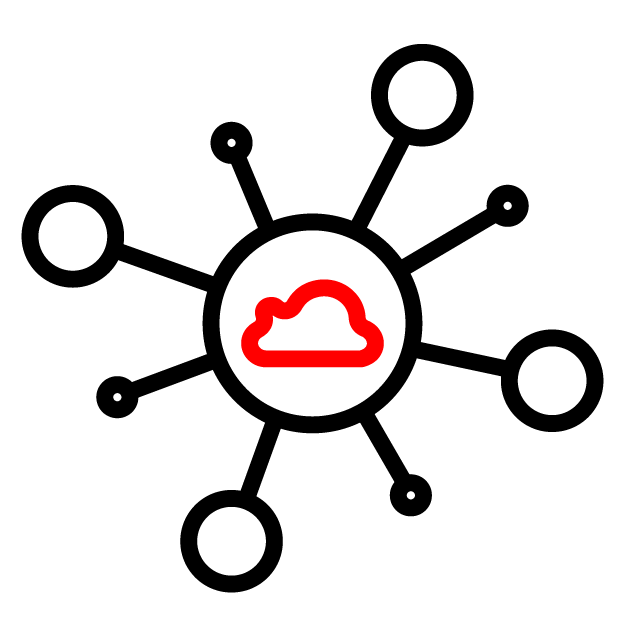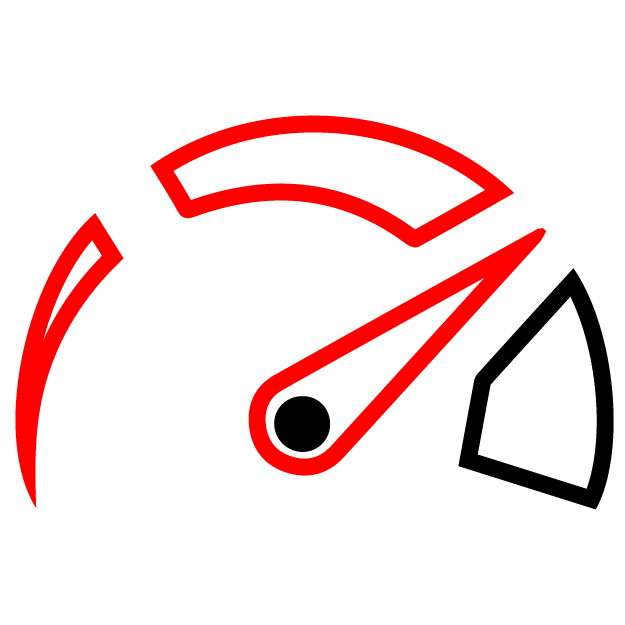 Compliance with New Release 12.2 Development Standards
Why do you need an R12.2 Upgrade Assessment?
This assessment will help IT leaders develop an upgrade plan with a defined scope, approach, and timeline, among other things. This assessment takes care of these project planning tasks and gives you a clear picture of the next steps, required to modernize your EBS.
Recognition and Expertise: More than 20 years of Deep Functional and Technical Expertise Advisory Board Members of Oracle EBS +150 R12 Upgrade Projects Delivered

Gartner Magic Quadrant Recognition for 8+ years (2012-2019) Oracle Platinum Partner & Oracle Excellence Awards Recipient