R12.2 Upgrade Assessment
Maximize your EBS investment and achieve an R12.2 upgrade without disruption to your ongoing business processes
Ensure a Successful R12.2 Upgrade
Organizations running EBS 12.1 need to look for ways to maximize their ROI on Oracle EBS and maintain a healthy environment. This requires you to stay up to date with the latest features and functionalities, and capitalize on critical improvements that an R12.2 upgrade can offer.
Our R12.2 Upgrade Service allows you to modernize your EBS system seamlessly and identify areas where you can drive innovation and enhance your current processes. We start by evaluating your operations and business drivers, to develop an R12.2 Upgrade Roadmap that fits you best based on your operations and best industry practices.
OUR EBS R12.2 UPGRADE WILL PROVIDE YOU WITH: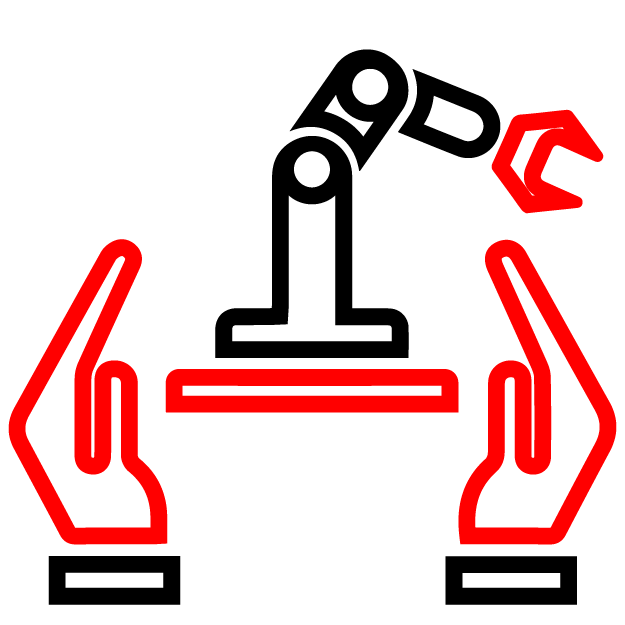 R12.2 Upgrade Readiness Assessment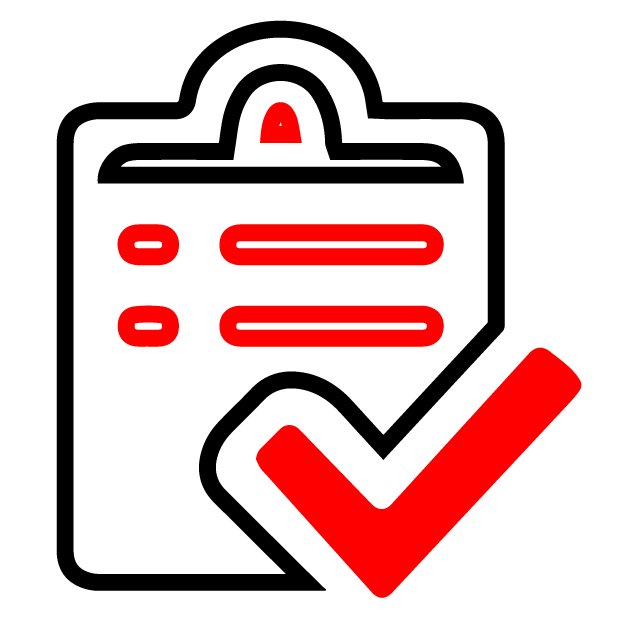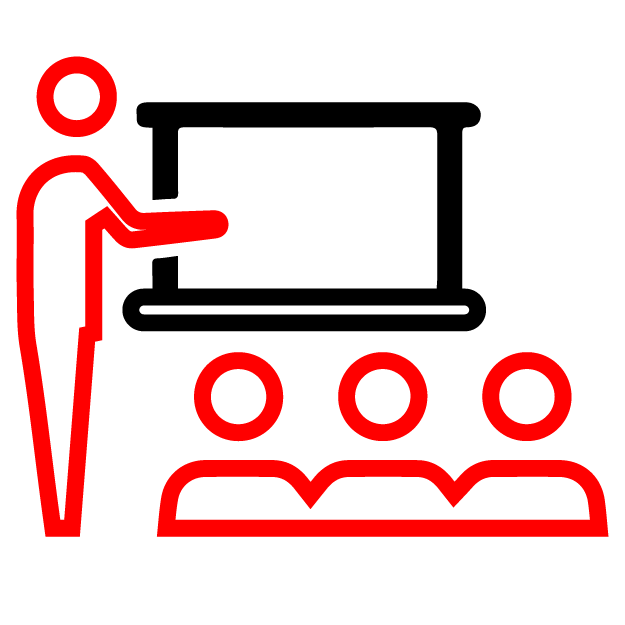 Functional Consulting and Training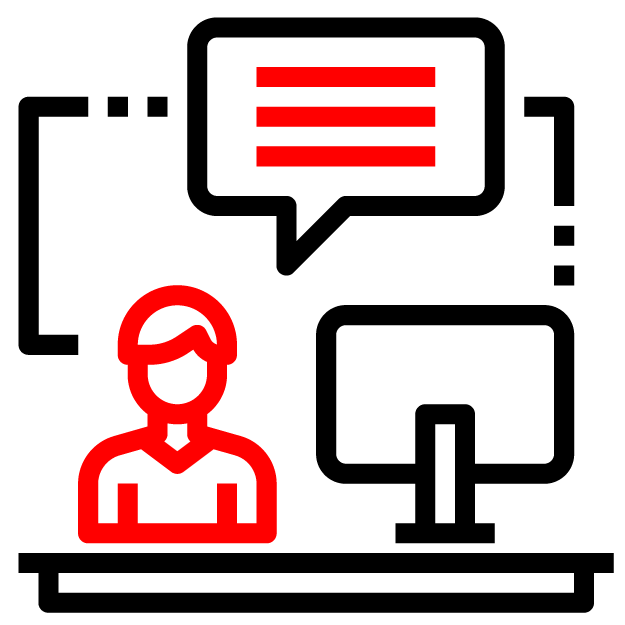 Technical Consulting and Training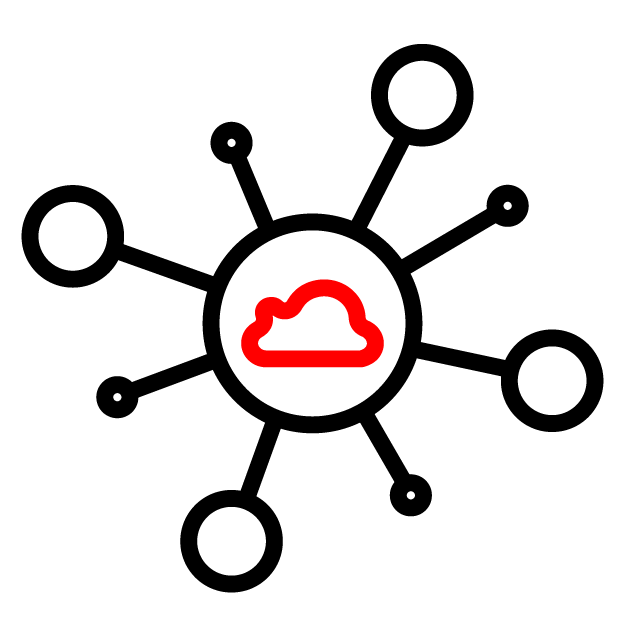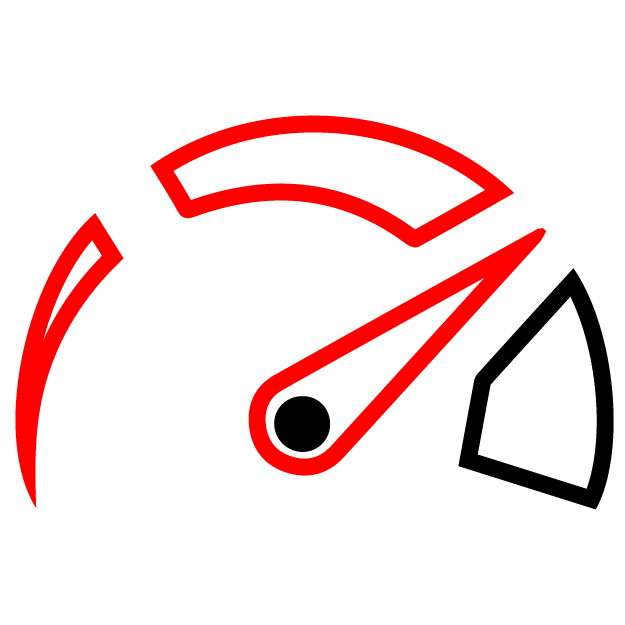 Compliance with New Release 12.2 Development Standards
Why do you need an R12.2 Upgrade Assessment?
This assessment will help IT leaders develop an upgrade plan with a defined scope, approach, and timeline, among other things. This assessment takes care of these project planning tasks and gives you a clear picture of the next steps, required to modernize your EBS.
Recognition and Expertise: More than 20 years of Deep Functional and Technical Expertise Advisory Board Members of Oracle EBS +150 R12 Upgrade Projects Delivered

Gartner Magic Quadrant Recognition for 8+ years (2012-2019) Oracle Platinum Partner & Oracle Excellence Awards Recipient