Hybrid Cloud
Sometimes, the right Cloud solution for your business goals comes from multiple places and we help you accelerate this journey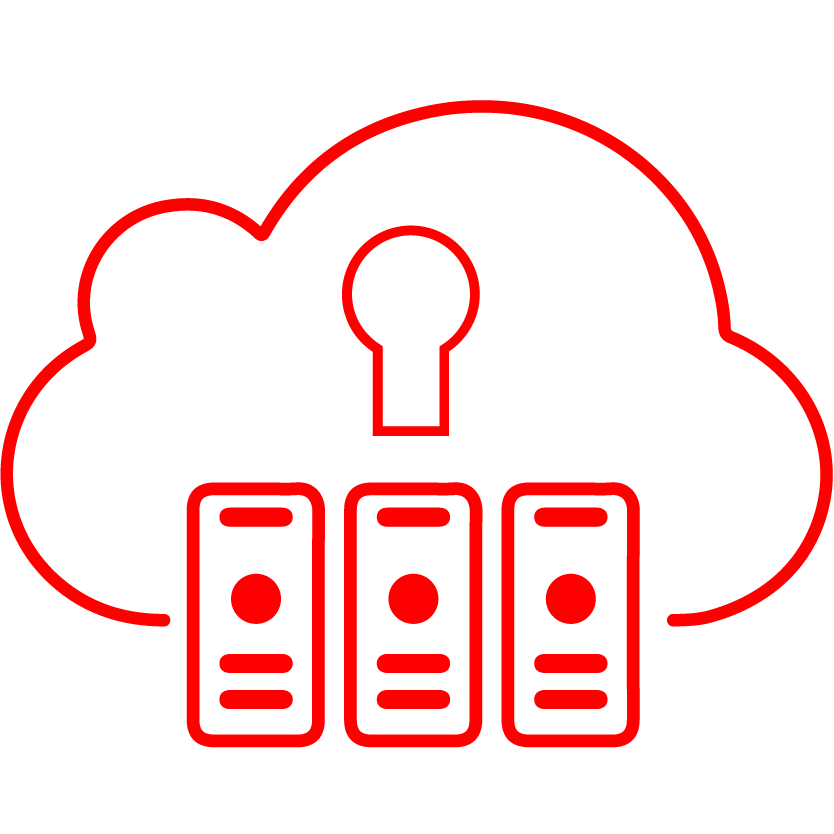 Oracle Cloud
Since 2003, IT Convergence and Oracle Cloud have worked together to cultivate a global relationship, focused on helping businesses make the most of Oracle technologies. We do this through innovative product delivery and unmatched service and support across the Oracle Cloud portfolio.
Our Oracle Cloud Managed Service Expertise (MSE) designation allows ITC to provide end-to-end bundled Oracle Cloud IaaS, PaaS and Managed Services.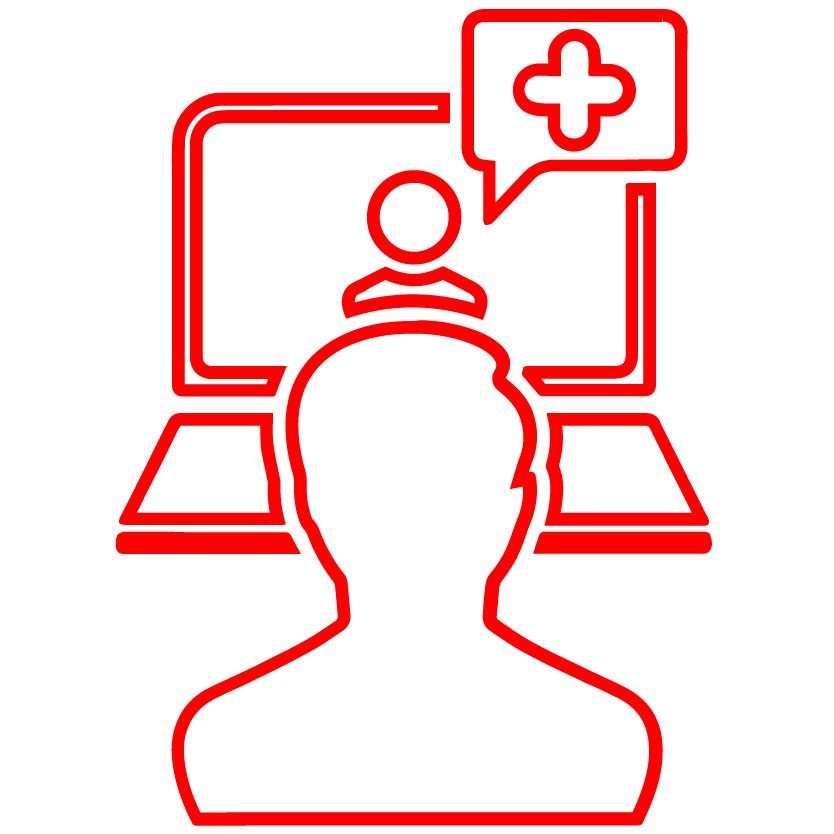 Amazon Web Services (AWS)
As an APN Consulting Partner, we help you design, architect, build, migrate, and manage your workloads and applications on AWS. With real-world AWS expertise, proven automation tools and strong infrastructure management capabilities, we empower you to adopt, optimize and accelerate your AWS cloud initiatives.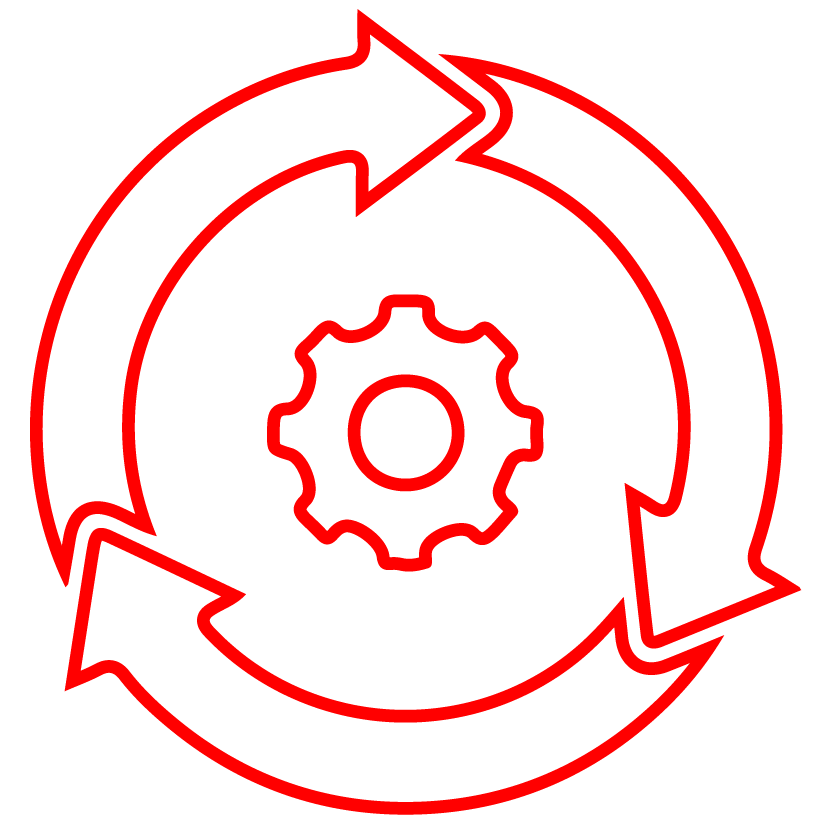 Microsoft Azure
Our Managed Cloud Infrastructure Services provide flexibility and scalability to underpin transformative initiatives involving your workload on Microsoft Azure. We help you achieve higher productivity levels using our expertise in Azure and our standing as a to Microsoft Partner – Silver Cloud Platform.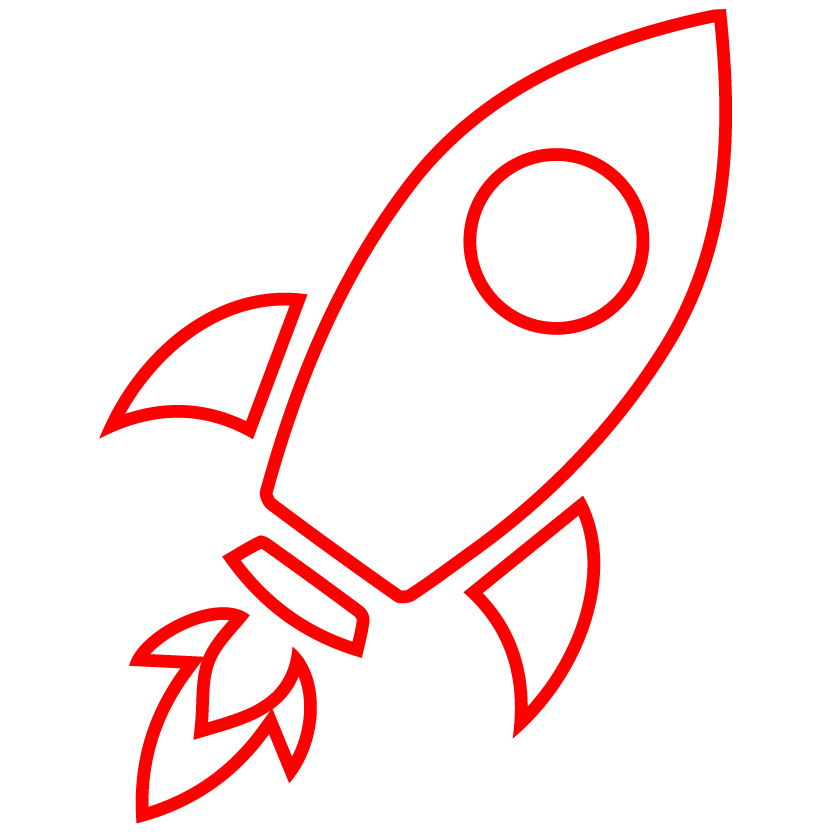 ITC's Dedicated Private Cloud
We have helped many leading organizations build dedicated private clouds to run high-performance systems and applications, like ERP, CRM, Big Data, HRMS, Supply Chain and Analytics applications. We can help you design, deploy and managed a physically isolated cloud environment that supports only one client and does not utilize shared infrastructure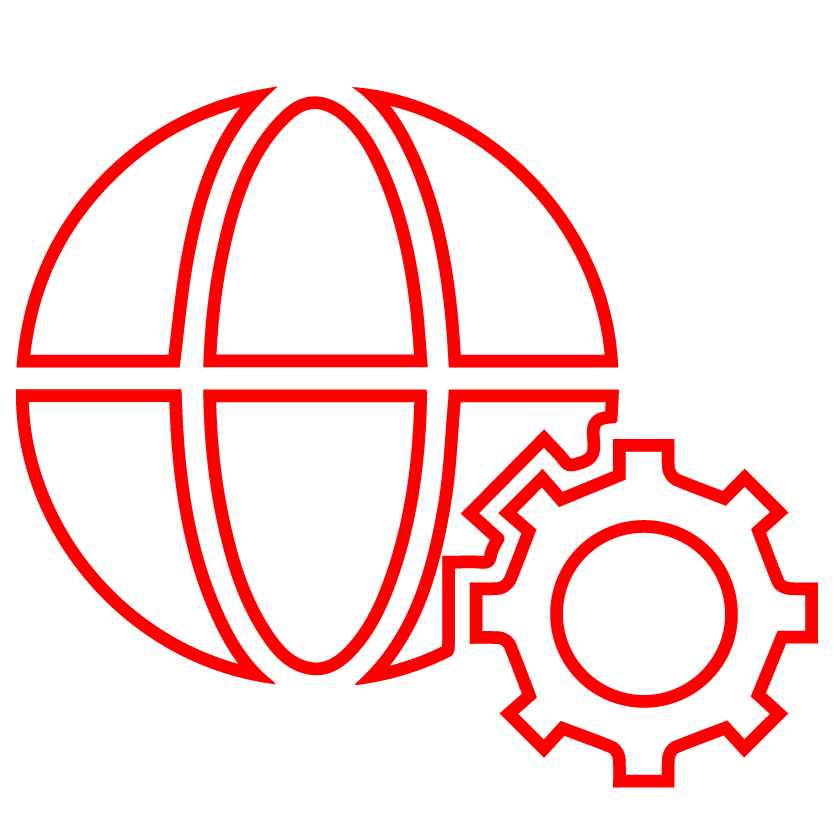 ITC's Co-location
Strategically located colocation facilities to host and run and managed your own IT environment. Our Colocation facilities are Uptime certified for Level III+/IV and are , SAE18/ISAE3402 SOC-1 & SOC-2 Controls with Carrier Agnostic networks. You Focus on your core business and outsource the complexities of Data Center operations to ITC.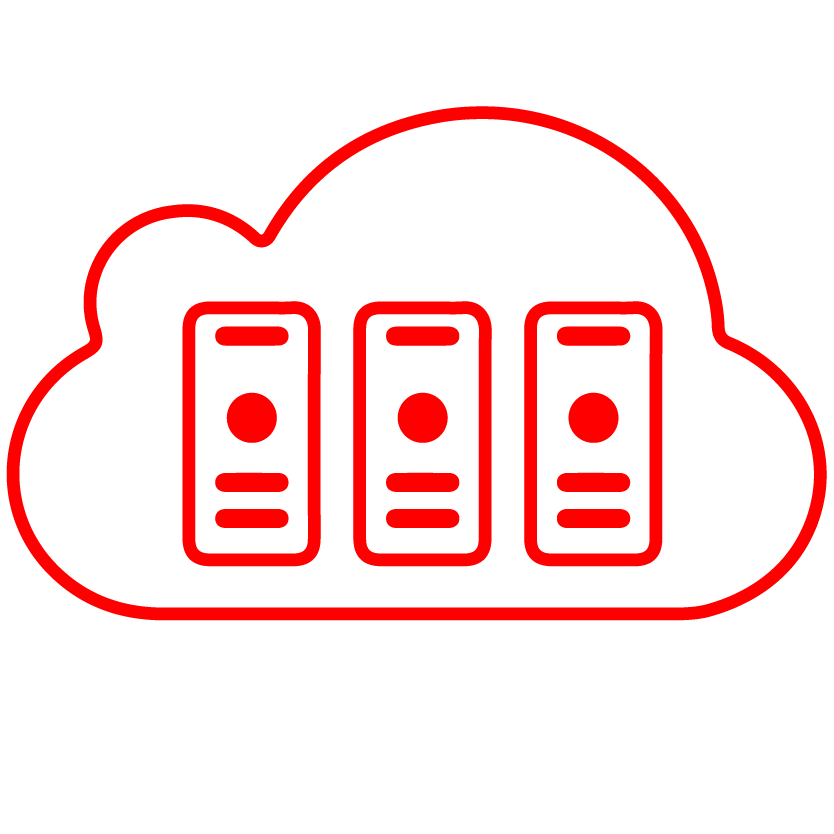 Virtual Private Cloud
Make the best of the two worlds with this service get the high-performance computing capability of bare metal, coupled with the on-demand scalability, agility and cost effectiveness of public cloud infrastructure.
Seamless Integration
Pre-built SOA architecture frameworks and accelerators for On-premise and/or SaaS integrations to get more synergy from your platforms, tools and solutions.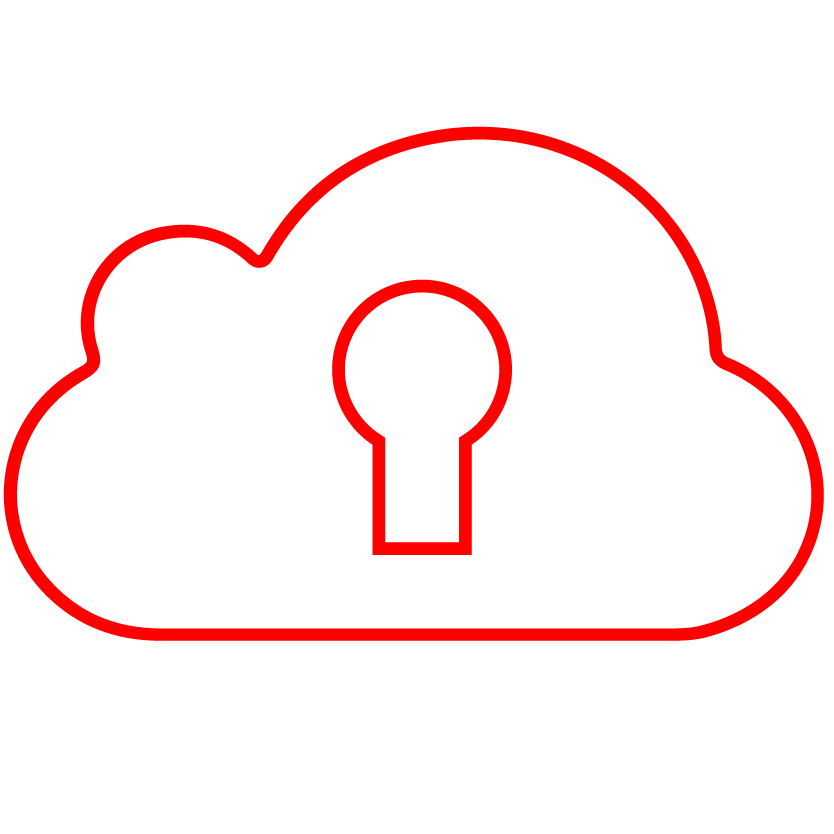 Cloud Managed Services
Our Long-term, tangible benefits include reduced TCO and increased ROI. A Cloud Managed Services solution that provides the peace of mind for your current Cloud environment, with the maturity to plan for the future
ITC Approach
Hybrid and multi-cloud service from ITC is a one-stop-shop covering hosting, monitoring, provisioning and workload migration through a unified, self-service dashboard.
Several global companies use hybrid cloud services along with ITC's managed services to simplify cloud management, build operational agility across clouds and implement a robust hybrid and multi-cloud strategy.
Backed by our flexible staffing and SLA methodologies, customers can find the right tiers of support for any project.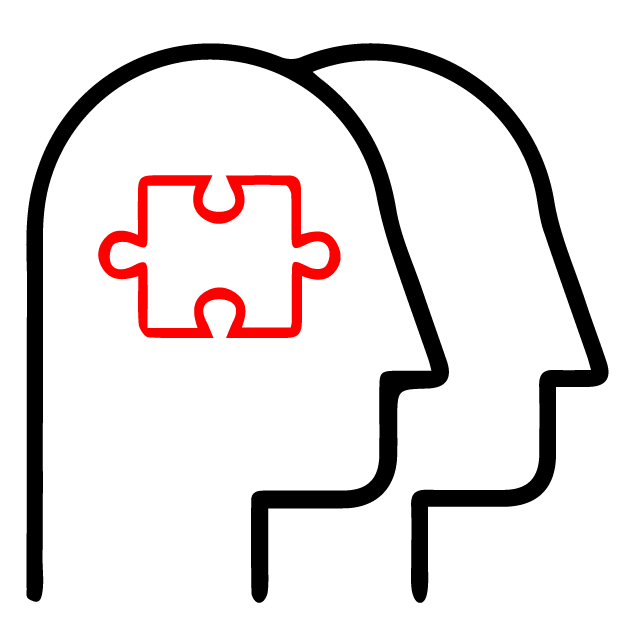 Unbiased Expertise
Depend on our industry-leading experts to deliver the best strategy and solutions for your challenges.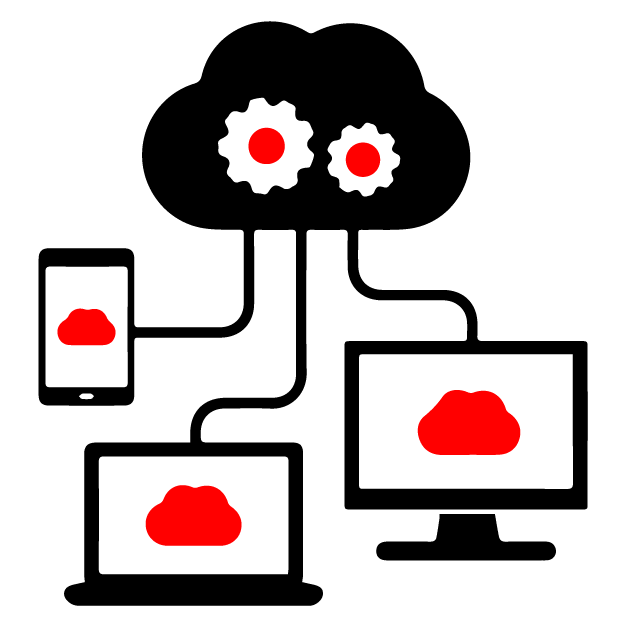 Leading Technologies
Let us manage your technology for you — across applications, data, security and multiple clouds.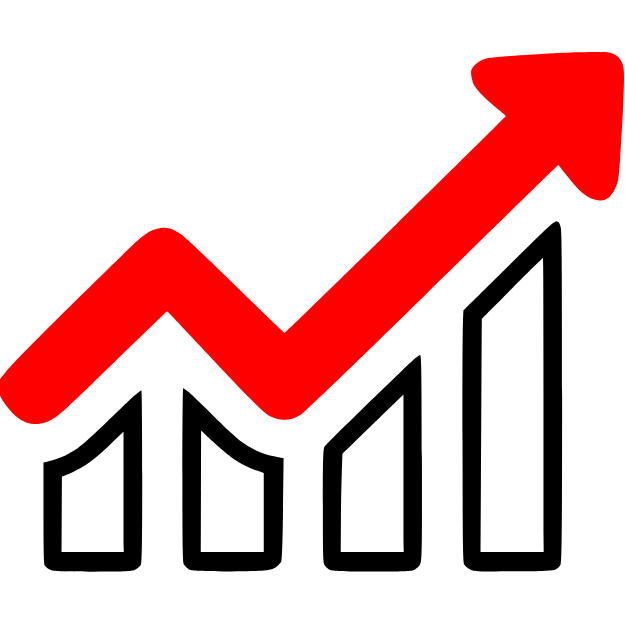 Proven Results
Benefit from our 20+ years of experience delivering success for thousands of customers like you.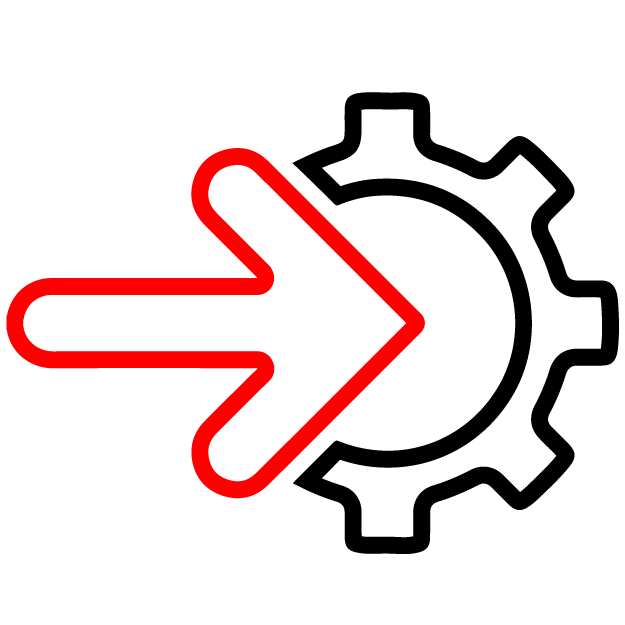 Seamless Integration
Pre-bult SOA architecture frameworks and accelerators for On-premise SaaS integrations.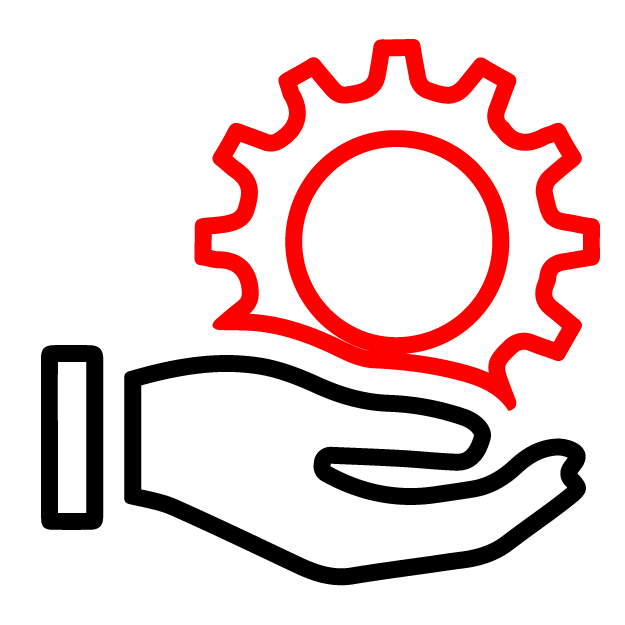 Local Level Support
Right-shoring model and custom SLAs, customers choose the level of localization necessary for their complex projects.
Rigorous Documentation
Performed at each step of the migration to simplify future integrations, builds and architecture changes.