Training Services
Enable full software user adoption and maximize your technology usage and ROI
ITC Approach
Our Training services assess the current and future needs of the business and desired employee skill sets, to define specific training to ensure successful user adoption of new technology. We develop a blended learning approach that works for all employees, regardless of age, experience and learning styles.
While our solutions are technology-agnostic, with 2+ decades of Oracle Applications experience, we are the go-to-training partner in the industry for Oracle On-Prem and SaaS applications, delivering multi-lingual training, and technical support from onsite, onshore, near-shore, and offshore locations.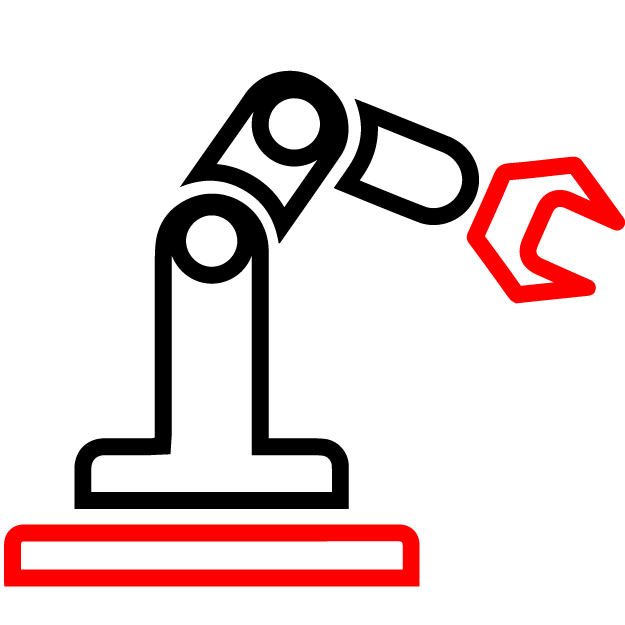 Technology Agnostic
Our tool agnostic approach offers cognitive enablement with process automation and robotic intelligence for conversion, multi-channel responsiveness & team collaboration.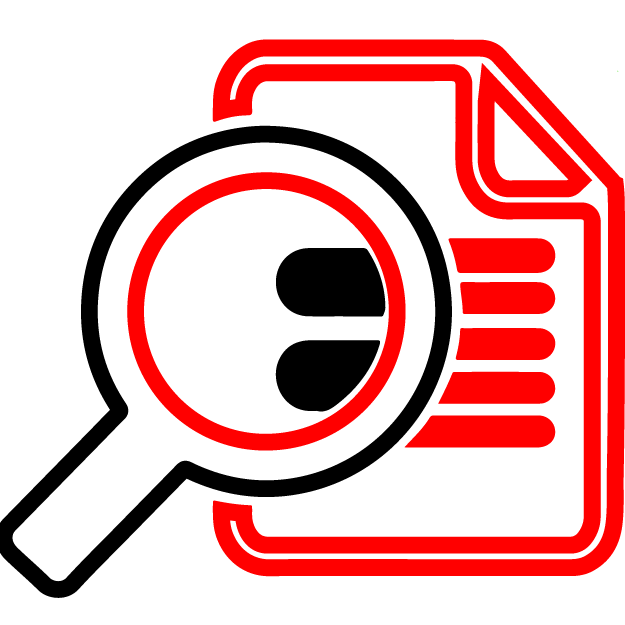 Oracle Products Coverage
Pre-built libraries and content, and 20+ years of experience delivering training for Oracle On-Prem (EBS, Peoplesoft, JDE) and Cloud (ERP, HCM, EPM, SCM, and CX) applications.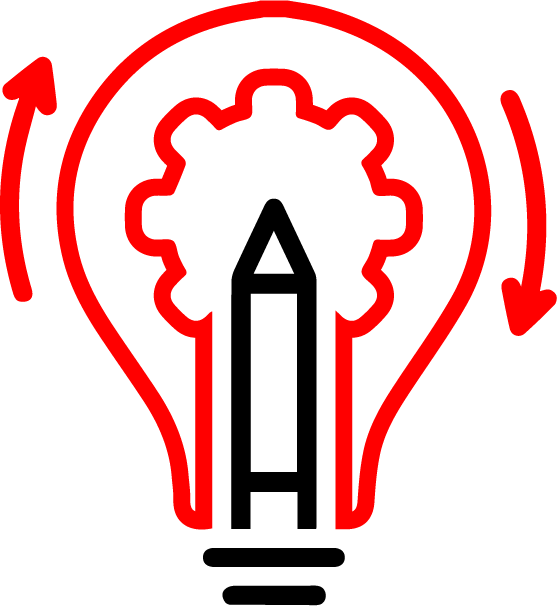 AI-Based Digital Adoption Solutions
Our solutions deliver secure, on-demand multi-language learning, autonomous task executions, live navigational aids compliant with SCORM, Tin Can/xAPI and WCAG standards.
Training Pre-Built Libraries & Content
Over 100 pre-built assets & templates, +100K illustrations, expressions, and characters, 5+ million ready-to-use media, for personalized interactions and simulations.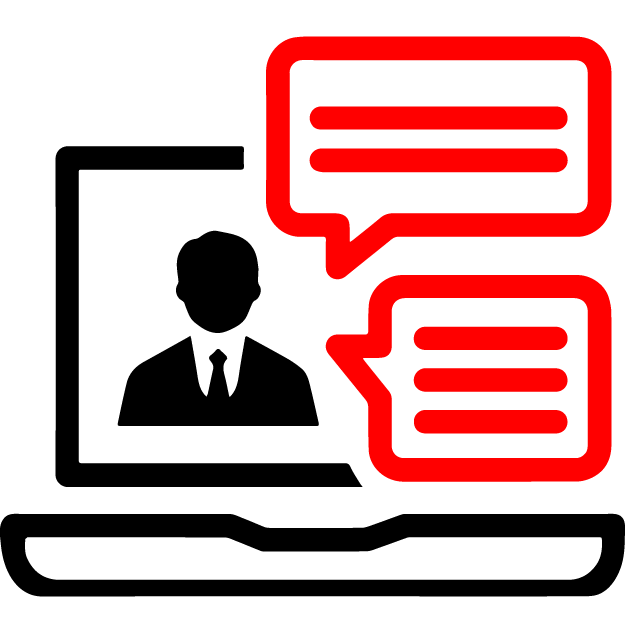 Certified Training Experts
Multi-Lingual, Certified Trainers, Content Developers, Instructional Designers, and Technical Writers