Cloud Infrastructure
Harness the power of hyperscale public clouds, guided by expert consultants through each step – from migration to optimization
Harness the Power of Cloud
Harness the power of scalable and elastic IT-enabled capabilities, guided by expert consultants to guide you through each step – from migration to optimization on pay-per-use models. Our experts have developed tools & methodologies to accelerate and get a first time right solution while ensuring minimum to no disruption to end users in your migration journey.
With our cloud agnostic approach we bring in the best of the cloud world and offer strategic advice to ensure you are able to fulfill your business objectives with the right-fit cloud for your environment. Whether you're starting a migration to the cloud or evaluating cloud first strategy we meet you where you are. We can be your strategic cloud transformation partner. Innovation
Accelarate business transformation. Cost
Improve reasource utilization. Value
Add business value without infrastructure headaches. Peace of Mind
Lower risk with single-vendor accountabilty. Agility
Gain agility for rapidly changing environments.
Solutions for Every Use Case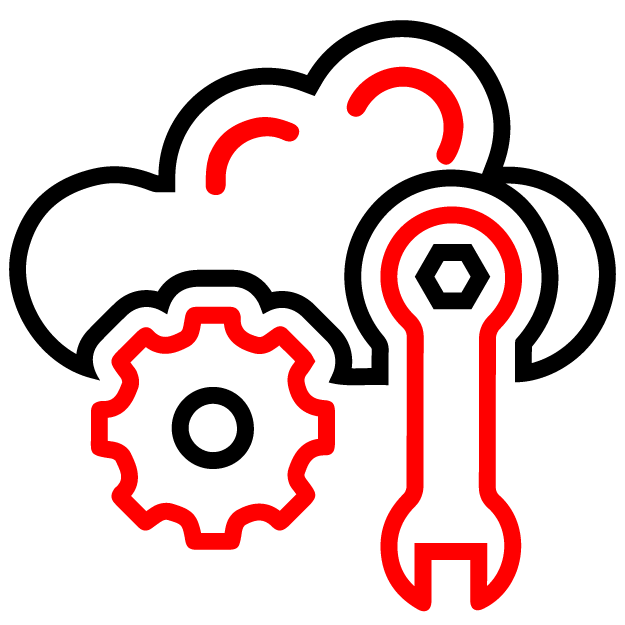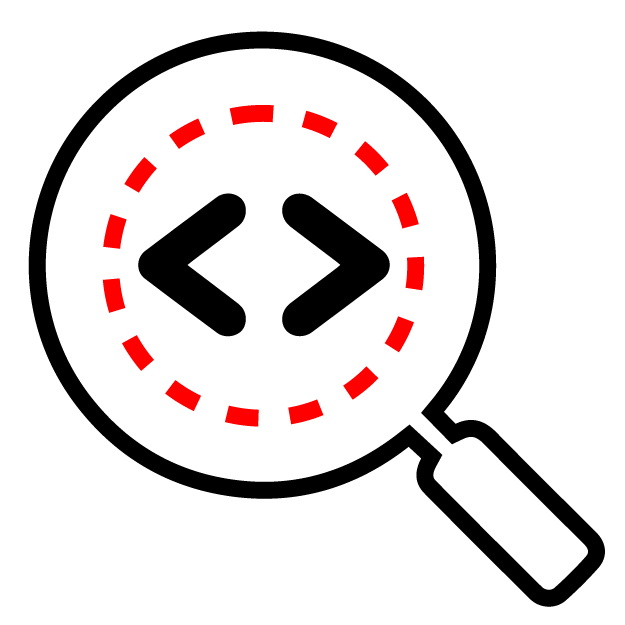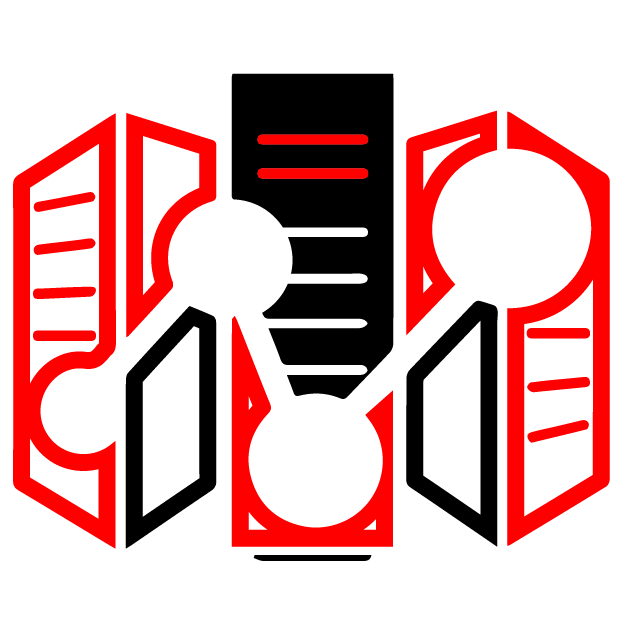 Running Big Data Analytics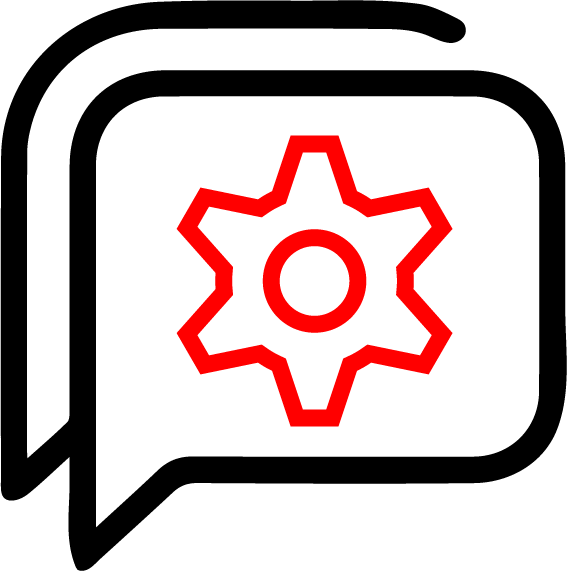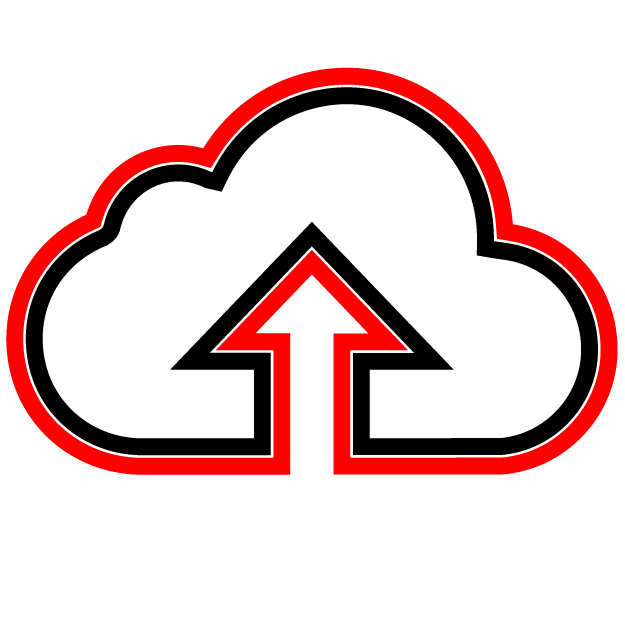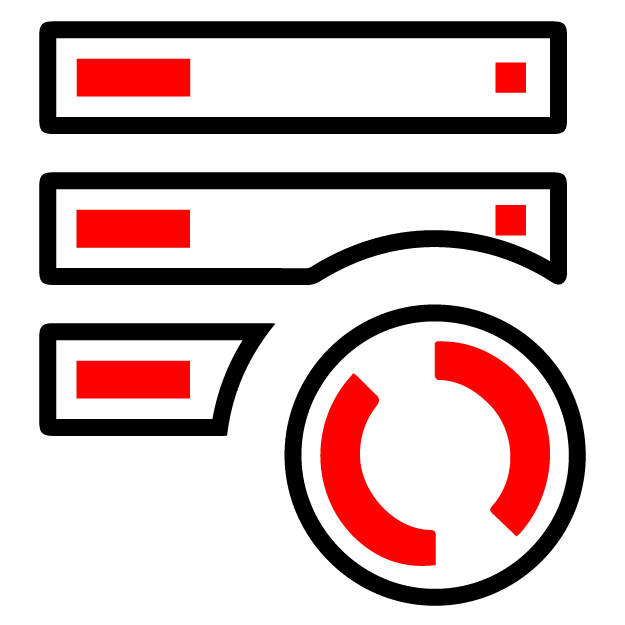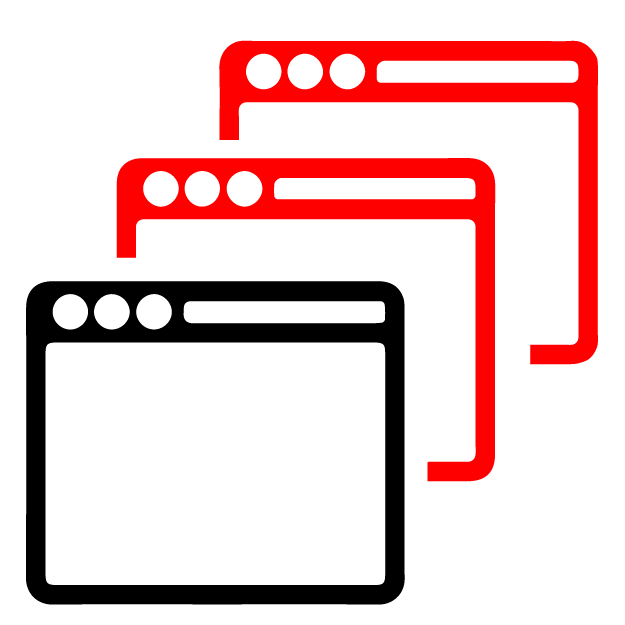 Application Consolidation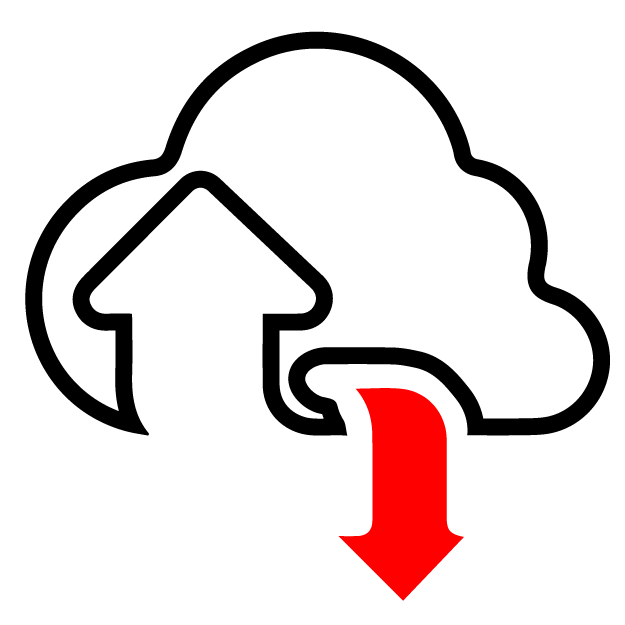 Moving Data Center to the Cloud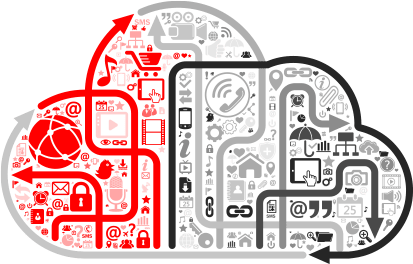 Navigating & Accelerating Oracle e-Business Suite Migration to Oracle Cloud Infrastructure