Cloud Migration Assessment
Evaluate your IT infrastructure's preparedness for a smooth cloud transition
Why Cloud Assessment?
A cloud readiness assessment can transform an organization's considerations for moving to the cloud into a roadmap / plan for migration that explains how to make it happen and in what order events should occur.
According to Gartner, by 2021 nearly all mid-sized and large companies will have a cloud-first strategy with cloud spend surpassing non-cloud spend.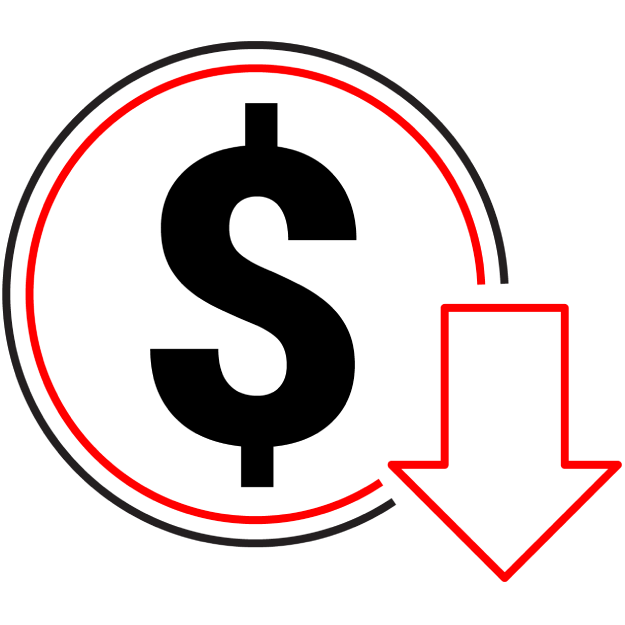 Uncover cost-saving opportunities
Reduce cloud deployment costs and identify minimum disruption methods.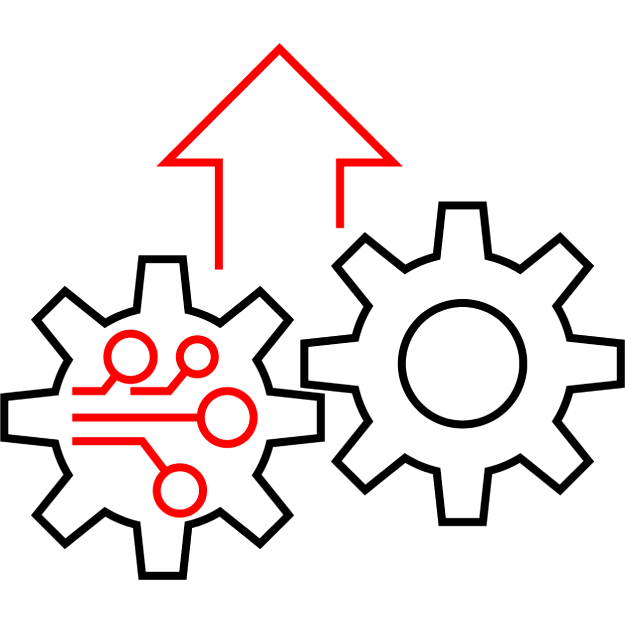 Modernize your IT
Understand the process to introduce or expand cloud services into your IT portfolio.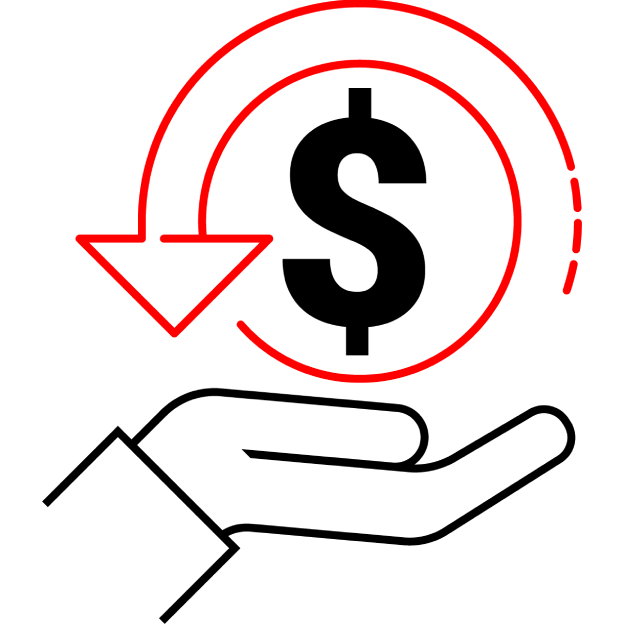 Gain insight into existing IT infrastructure costs
Easily understand the cost of your existing IT infrastructure & quickly assess business spending.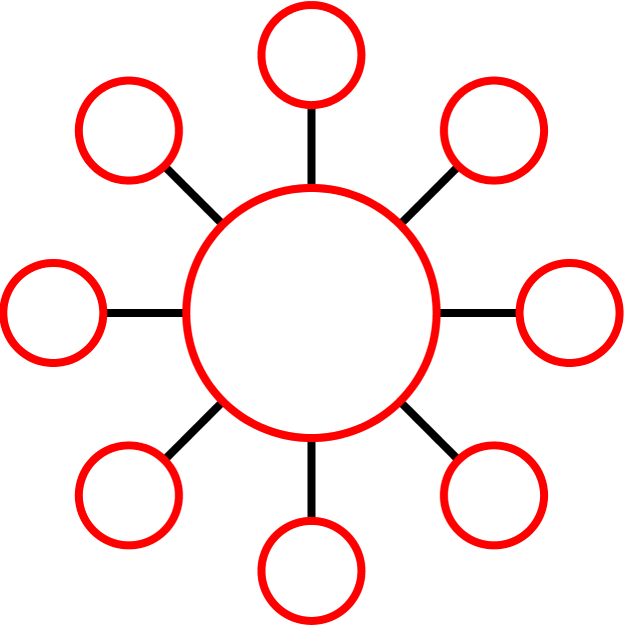 Share data with confidence
Further IT with the business as a strategic partner by sharing costs & benefits with line-of-business leaders.
IT Convergence cloud readiness assessment includes discovery of all on-premises workloads and dependencies between them, the selection of migration approaches, specification of a target cloud infrastructure for each workload, interdependencies and integrations, and an estimation of migration and ongoing managed services efforts
According to Gartner Survey
Companies report operational improvements within the first few months of adopting cloud.
Organizations are 17 times more likely to increase cloud spend than to reduce it.
Enterprise workloads will be on IaaS/PaaS of a hyperscale provider either in public cloud, on premises, or at the edge.
Cloud-native platforms will serve as the foundation for more than 95% of new digital workloads.
Assessment measures your existing physical, virtual, and cloud infrastructure to understand your current application workloads and their performance profiles
Comprehensive report on cloud opportunities and readiness
Determine recommended solutions and migration strategy based on findings

Strategic portfolio analysis to determine what applications or workloads to move first
Include recommendations for customizations and leveraging best possible migration plan

Monitoring changing costs is critical. Figuring out how much you might be able to save by migrating to the cloud by obtaining an analysis of the value you can attain
Estimate timeline and budgets
Performance analysis in detail on various resources
Global customers including 1/3rd of Fortune 500.
Global customers including 1/3rd of Fortune 500.

Acceleration and Optimization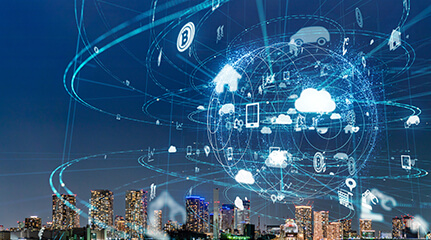 Global Recreation & Lifestyle Brands Company
Cloud Assessment & Migration to a Hybrid Cloud in Unrivaled Go Live Downtime and Little-To-No Disruption. 100% workload migration to a Scalable multi-tenant public cloud on OCI without impacting end-users of complex setup of 250+ diverse applications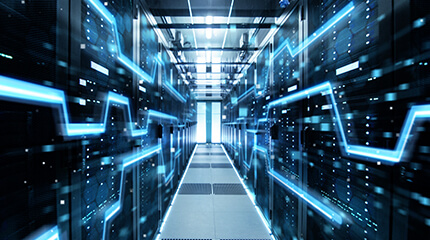 A Leading Manufacturer of Innovative Packaging Products Accelerates on-prem Oracle EBS to Azure
Cloud assessment and migration to Azure Cloud for Onprem Oracle EBS running core cloud applications