Qlik
Unlock the Full Potential of Qlik with Tailored Solutions
Transform your organization into a data-driven powerhouse with the remarkable capabilities of the Qlik platform. Qlik offers a comprehensive suite of tools that can convert raw data into actionable insights. With its advanced features, such as intuitive data visualization, powerful data exploration, and associative analytics, Qlik empowers you to seamlessly blend, analyze, and gain profound insights from diverse data sources, leading to informed decisions, operational efficiencies, and innovative opportunities for your business.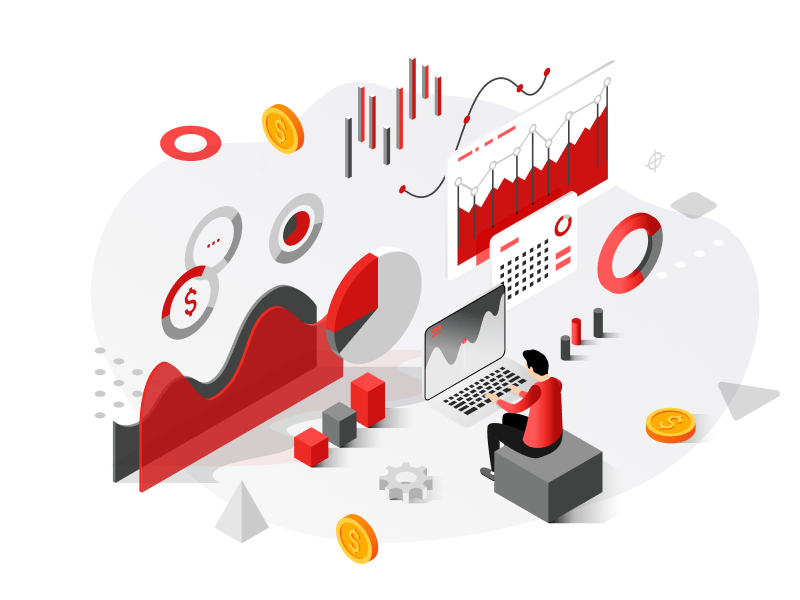 Services
As a trusted partner with extensive experience in delivering successful analytics solutions, we bring unparalleled expertise to the Qlik platform. Our services encompass the entire spectrum of Qlik, from initial implementation to tailoring the platform to meet your unique business needs. We handle data integration, migration, system configuration, and ongoing maintenance, ensuring your organization extracts maximum value from Qlik while allowing your internal teams to focus on deriving insights rather than dealing with deployment complexities.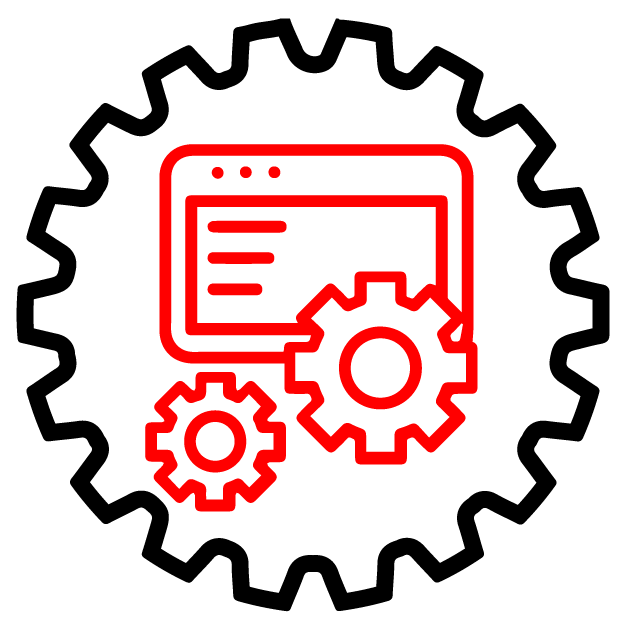 Implementation and Deployment
Ensure a seamless start with Qlik's software solutions by leveraging our experts to handle installation, configuration, and integration, allowing you to quickly begin harnessing the power of data.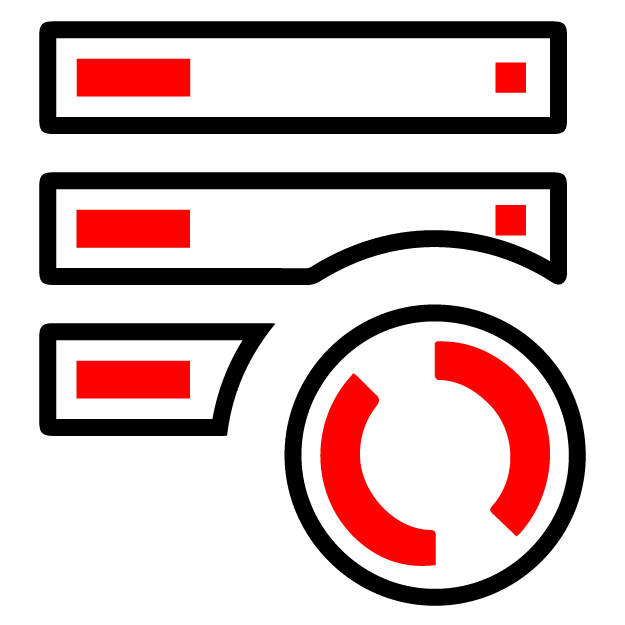 Data Modeling and Transformation
Optimize your data structure and quality with our services, designed to create efficient data models, cleanse and transform data, and automate ETL processes for accurate insights.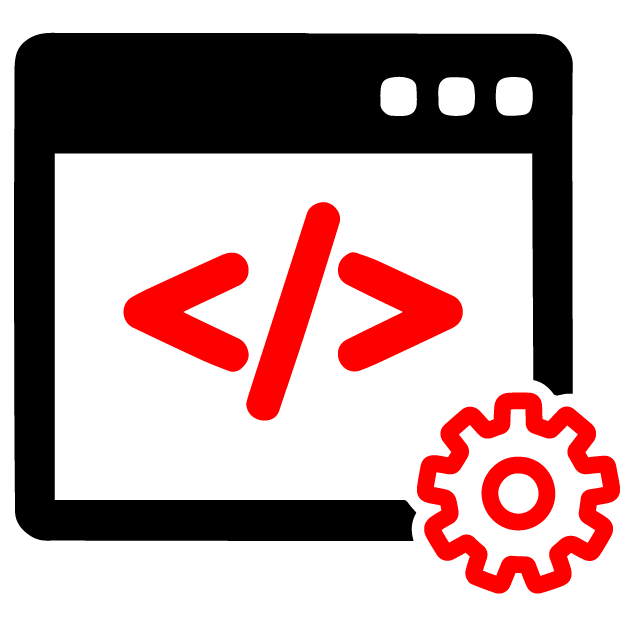 Custom Development
Tailor your Qlik experience to your unique business needs with our custom development services. From building personalized dashboards and reports to integrating third-party plugins, we'll make sure your analytics solution aligns perfectly with your goals.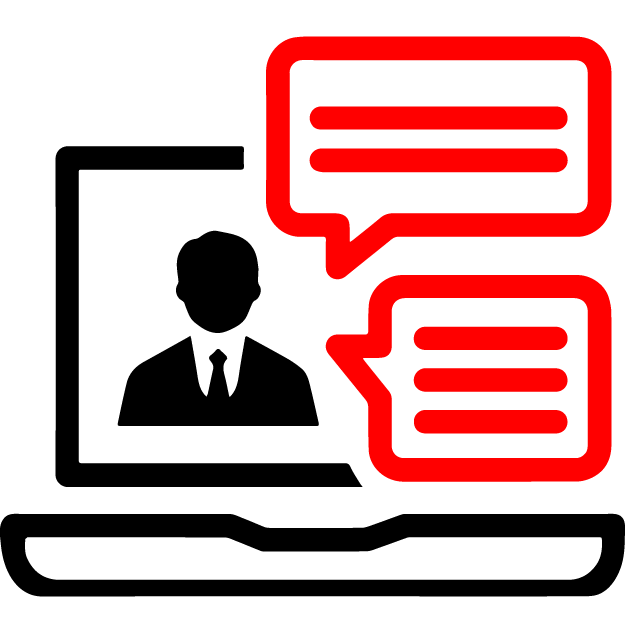 Training and Support
Empower your team with knowledge and confidence. Our training services offer hands-on workshops and seminars to maximize your team's proficiency with Qlik, while our ongoing support ensures you're never left without assistance.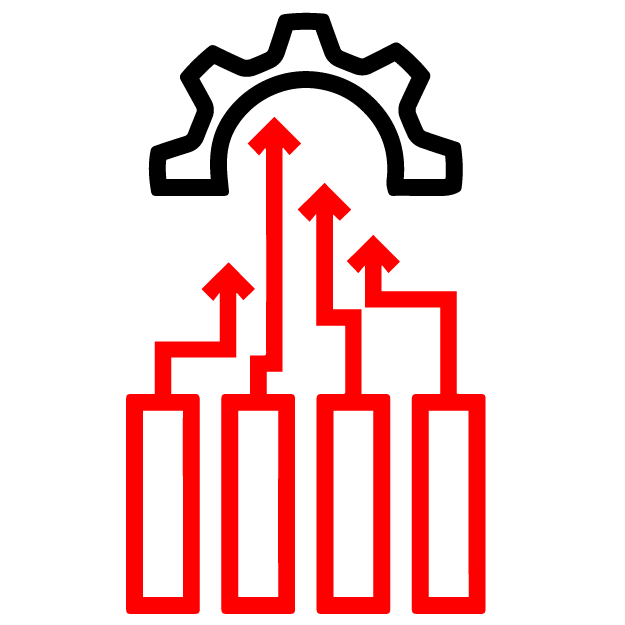 Performance Optimization
Keep your Qlik applications running smoothly with our performance optimization services. We'll assess and fine-tune your data models and applications, so you can maintain peak performance even as data volumes grow.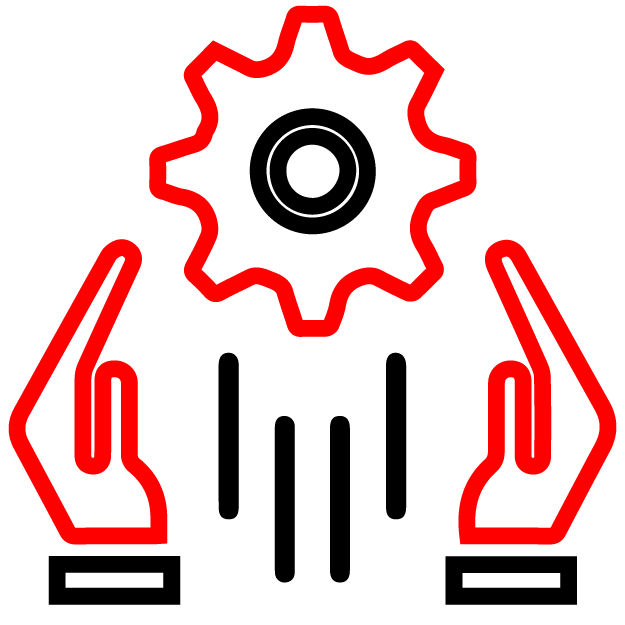 Upgrade and Migration
Stay up to date with the latest Qlik features seamlessly. Our experts will handle upgrades and migrations, ensuring data integrity and minimal downtime during the process.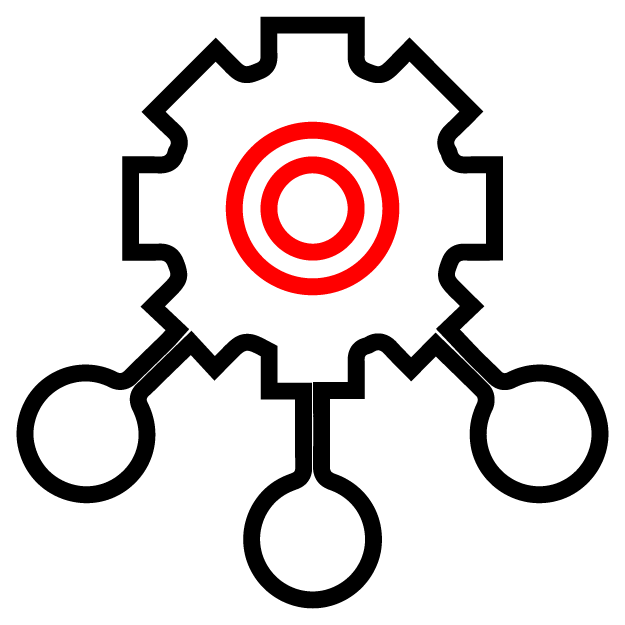 Managed Services
Focus on your core business while we manage your Qlik environment. Our managed services include monitoring, backup, and security management, so you can rest assured your analytics platform is in capable hands.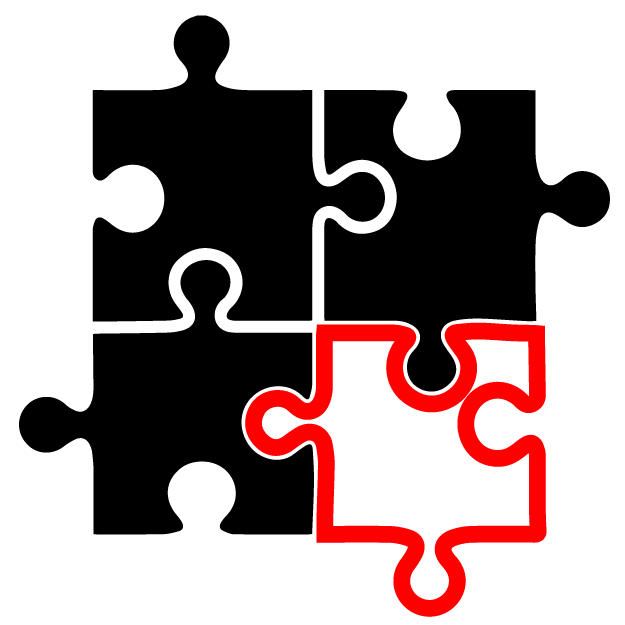 Data Integration
Break down data silos and enable comprehensive analytics with our data integration services. We'll connect Qlik products to various data sources and applications, streamlining your data flow for smarter insights.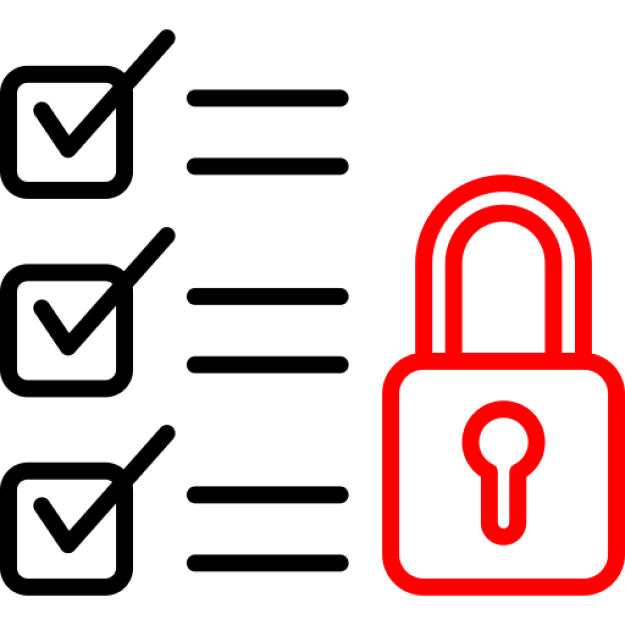 Security and Compliance
Safeguard your data and meet regulatory requirements with our security and compliance services. We'll help you implement robust security measures and maintain compliance with data privacy regulations, protecting your sensitive information.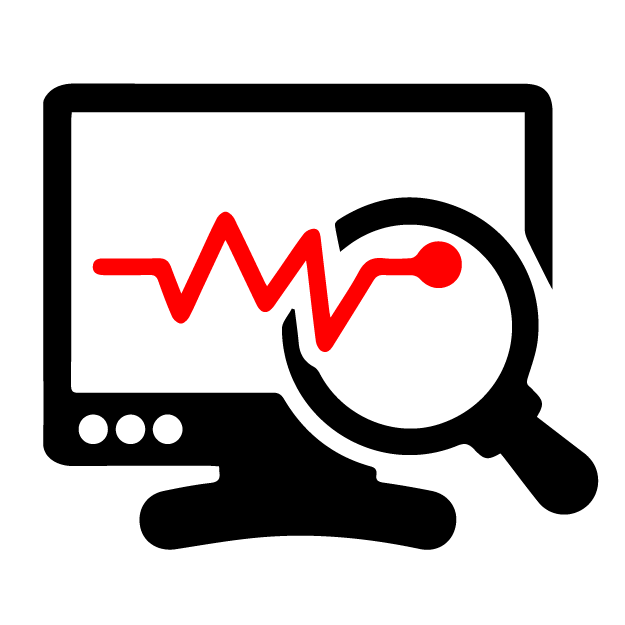 Performance Monitoring and Optimization
Ensure long-term success with our performance monitoring and optimization services. We'll continuously monitor your Qlik applications, making adjustments to maintain efficiency as your data and user needs evolve.
Cloud Migration
Embrace the agility and scalability of the cloud with our migration services. We'll seamlessly transition your Qlik environment to leading cloud providers, unlocking the benefits of cloud-based analytics.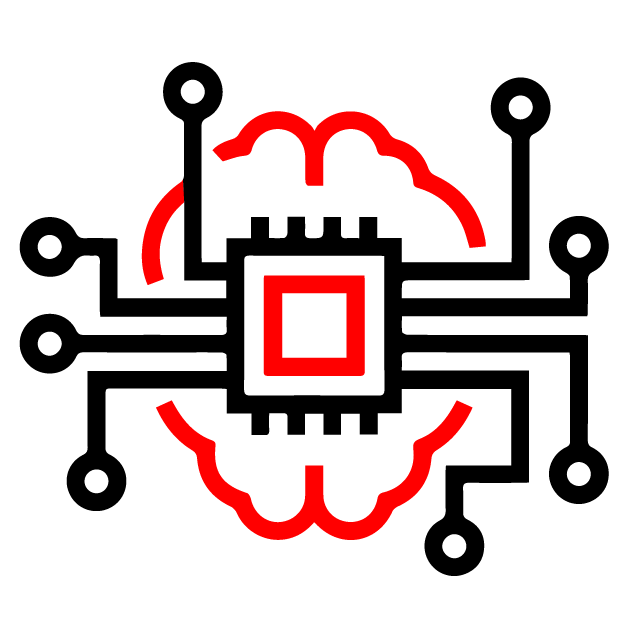 Advanced Analytics and Machine Learning
Elevate your insights with advanced analytics and machine learning. Our experts will integrate these capabilities into your Qlik applications, enabling you to uncover deeper insights and drive data-driven decision-making.
ITC Approach
At IT Convergence, we boast a dedicated team of experts who have honed their skills through years of experience, enabling us to deliver cutting-edge Qlik solutions. Our proficiency spans the entire spectrum of Qlik services, from data modeling and visualization to dashboard development and integration with other data sources. With a track record of successful implementations for clients across diverse industries, our competence in Qlik is unmatched, helping you unlock the full potential of your data for informed decision-making.