Gartner predicts that the aggregated value and economic benefit of IoT will exceed $1.9 trillion in the year 2020 alone.
The IoT ecosystem includes smart machines, devices, sensors, and connected appliances which are generating an enormous amount of data on a daily basis. However, unlocking the full potential of IoT-generated data requires that businesses identify and capitalize on the opportunities for value creation.
With over two decades of experience across verticals and technologies, IT Convergence delivers end-to-end IoT solutions which are secure and scalable, to help improve business outcomes.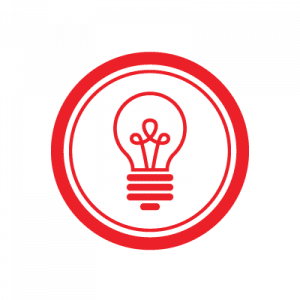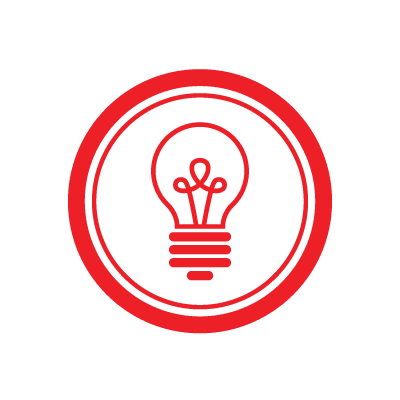 Strategy
We develop an IoT strategy customized to your business needs by identifying business pain points, defining an enterprise-wide IoT roadmap, and accelerating your time-to-value through user-centric process transformation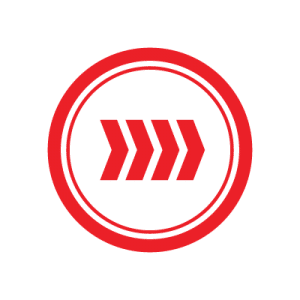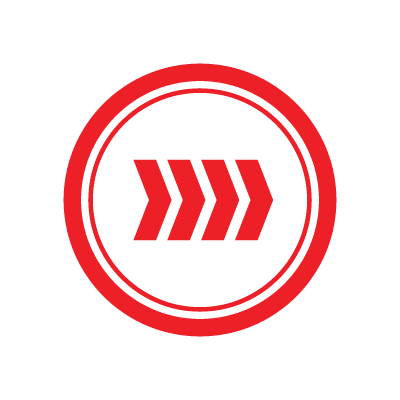 Implementation
We deliver out-of-the-box implementations, solution frameworks and accelerators that speed up development and deployment, ensuring the seamless integration of IoT applications with your IT environment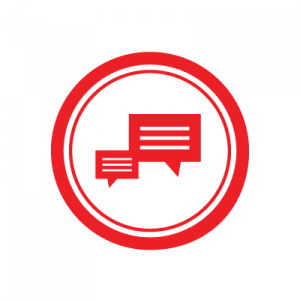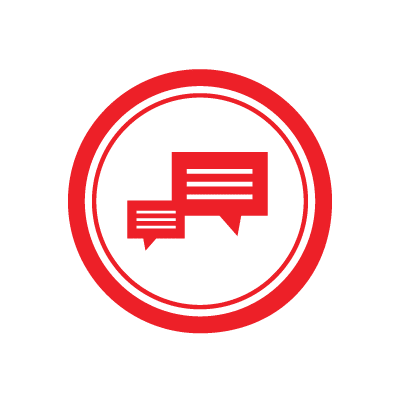 Support
We offer ongoing maintenance and support to ensure efficient IoT via integrated operations platform, enterprise information, process management, and continuous improvements
Our IoT-Enabled Asset Tracking and Tracing solutions make it easier to remotely track and trace valuable assets and inventory in real time, enabling your business to decrease risk, reduce costs, and improve operations.
Our IoT-enabled Asset Condition Monitoring solutions capture the state of your machines and equipment, sending automatic alerts so that you get real-time visibility into asset health and utilization, and predict future events.
3 STEPS TO EFFECTIVE IoT SOLUTIONS
Move to the Cloud
Cloud and IoT complement each other. Considering the huge amount of data generated by sensors and other IoT devices, Cloud-based solutions would provide the perfect infrastructure to quickly scale and maintain services.
Leverage Real-Time Data
Asset tracking requires that enterprises collect a large amount of data, which needs to be processed and analyzed in real-time. Organizations can realize the business advantages of IoT only when they can capture, sort, combine, and make sense of data from a wide variety of devices.
Ensure IT and OT Integration
Businesses must ensure that IoT devices are integrated completely with the wider enterprise, particularly with asset tracking applications and devices – both fixed and mobile – that will run these applications.