Asset Condition Monitoring
Minimize asset downtime, reduce maintenance costs, and optimize inventory with IoT-enabled asset condition monitoring
Improve Visibility into Your Assets
Improve Asset Performance
Enable Predictive Maintenance
Extend the Life of Your Assets
Get Automatic, Real-Time Alerts
Our Services
82% of organizations have faced an unplanned downtime over the last three years and 64% of unplanned downtime occurred due to machine or equipment failure. Predictive maintenance can improve the availability and reliability of your assets but it requires accurate and timely asset data.
IoT-enabled asset condition monitoring allows you to continuously monitor and collect data on your asset health to monitor performance, detect faults, and predict asset failure in advance.
Asset Condition Monitoring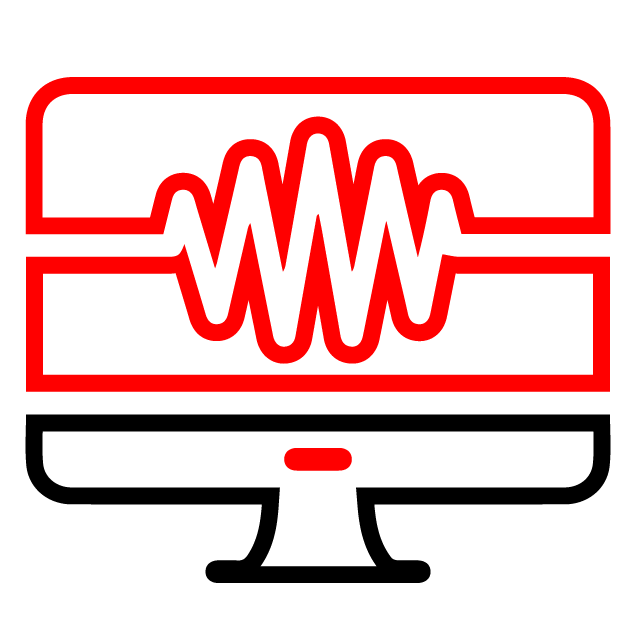 Continuously monitor asset health to detect faults and predict asset failure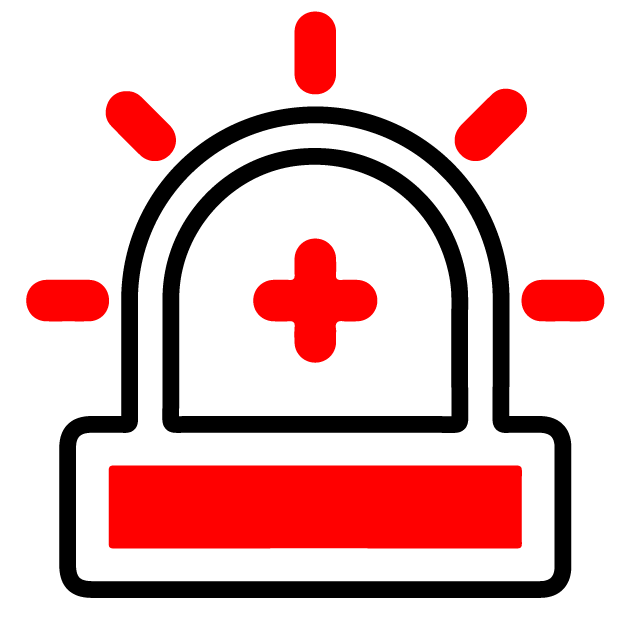 Gain real-time visibility into asset health via automatic alerts and notifications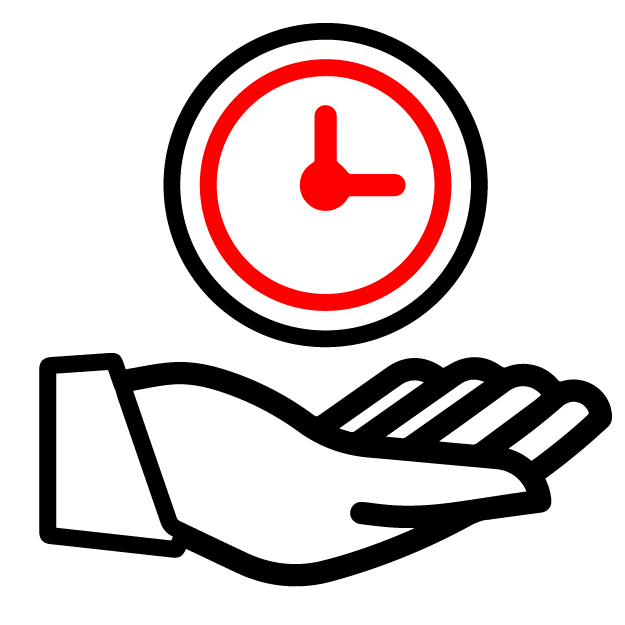 Ensure proactive, timely maintenance to prevent outages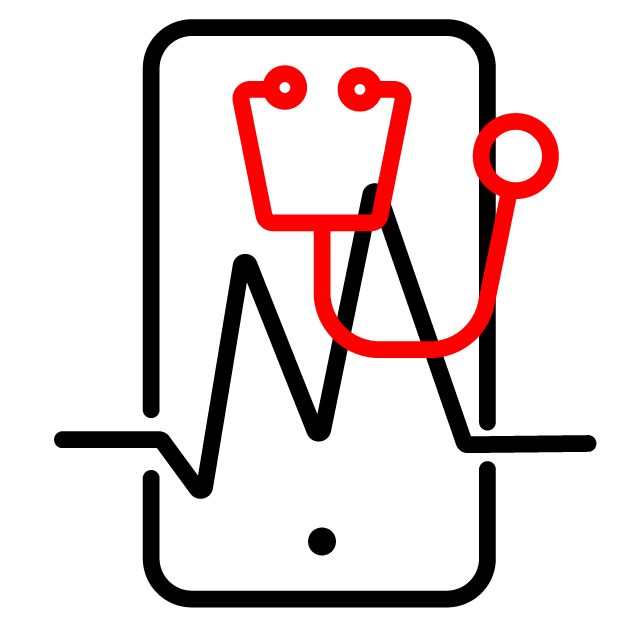 Detect anomalies and predict fluctuations in asset health and performance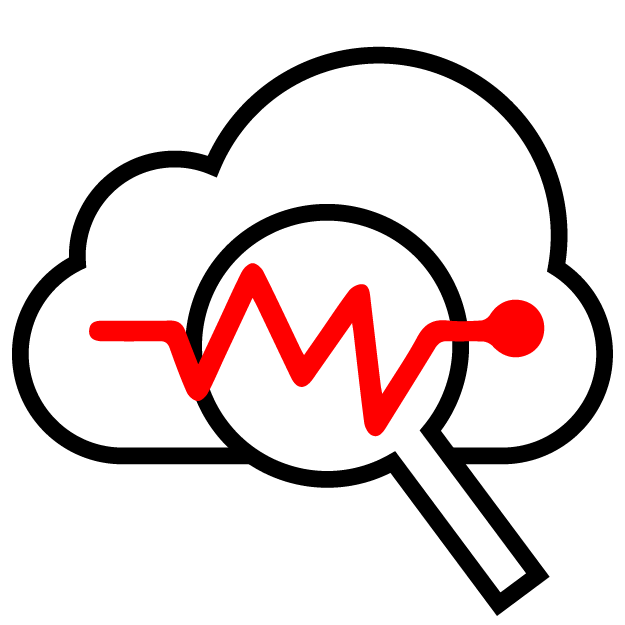 Ensure timely resolution of issues via effective incident management
ITC Approach
We don't force your environment into pre-packaged contracts. Instead, we work with you to build a solution for today and a roadmap for tomorrow, taking a personal approach to understanding your current pain points and drawing on our experience to recommend the best path forward.
Whether it's concerns around compliance issues, sensitive data, or simply a need for stability, our defined methodology for documenting and transitioning services provides transparent and reliable delivery every time.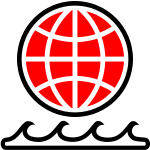 Right-Shore
Customers can combine resources from our onshore, offshore and nearshore delivery centers.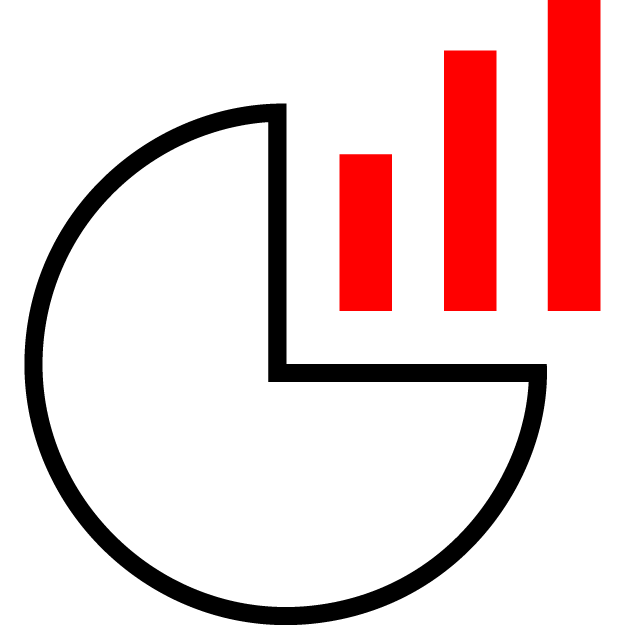 Efficiency-Gains
Get the most from your managed services. We rollover unused subscription support hours to the next month.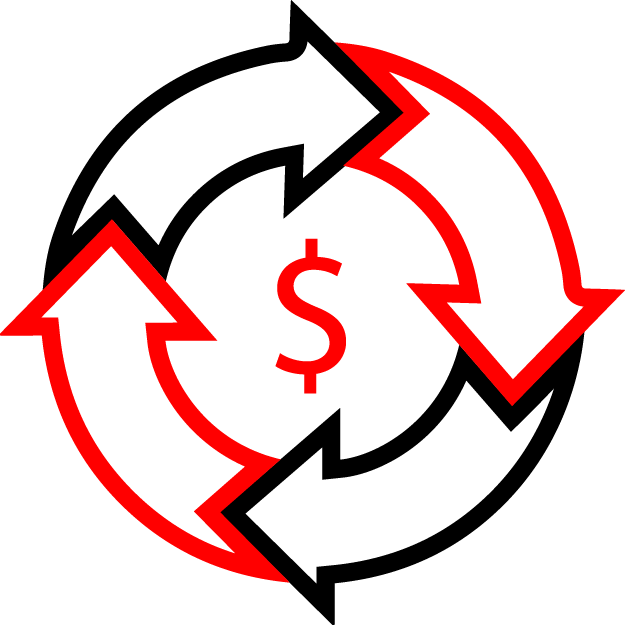 Business Continuity
IT Convergence retains a highly-skilled consultant staff with low attrition rates, providing you best experience.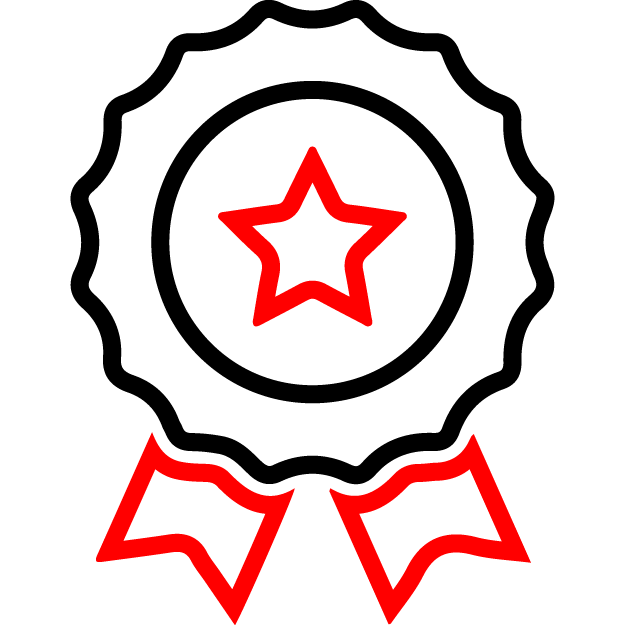 Security and Excellence
Help ensure compliance and process adherence through rigorous documentation.