Digital Transformation
Transform your business, reimagine your operating model and business processes, and modernize your IT infrastructure
ITC Approach
Whether you're starting a migration to the Cloud or evaluating transformational services to optimize SaaS. We don't force your environment into pre-packaged contracts.
Instead, we work with you to build a solution for today and a roadmap for tomorrow, taking a personal approach to understanding your current pain points and drawing on our experience to recommend the best path forward.
Whether it's concerns around compliance issues, sensitive data, or simply a need for stability, our defined methodology for documenting and transitioning services provides transparent and reliable delivery every time.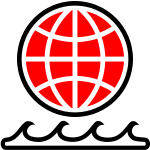 Right-Shore
Combine resources from onshore, offshore and nearshore and optimize cost.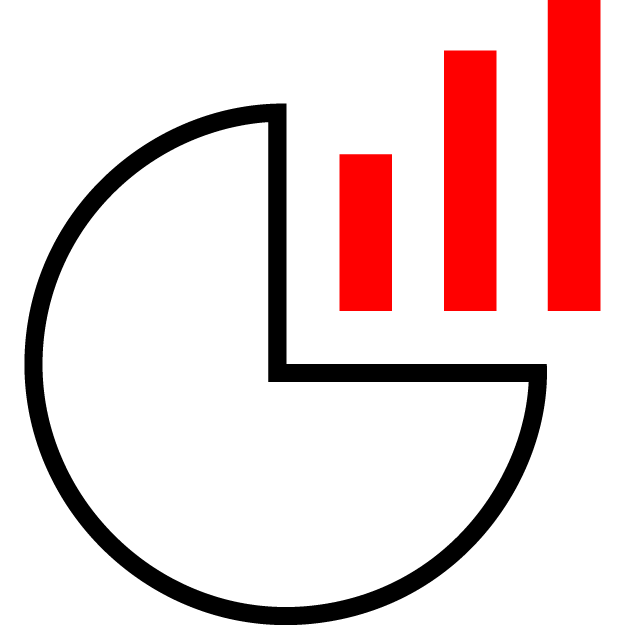 Efficiency-Gains
Get the most from your managed services. We rollover unused subscription support hours to the next month.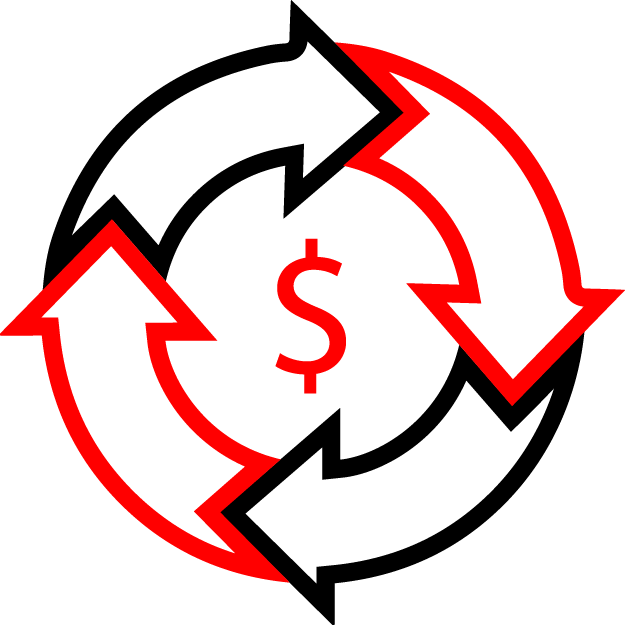 Business Continuity
IT Convergence retains a highly-skilled consultant staff with low attrition rates, providing you best experience.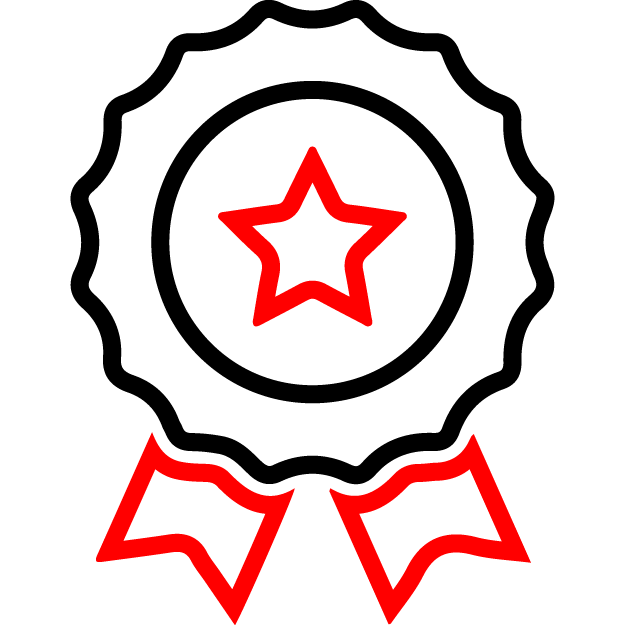 Center of Excellence
Help ensure compliance and process adherence through rigorous documentation.