Change Management Services
Overcome resistance to change and promote successful adoption throughout your organization
How We Support You in Driving Change
• Stakeholder Analysis
• Communication Vehicle Assessment
• Change Advocates Assessment
• Success Measures Definition and Monitoring
• Change Risks and Proposed Mitigation Strategy
• Change Management Strategy
• Job Impact Analysis
• Communication Plan and Deployment
• Training Plan
• Developing and Updating Training Materials
• Success Measures Definition and Monitoring
• Change Risks and Proposed Mitigation Strategy
• Communication Plan and Deployment
• Training Delivery
• Developing and Updating Training Materials
• Success Measures Definition and Monitoring
• Change Risks and Proposed Mitigation Strategy
• Communication Plan and Deployment
• Success Measures Definition and Monitoring
• Change Risks and Proposed Mitigation Strategy
• Knowledge Transfer Plan
• Corrective Transfer Plan
How We Support You in Driving Change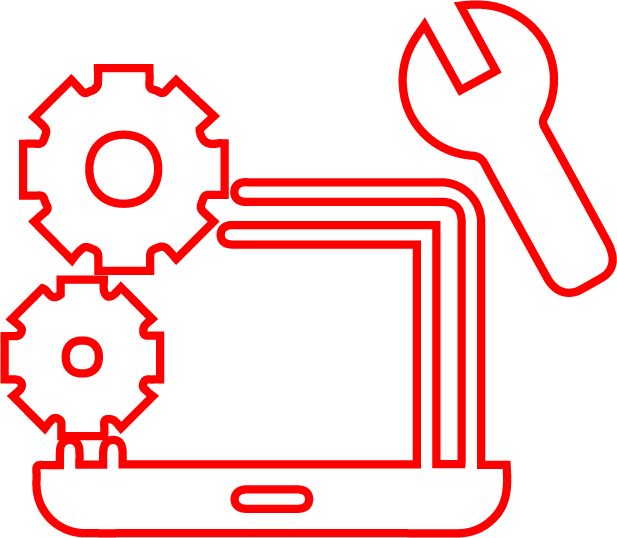 Preparing For Change
• Stakeholder Analysis
• Communication Vehicle Assessment
• Change Advocates Assessment
• Success Measures Definition and Monitoring
• Change Risks and Proposed Mitigation Strategy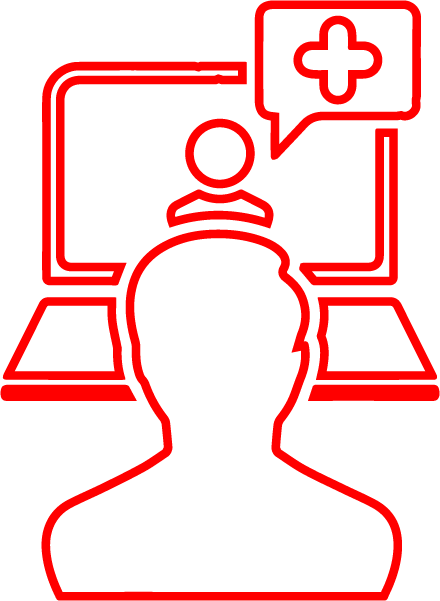 Managing Change
• Change Management Strategy
• Job Impact Analysis
• Communication Plan and Deployment
• Training Plan
• Developing and Updating Training Materials
• Success Measures Definition and Monitoring
• Change Risks and Proposed Mitigation Strategy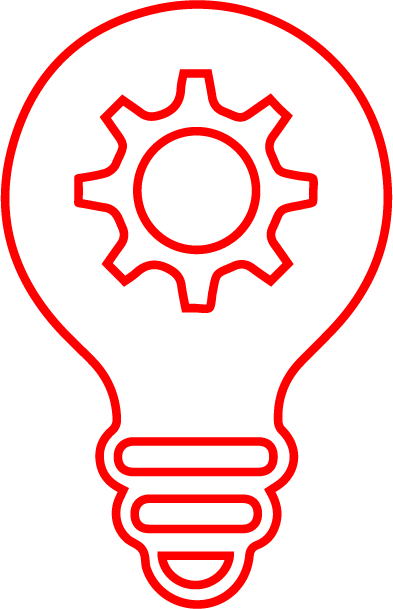 Executing Change Plans
• Communication Plan and Deployment
• Training Delivery
• Developing and Updating Training Materials
• Success Measures Definition and Monitoring
• Change Risks and Proposed Mitigation Strategy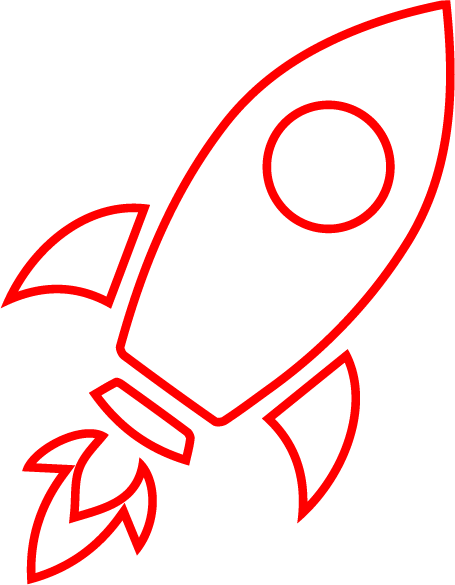 Sustaining Change
• Communication Plan and Deployment
• Success Measures Definition and Monitoring
• Change Risks and Proposed Mitigation Strategy
• Knowledge Transfer Plan
• Corrective Transfer Plan
ITC Approach
IT Convergence offers change management support solutions to promote a successful adoption. Our solutions leverage tailored tactical methodologies and toolsets to help clients tackle the barriers of change and promote successful adoption throughout their organization.
Whether you are planning a major IT implementation or a minor system upgrade, our consultants will determine the most effective Change Management and Business Transformation approach by assessing your initial business requirements to provide an integral and customized strategic plan. This plan will guide the change across your organization, mobilizing the appropriate resources so that your vision becomes a reality.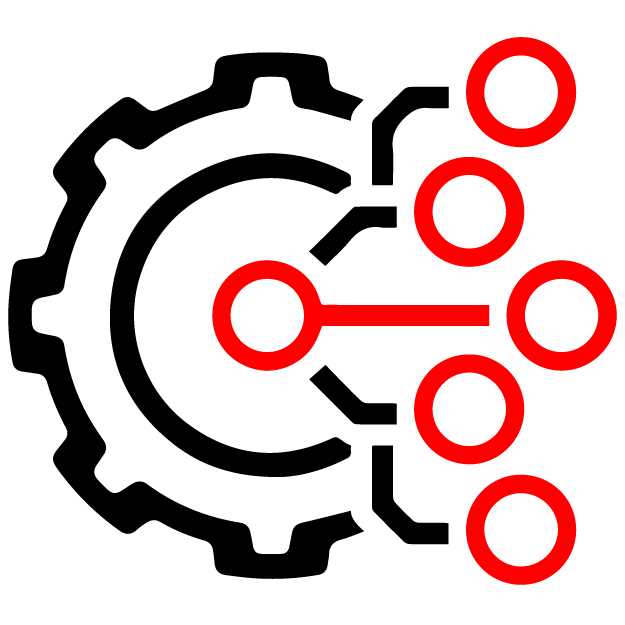 Technology Agnostic
Our broad expertise in digital adoption tools allows us to provide an agnostic approach that can be customized to any of our customer's requirements.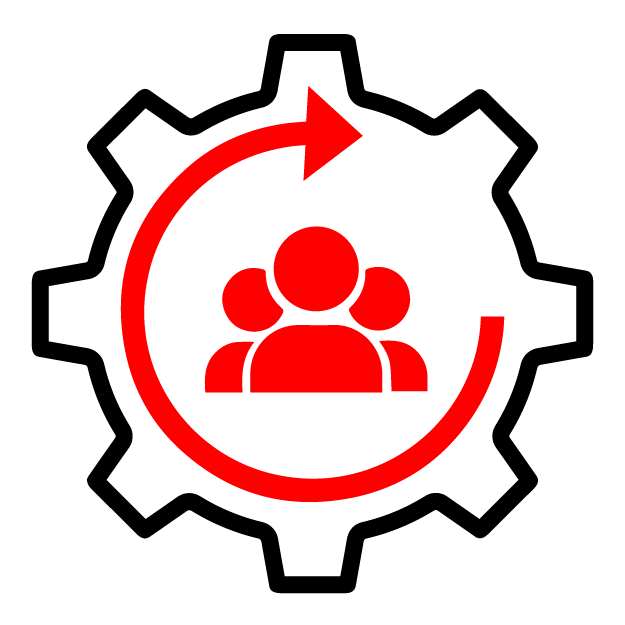 Change Management for Contingencies
If your project is in progress and you have identified resistance risks, our team will support you by helping you implement a sustainable mitigation strategy.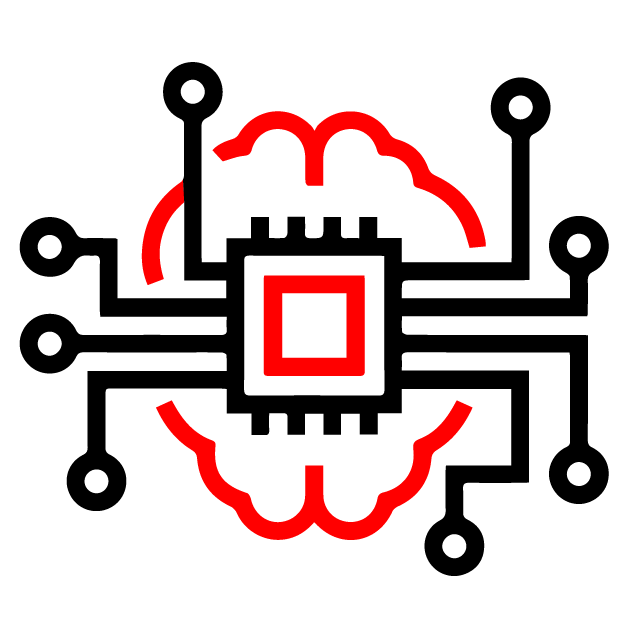 AI-Based Digital Adoption Solutions
Our solutions deliver secure, on-demand multi-language learning, autonomous task executions, live navigational aids compliant with SCORM, Tin Can/xAPI and WCAG standards.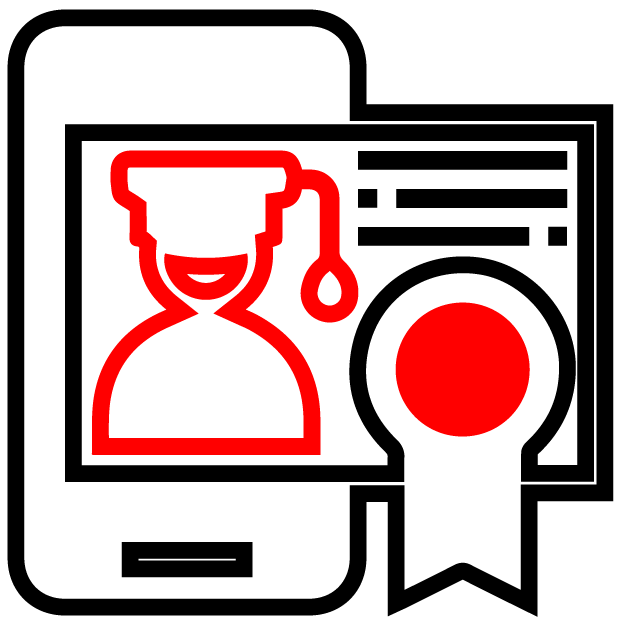 Certified Digital Adoption Experts
Multi-Lingual, Certified Trainers, Content Developers, Instructional Designers, and Technical Writers.