ITC CARES
AI-powered thermal screening, mask detection, hygiene monitoring, and employee tracing, with integrated business and HR workflows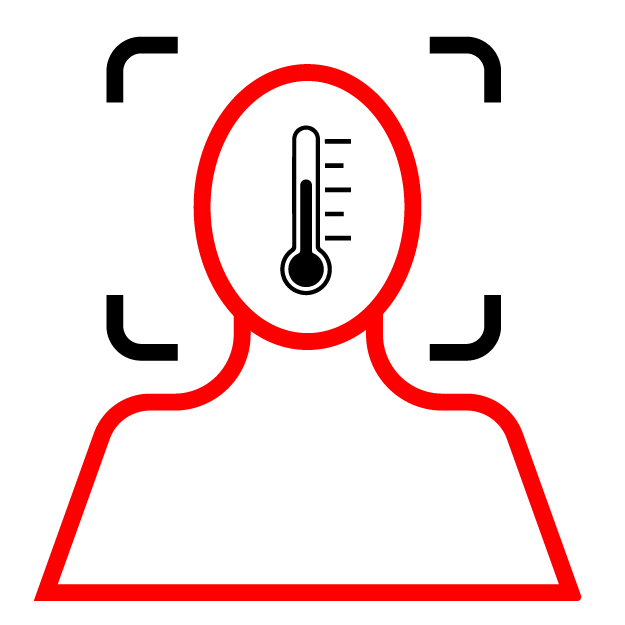 Fever Detection
Conduct thermal screening at the points of entry to identify people with elevated skin temperature.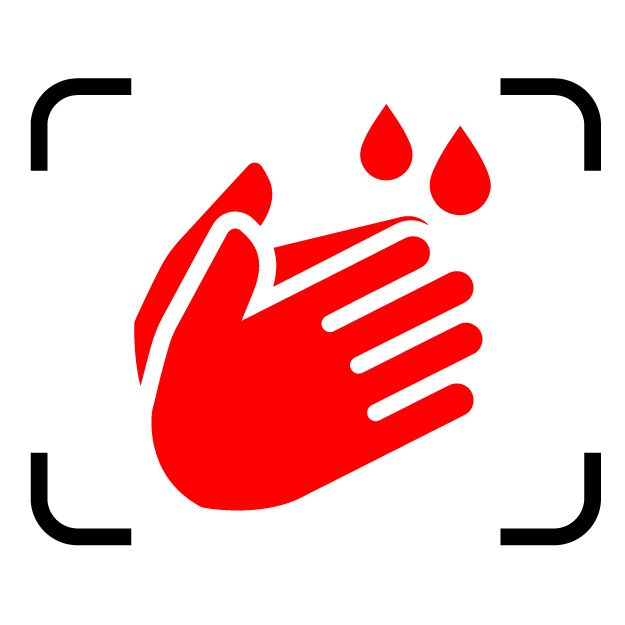 Hygiene Monitoring
Improve compliance and reduce the risk of infection by monitoring hand sanitization at the points of entry.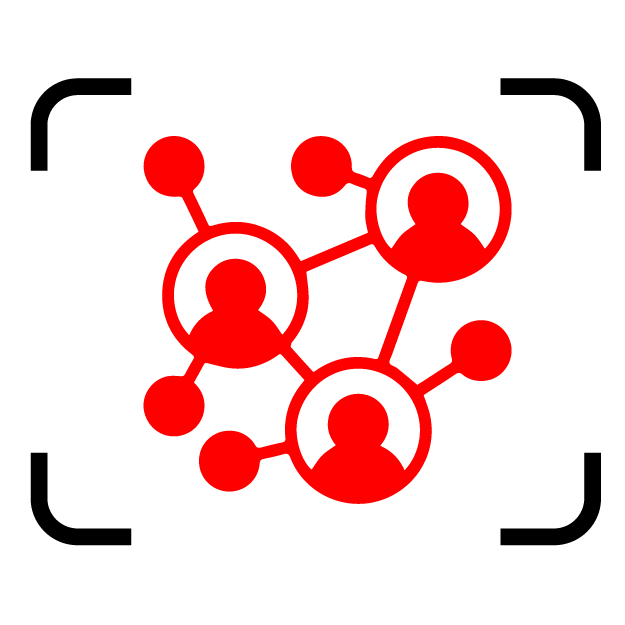 Contact Tracing
Integrate your employees' ID cards with access control systems to remotely add, enable and disable access to specific areas.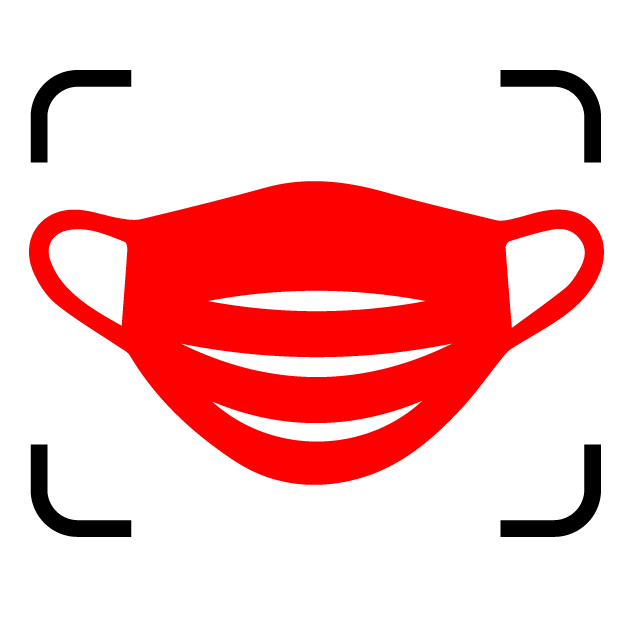 Mask Detection
Ensure PPE compliance by screening visitors for facemask usage at the points of entry.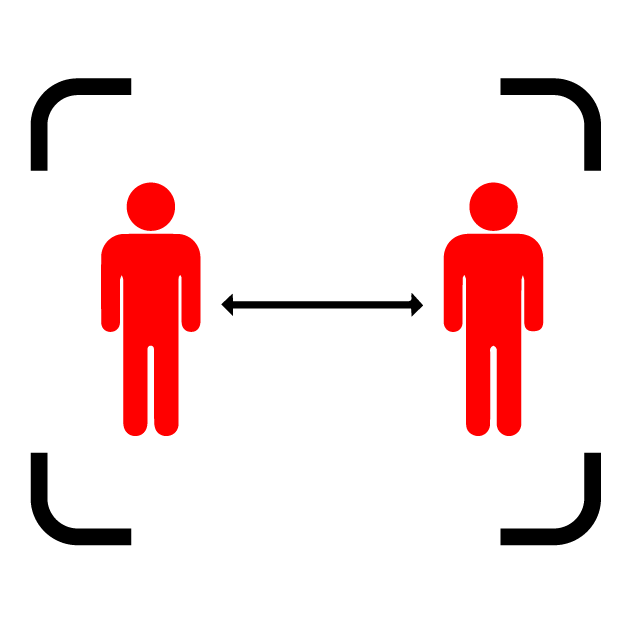 Social Distance Monitoring
Ensure proper social distancing and prevent overcrowding at the workplace, especially at common areas.
AI-powered, cloud-based solution provides real-time monitoring, secure collaboration, and instant notifications
Screen a large number of visitors quickly and efficiently with minimal screening staff
Centralized command center for visibility into screening operations across multiple locations and facilities, with detailed reporting and analytics
Reduce the risk of infection to your staff through non-contact screening
Get accurate temperature readings and quickly identify at-risk individuals
Monitor and improve PPE and sanitization compliance
Send real-time alerts to relevant personnel and enable them to respond quickly
Provide your staff with quick access to critical information via simple, user-friendly dashboards
Business and HR Workflows
ITC CARES integrates with your business and HR applications to create automatic, customizable workflows – such as sending notifications to the company HR or the concerned Manager when safety guidelines are violated. The solution is fully customizable and the workflows can be tailored to your environment and business needs.
What happens when the workflow is triggered?
The employee is notified via the mobile app that he/she has a possible infection of COVID-19
The HR department sends an email with a leave form, recommending a quarantine
The employee is provided with the details of the nearest testing facilities
The concerned Manager and the Payroll department are notified that the employee is on leave
Any co-worker(s) who came in contact with the infected employee are notified that they're at risk of exposure
After the employee has recovered, he/she is asked to provide a doctor's note stating that it's safe for him/her to return to work
Where can you deploy ITC CARES?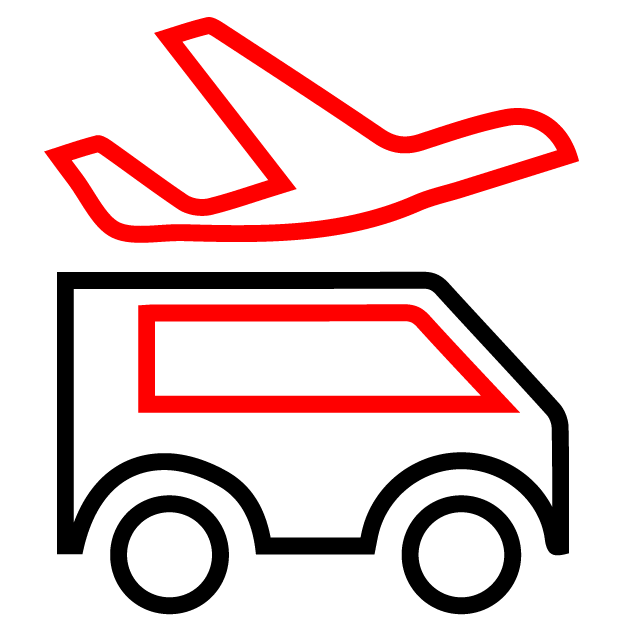 Airports and other public transit systems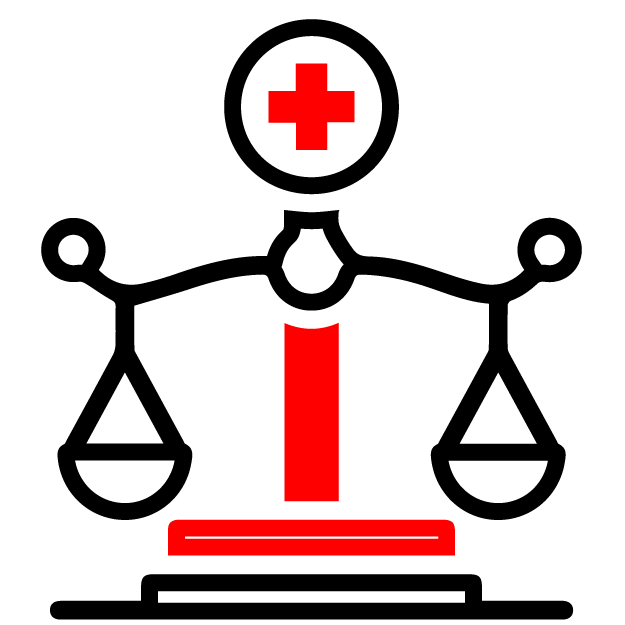 Law enforcement and frontline medical facilities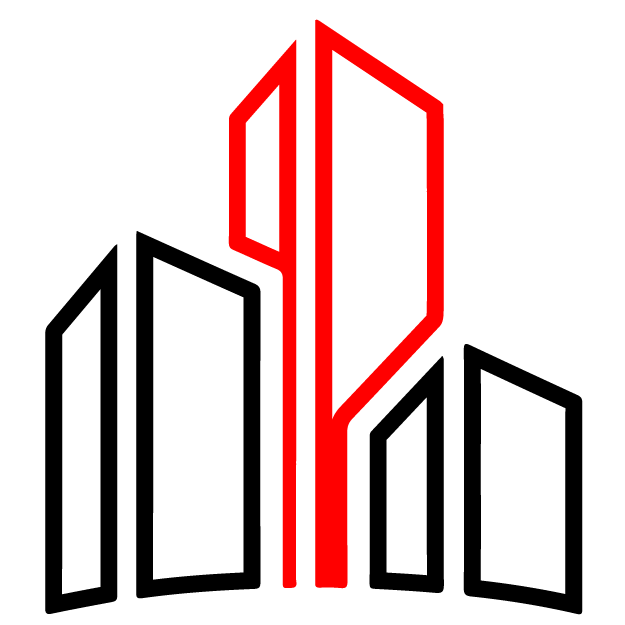 Commercial and residential buildings, and office facilities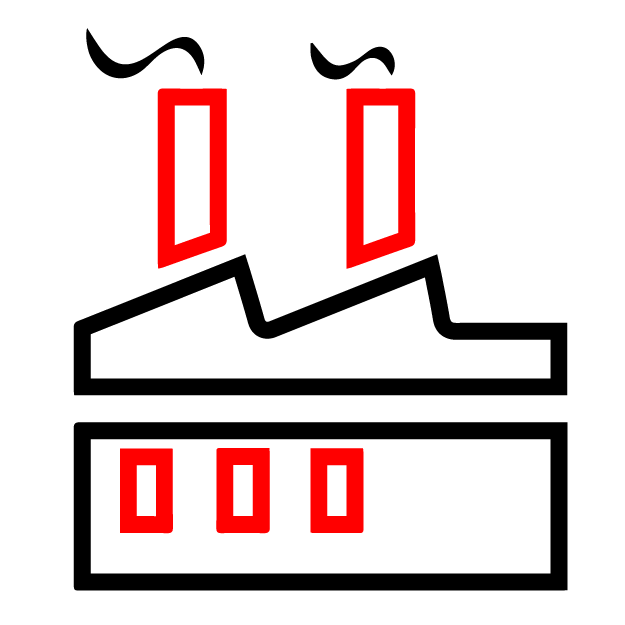 Factories, warehouses, and other manufacturing facilities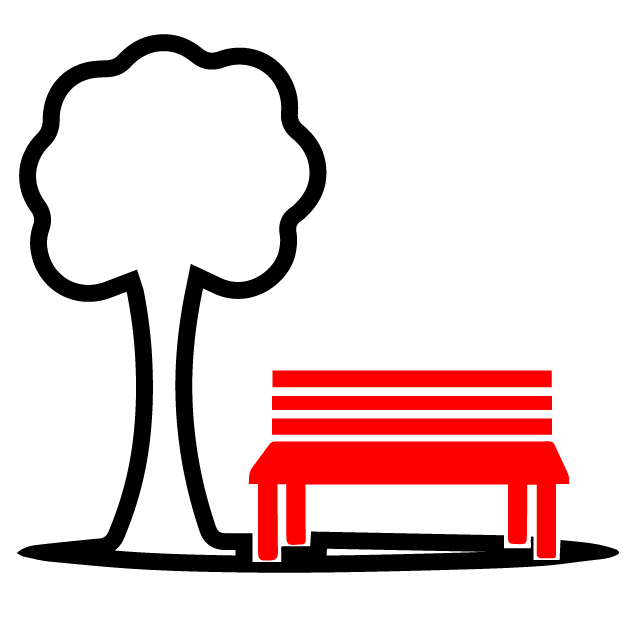 Amusement parks, convention centers, and sports facilities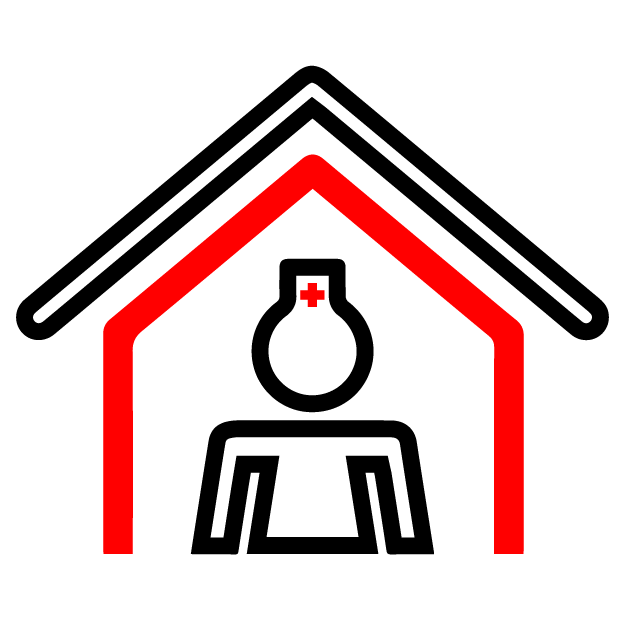 Hospitals, nursing homes, and assisted living facilities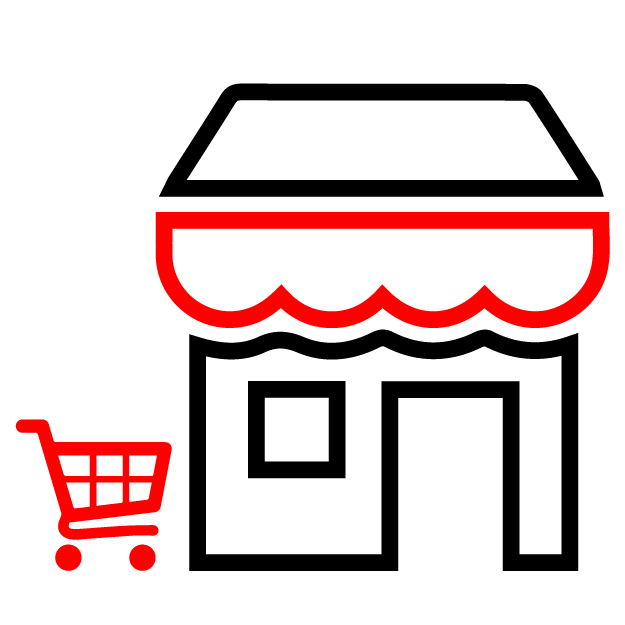 Hotels, shopping malls, and big-box retailers