Oracle SaaS Service Bundle
Predict. Prioritize. Prevent
What is the IT Convergence Fixed Fee Services Bundle?
Our unique Oracle SaaS bundle services reflect a proactive approach to early detection and remediation of issues to minimize or avoid an impact on business – All of this on a Fixed Monthly Fee model for Huge Savings!
By subscribing to IT Convergence Fixed Fee Services bundles, you reduce your engagement on tactical operations, accelerate recovery and much more.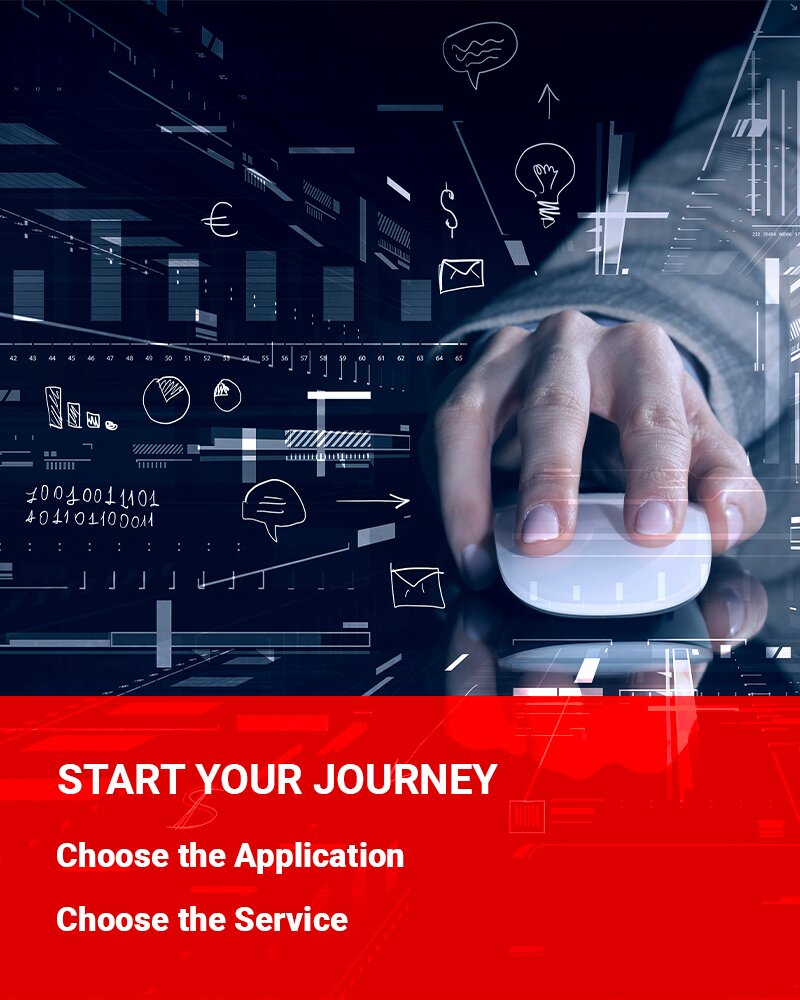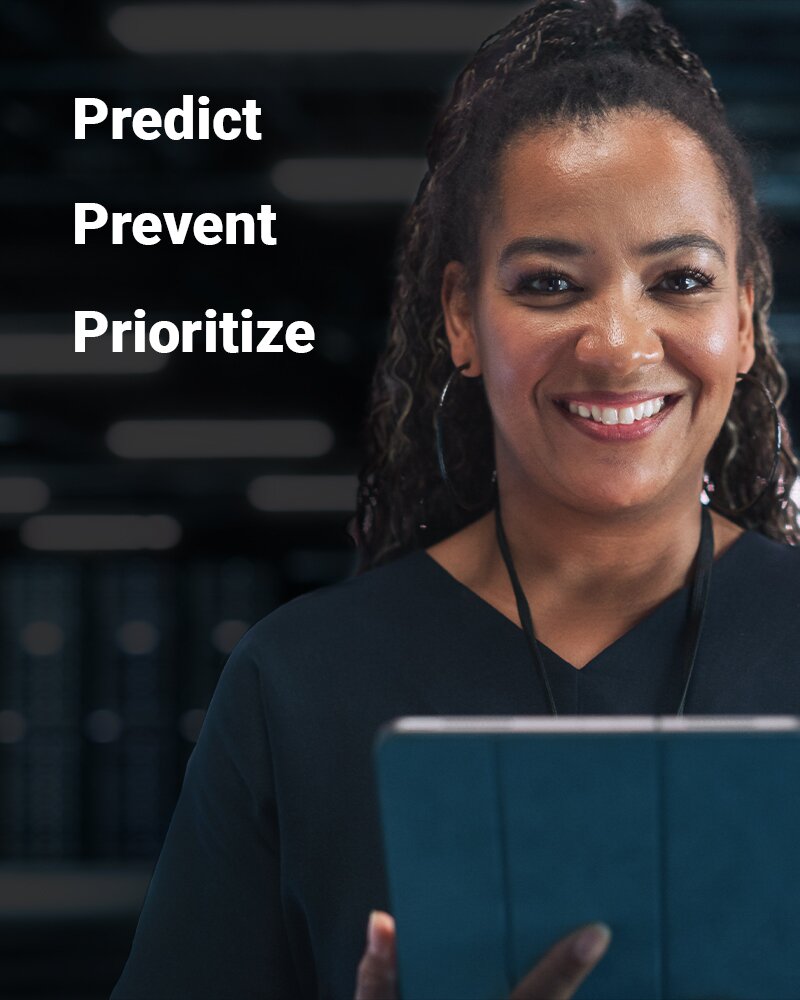 Advisory Services
Review the monthly or quarterly update documentation and communications from Oracle to understand the impending changes, fixes and new functionality.
Monthly/Quarterly Oracle patch Releases and more….
Testing Services
Utilize test data obtained during onboarding for monthly and/or quarterly Oracle updates.
Run vanilla (pre-developed) test & performance scripts within Customer's non-production instance up to three times quarterly. and more….
Managed Services
24x7x365 Break-fix Support
Administration support, user Support & ongoing training
Minor enhancements & reports and more….
Oracle Cloud Solutions Provider Expertise (CSPE) officially recognizes IT Convergence's expertise to build, deploy, run, and manage Oracle and non-Oracle workloads on Oracle Cloud Platform. We can not only architect OCI for our clients but work with Oracle on their behalf to provide the most value for their purchase – all under a single contract.
Gartner recommends to rely on the expertise of a third-party Oracle managed service provider to fully understand all of the addressable responsibilities and capabilities of both the client organization and Oracle, guaranteeing continuity and security of their environments running on OCI.

1,100 customers globally,
including 1/3rd of Fortune 500 companies
Gartner-recognized since
2012
Oracle Cloud Certified Partner (CSPE) Microsoft Silver Partner