Integration Services
Frictionless Integration to get more synergy from your platforms, tools and solutions
ITC Integration Delivery Framework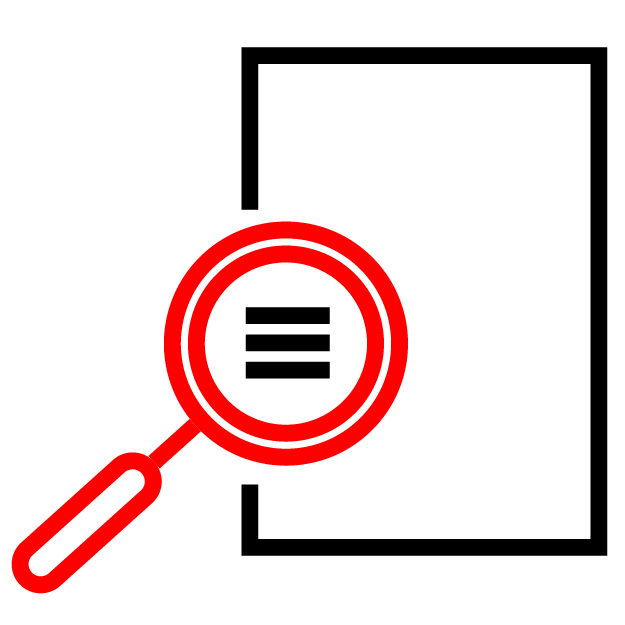 Assessment
Evaluate current or new integration platform considering business needs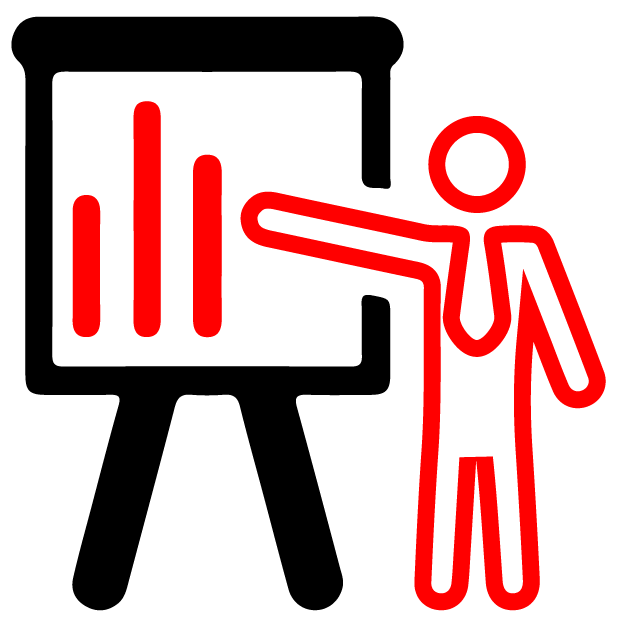 Advisory
Advise on integration strategy & roadmap for optimal integration, remediation, & reconfiguration & implementation strategy.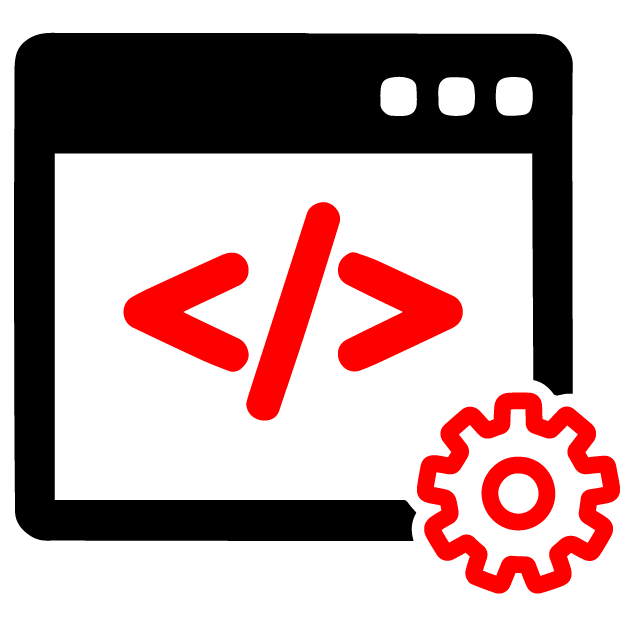 Implementation & Development
Establish integration framework & approach, Install, configure on-premise or cloud integration platforms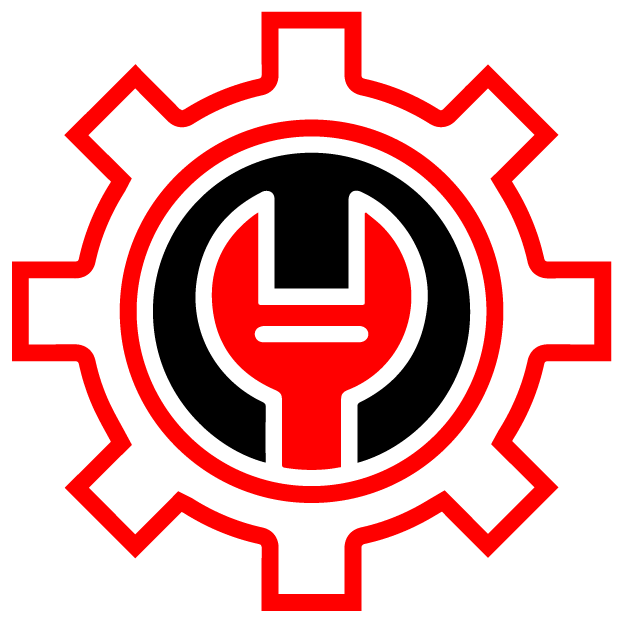 Support and Maintenance
Host, Manage & Administer the integration platform for smooth business operations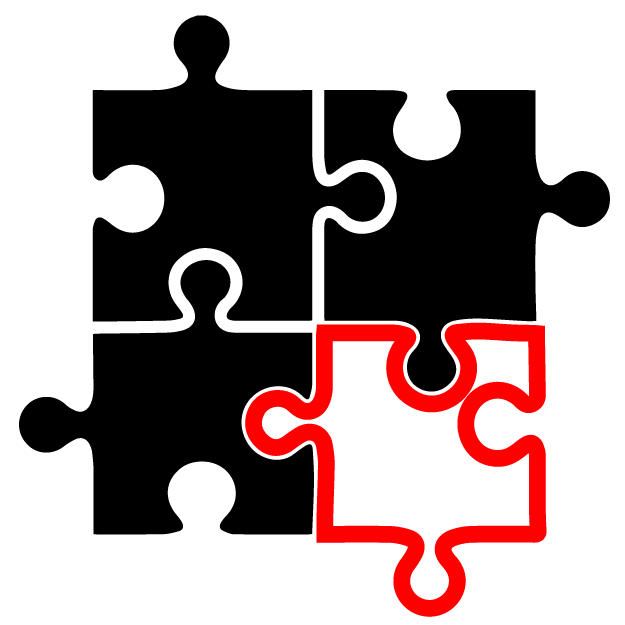 Post Integration
Help generate new strategic insights with Business Analytics and Business Intelligence.
Frictionless Integration with Tools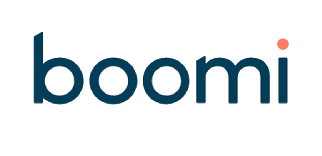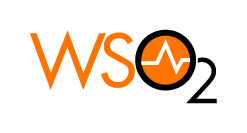 Frictionless Integration with Applications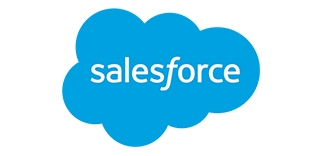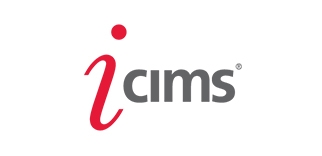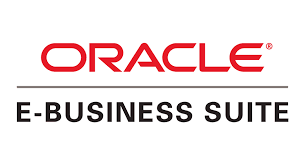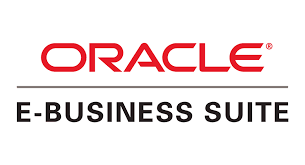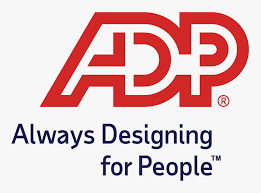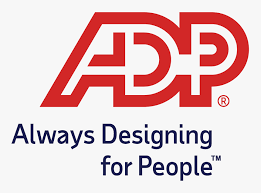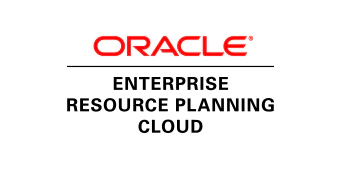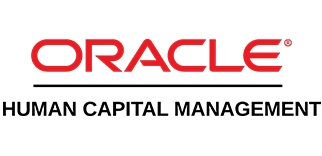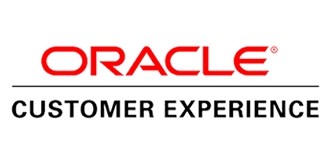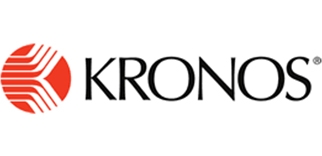 ITC Approach
As businesses increasingly expand their SaaS portfolios, integration platforms must also adapt and scale. Enterprise application integration is no longer a "quick-fix" project to connect two endpoints. With the rate at which cloud-based applications are now implemented, the need for a cross-functional, scalable solution that connects applications across all lines of business is clear on time and within budget.
ITC's Integration Services are offered with these trends in mind. We offer agnostic advisory services to help develop an integration strategy, supported by a wide selection of integration tools and the expertise to implement them. We have successfully integrated enterprise systems for major ERPs for 900+ customers.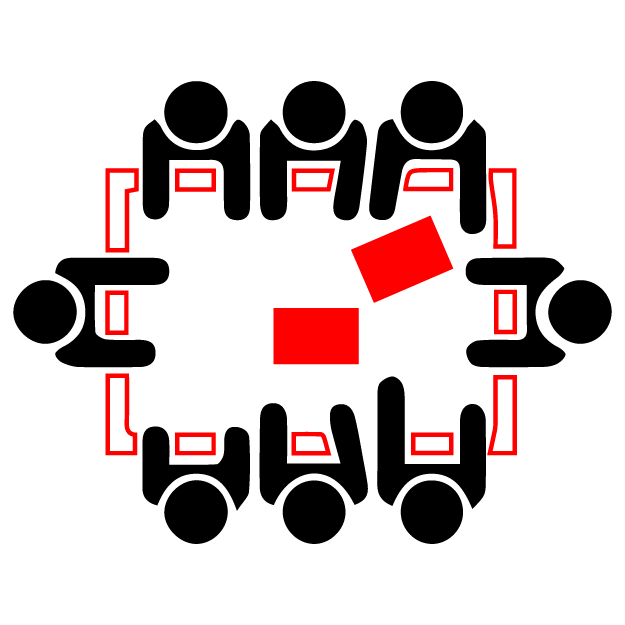 Trusted Advisory Services
Agnostic approach to the integration platform, because our focus is to tailor the best solution for your needs – not the other way around.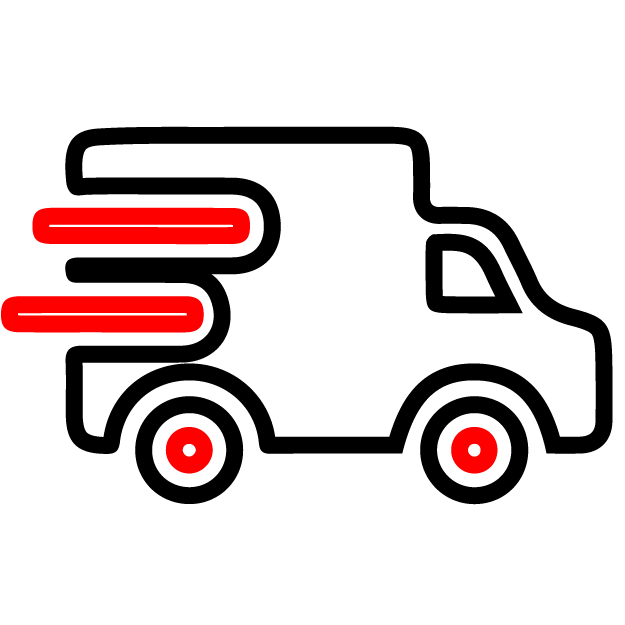 Transparent Delivery
Simple point-to-point integration or developing a multi-year strategic approach, we assign a designated point-of-contact to your project.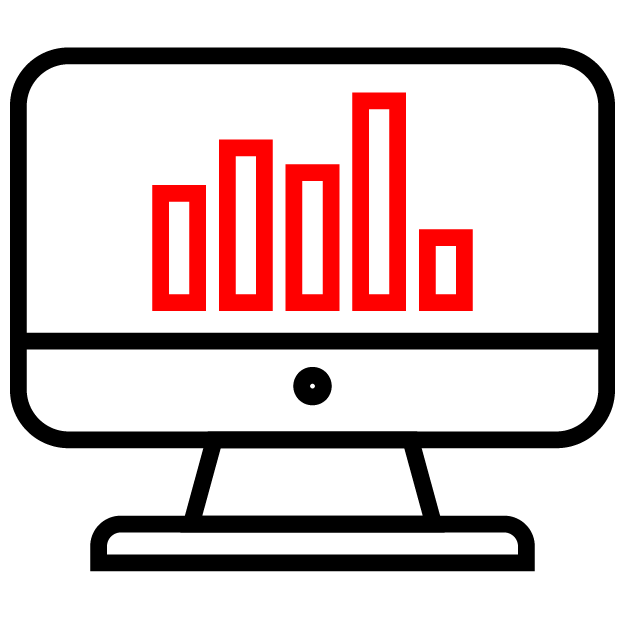 TCO Analysis
TCO analysis with every aspect of the integration project including software investment (licensing & cost per use), implementation, labor & expenses training, etc.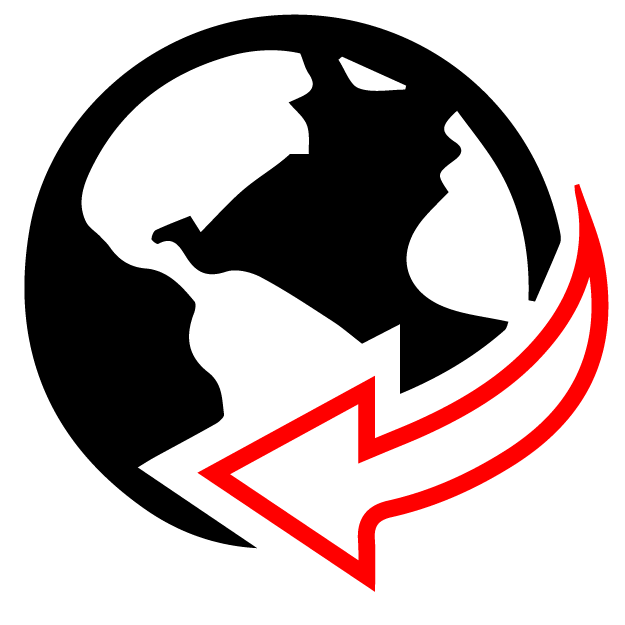 Global Capabilities
With our global presence leverage our "right-shoring" approach with mix of offshore, nearshore & on-site team for optimal resources.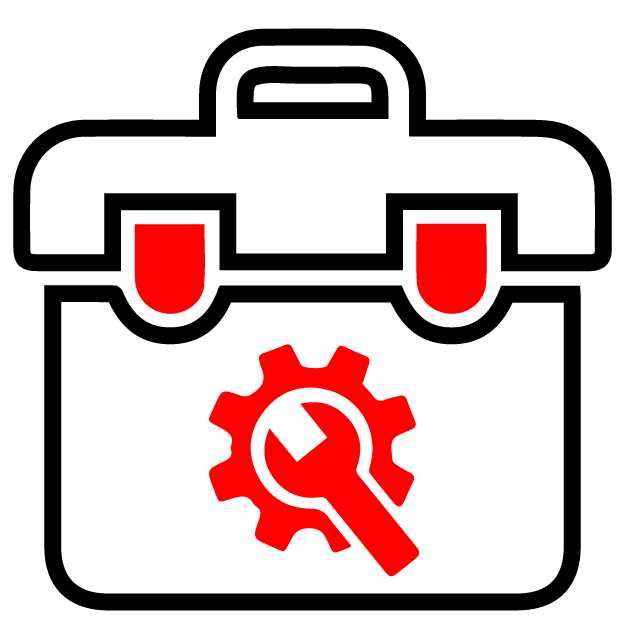 Robust Toolkit
We complete projects with ERP vendors like Oracle, Salesforce, Kronos, JD Edwards, PeopleSoft, and SAP for any Software & Device integration.