Digital Assurance and Automated Testing Services
Automation | Innovation | Transformation
Automation-First Testing Approach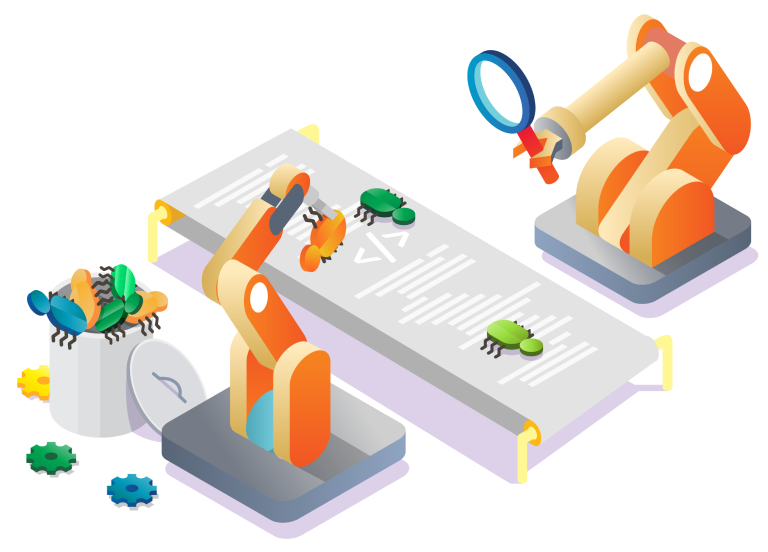 ITC's Automation-First approach across the end-to-end testing life cycle, its customized shift-left testing methodology, Test processes, Pre-built Test Scripts, IoT Test Lab, Mobile testing experience and Governance through the Automated Analytical Dashboards help customers across all segments of the industry.
ITC Approach
Our Testing Automation approach drives the shift-left value chain across and beyond the software development life cycle and delivers quality at the speed of agile.
Our Test Design Automation approach achieves 30% additional cost savings through early automation, intelligent test coverage with real-time impact analyzers, 360 Traceability and Risk based testing optimizers even when the application-under-test is not available.
Overall, our customers achieve higher software or application quality at accelerated speed with 40-50% reduction in testing efforts and 40-60% reduction in testing cycle times. We also help increase test automation up to 80% to improve ROI.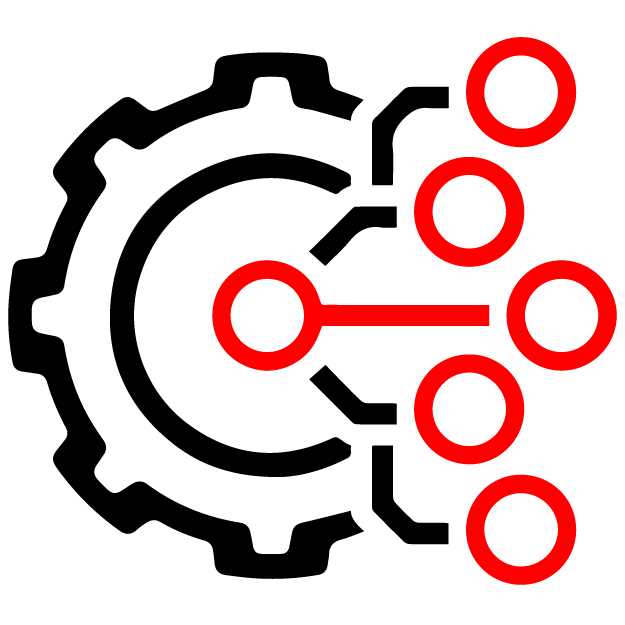 Technology Agnostic
Our technology-agnostic innovations in testing are catered to provide a transformational experience to IT, Business, and end-users.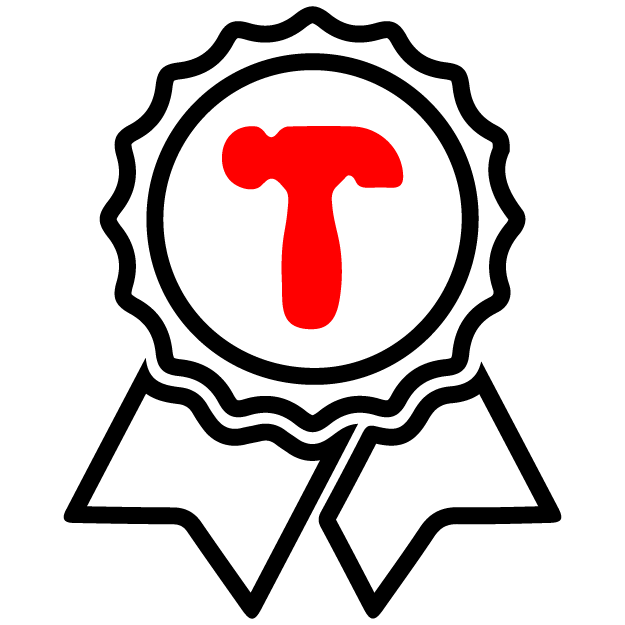 Improve Quality
Improve the delivery quality with earlier detection of defects to the maximum testing coverage with the least amount of tests.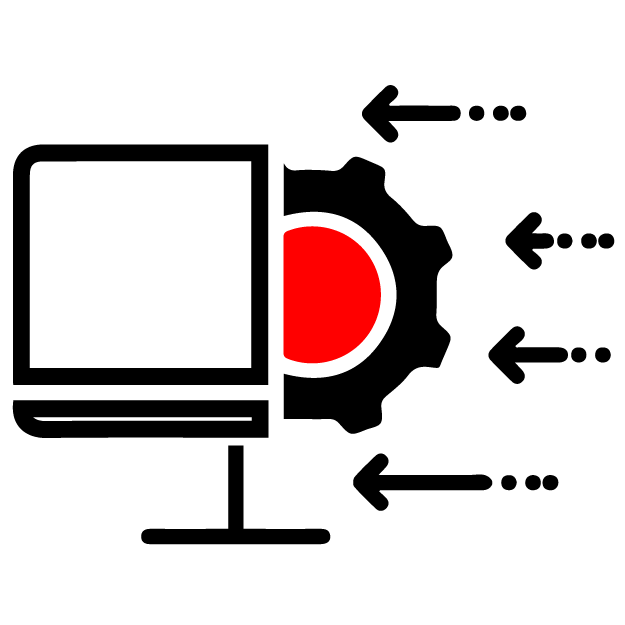 Faster ROI with Automation
Realize ROIs & business value faster than the traditional automation solutions, deliver quality at speed and avoid the struggles from manual test design processes.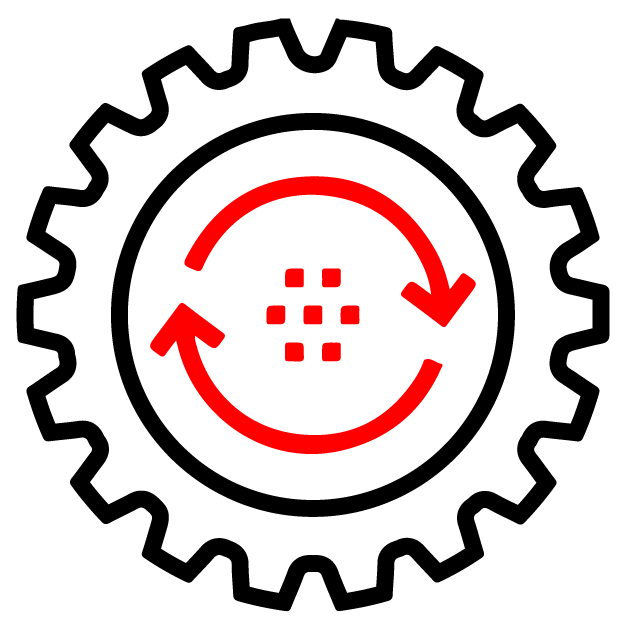 Full Life Cycle Automation
Take automation beyond the software development stage. Automate the entirety of the testing process starting at an extremely high level.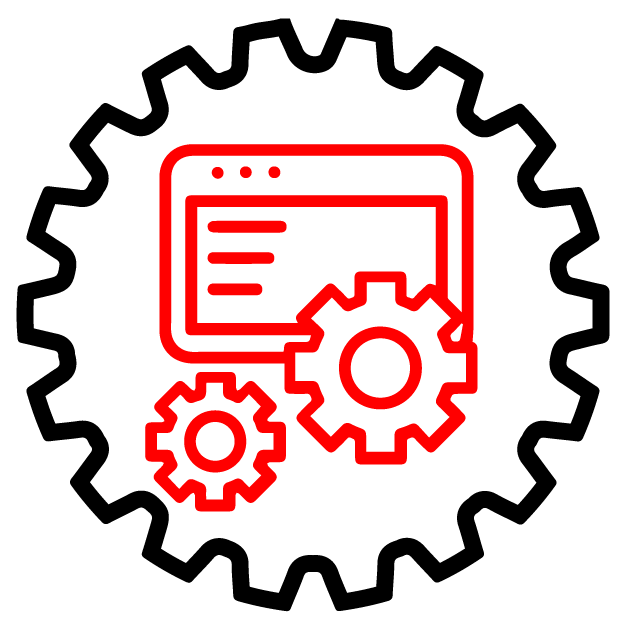 Open Source Automated Testing

We leverage tools and custom-built frameworks available in the open source community for Automated UI, API Mobile and performance testing.