BI Managed Services
Get maximum value from your BI and analytics investments with 24×7 support and efficient resource optimization
ITC Approach
ITC's consultants bring industry insights and best practices to help you reduce your BI management costs by up to 30%. The resulting cost savings can transform your BI landscape even further with best-practice architectures, processes, modern data governance, and next-generation analytics.
We help you identify and fill critical quality, performance and sustainability gaps by increasing efficiencies via automation, ensuring that your analytics environment remains ready for the future. We don't force you into pre-packaged contracts. Instead, we work with you to build a solution for today and a roadmap for tomorrow, while understanding your pain points and recommend the best path forward.
We have experience in helping customers run their analytics environment and addressing their ongoing support needs 24×7. We can successfully manage diverse BI environments such as Power BI, Splash BI, OAC, BI Apps, QlikSense, Microstrategy, Azure Synapse Analytics, etc..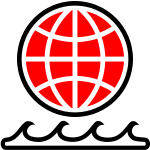 Right-Shore
Optimize costs with support tailored to your specific needs with the perfect blend of onshore, onsite, offshore and nearshore personnel. Our support models (subscription support, staff leasing, fixed fee, on-demand and hybrid) deliver the best ROI.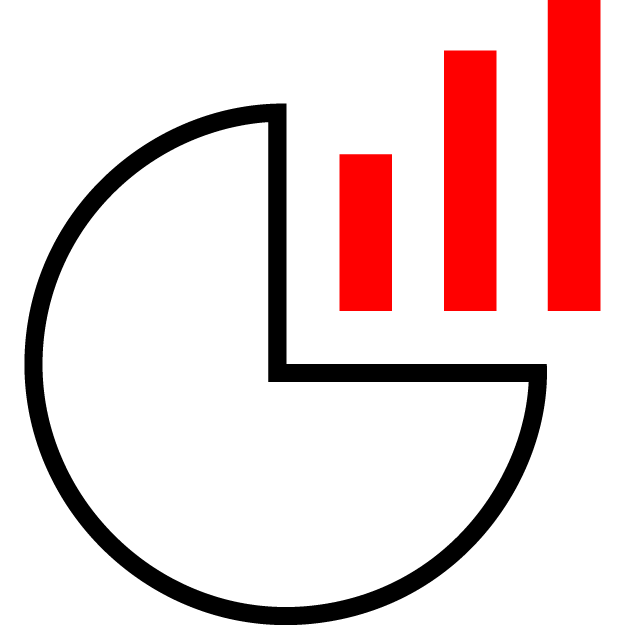 Efficiency-Gains
Get the most from your managed services. We rollover unused subscription support hours to the next month.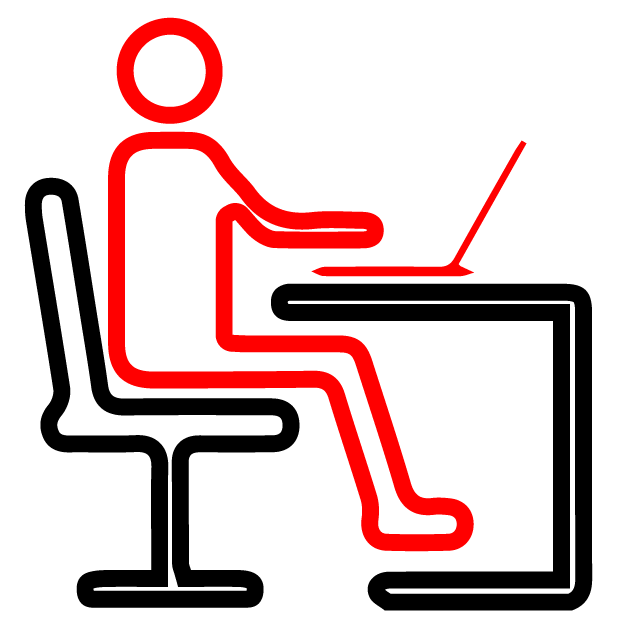 Service Desk Management
Our 24×7 service desk provides triage and assignment of incidents, requests, and events, ensuring that help is provided as quickly as possible.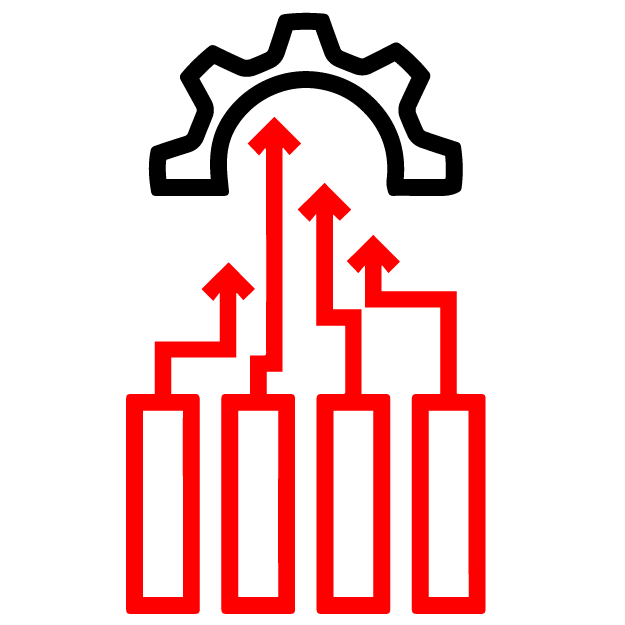 Infrastructure Management & Analytics
Ensure faster resolution through the use of real-time dashboards for availability, performance, capacity, and incidents within the BI platform.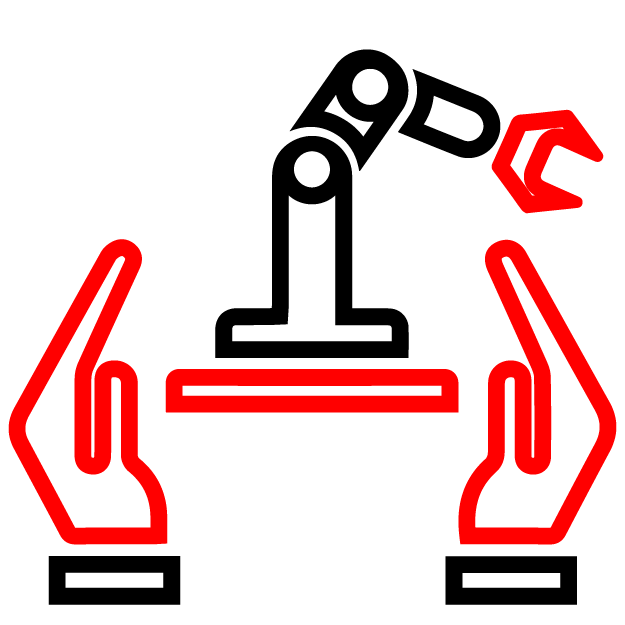 Automation & AI Ops
AI Ops uses artificial intelligence to simplify IT operations management, and accelerate and automate problem resolution.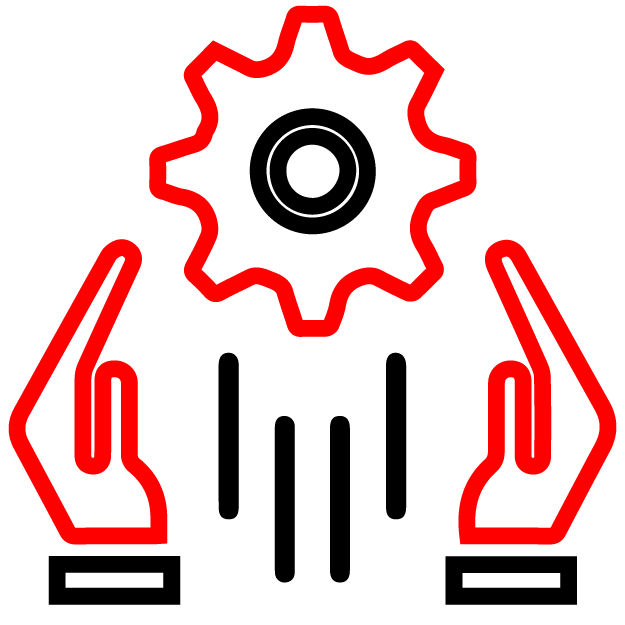 End To End Managed Services
Our expertise goes beyond managing your SaaS environments, as we can help you deliver successful business outcomes. Know More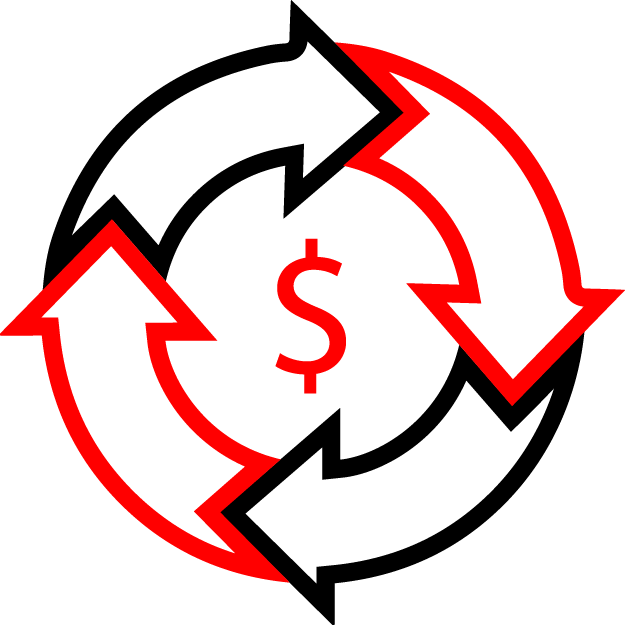 Business Continuity
IT Convergence retains a highly-skilled consultant staff with low attrition rates, providing you best experience.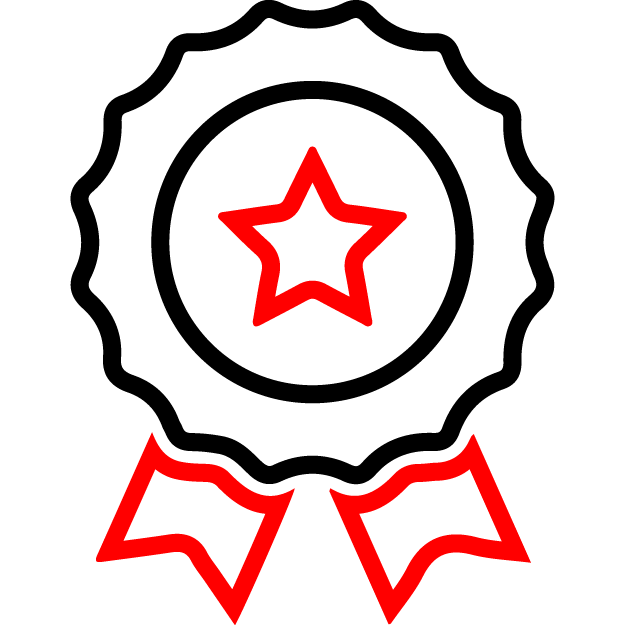 Center of Excellence

Help ensure compliance and process adherence through rigorous documentation.