Oracle Cloud Applications Managed Services
SaaS is not Management Free. Period! Get 24/7 Support for SaaS Managed Services to Maximize your investments

Moved to Oracle Cloud applications for consistent processes, single source of truth across the most important business functions, improve your customer engagements, increase your business's agility, and help to react to change faster than ever before? But are SaaS applications service management free?
Shared Responsibility of SaaS Customer

Shared Responsibility of SaaS Vendor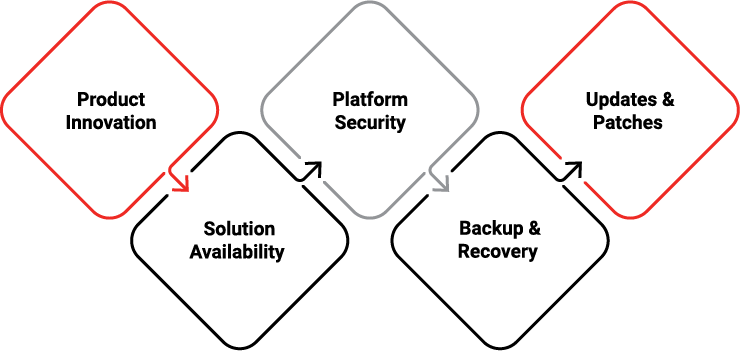 ITC Managed Services Approach for SaaS
Many customers mis-judge the post implementation management scope and assume all responsibilities shall fall under SaaS Application vendor's scope. IT Convergence shares the holistic picture of the support ecosystem required by assessing your current teams and recommending the right-size required to Manage your Oracle Cloud ERP. Our Oracle application experts ensure all aspects of service support are covered to maximize your Oracle SaaS application investments.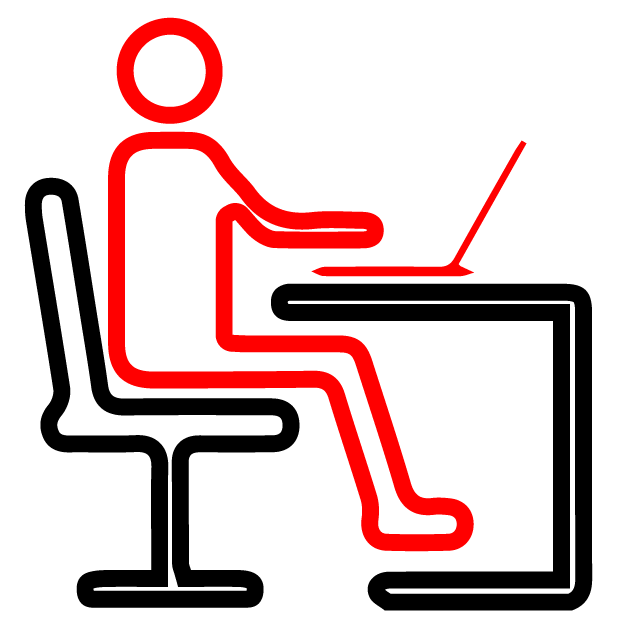 Prioritized Issue Resolution
Responsive support with Assigned SPOC to each account and consistent Quarterly Reviews.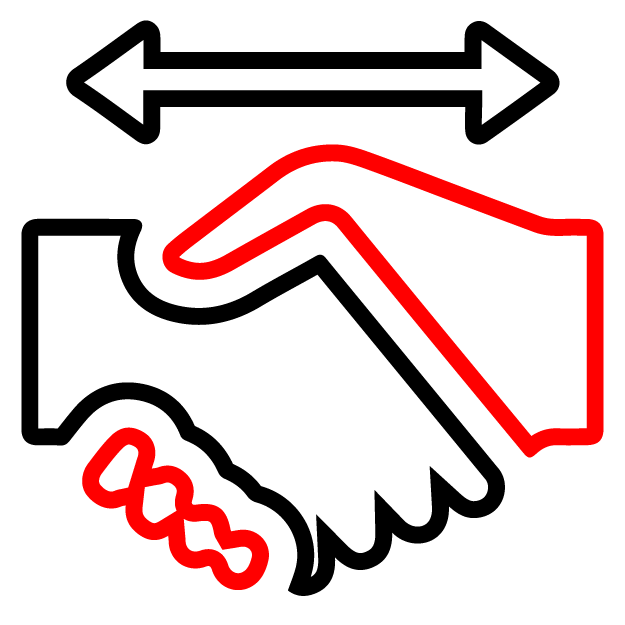 Flexible Service Agreements
Combine onshore, offshore and nearshore resources, optimize cost for Proactive & Reactive Support.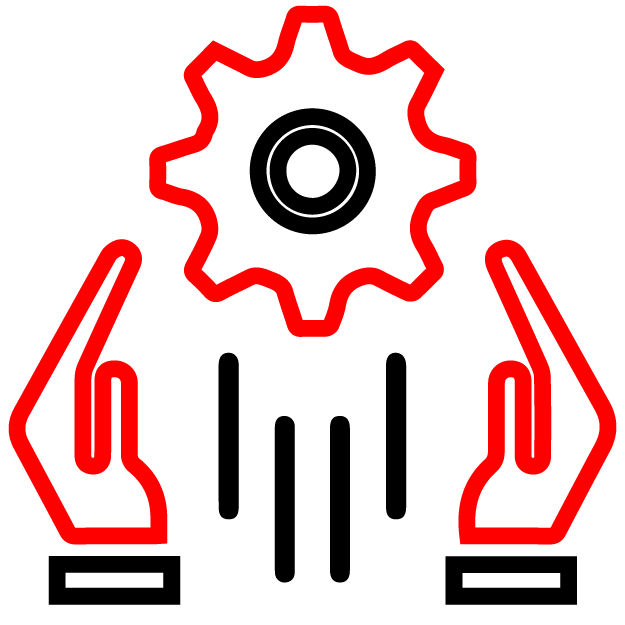 Flexible Service Bundle
Easy payout with monthly fixed fee service bundle to manage important task at low cost.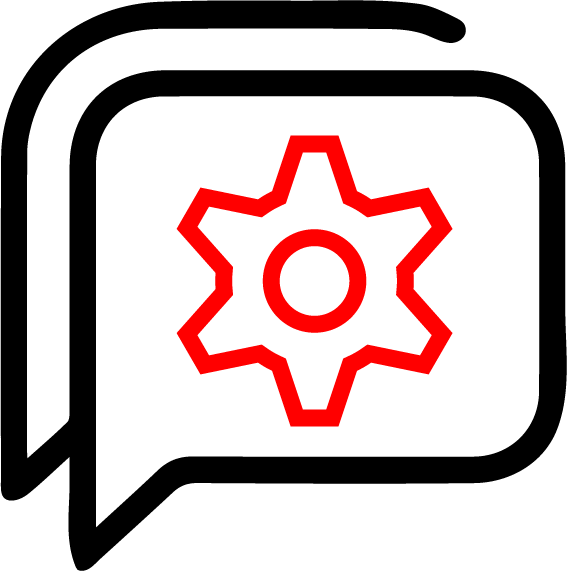 Function Services, End User Support
Get issues of your globally spready end users resolved with 24/7 available help desk support.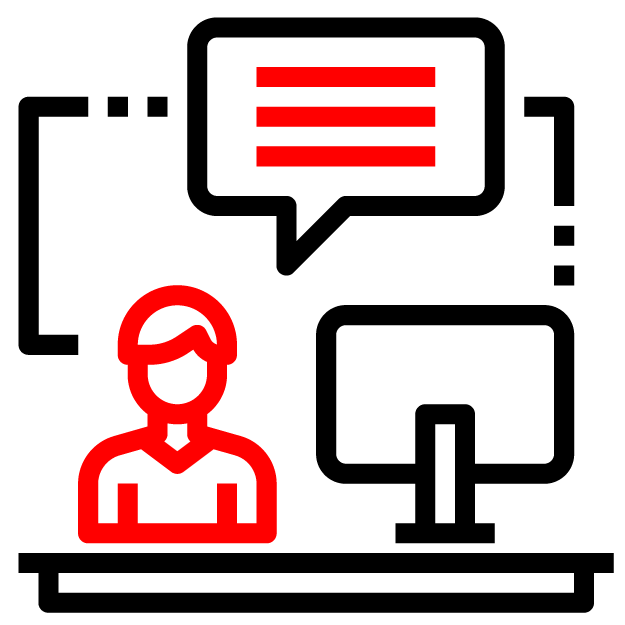 24/7 Support and Monitoring when it Matters The Most
Scale resources with business fluctuations to ensure you get support when required.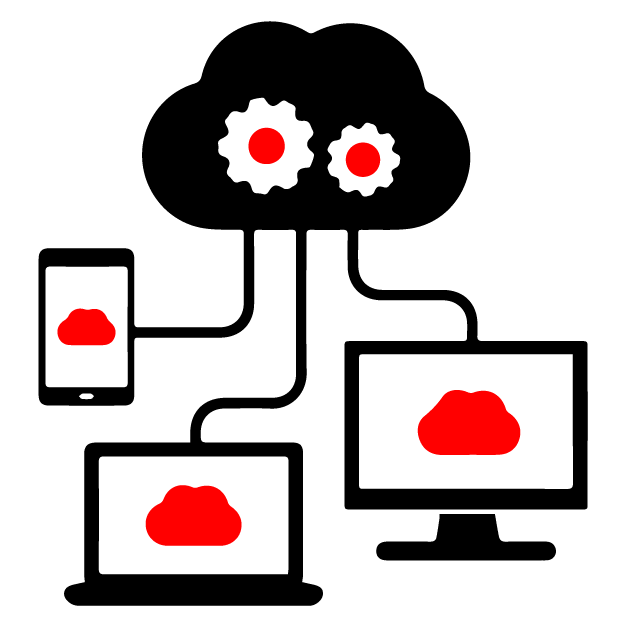 Extensions, PaaS For SaaS
Get working extensions for PaaS & ensure integrated applications are connected.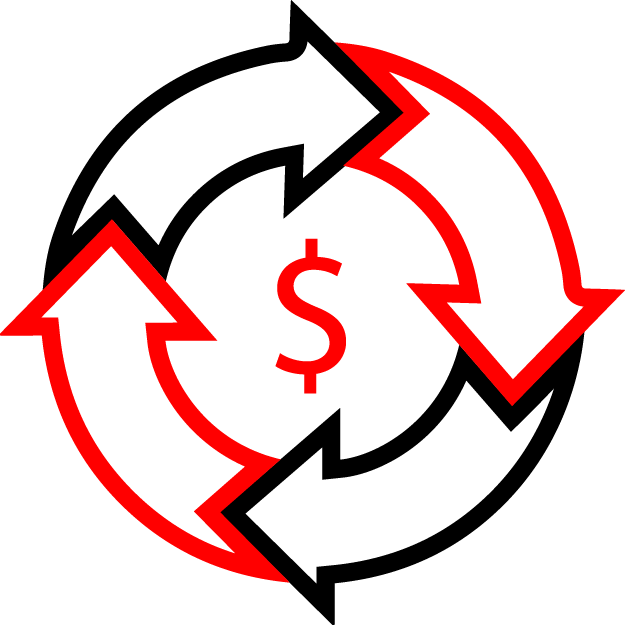 Application Testing for Business Continuity
Post all iterations of the SaaS development ensure a rigorous testing for seamless flow.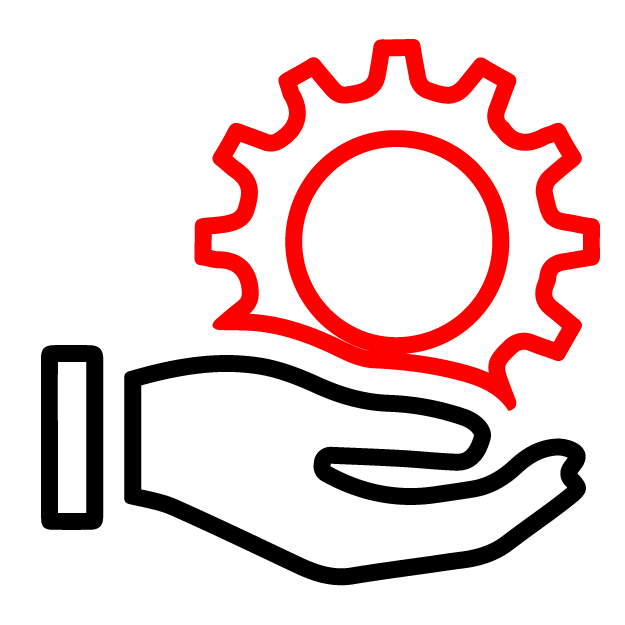 Guidance and Assistance with All Oracle Technologies
Leverage IT Convergence experts for consulting on all Legacy to New Oracle technologies.