Thank you for joining us
Aug 15-18, 2021
The Diplomat Beach Resort, Hollywood, FL | Also
Streaming Worldwide
Thank you for taking the time to join us virtually / in-person at the Ascend 2021.
We look forward to being a part of your digital transformation initiatives and our experts are ready to answer any questions that you may have to help you achieve your goals.
Modernizing your ERP to drive innovation and deliver business value is a journey that should be tailored to your unique IT and business needs. Our experts atcan help you determine which of these ERP modernization options is right for you:
Upgrade your existing Oracle applications to the latest version
Migrate your applications to Oracle Cloud Infrastructure
Migrate entirely to Oracle Cloud Applications
Take a hybrid approach with on-premise and SaaS coexistence
Our Experts Can Help You With
Case Study:
Speaker: Achutha Shivashankar
Date: August 18
Time: 11:30 AM – 12:30 PM
Venue: Diplomat Ballroom 5 | or Attend Virtually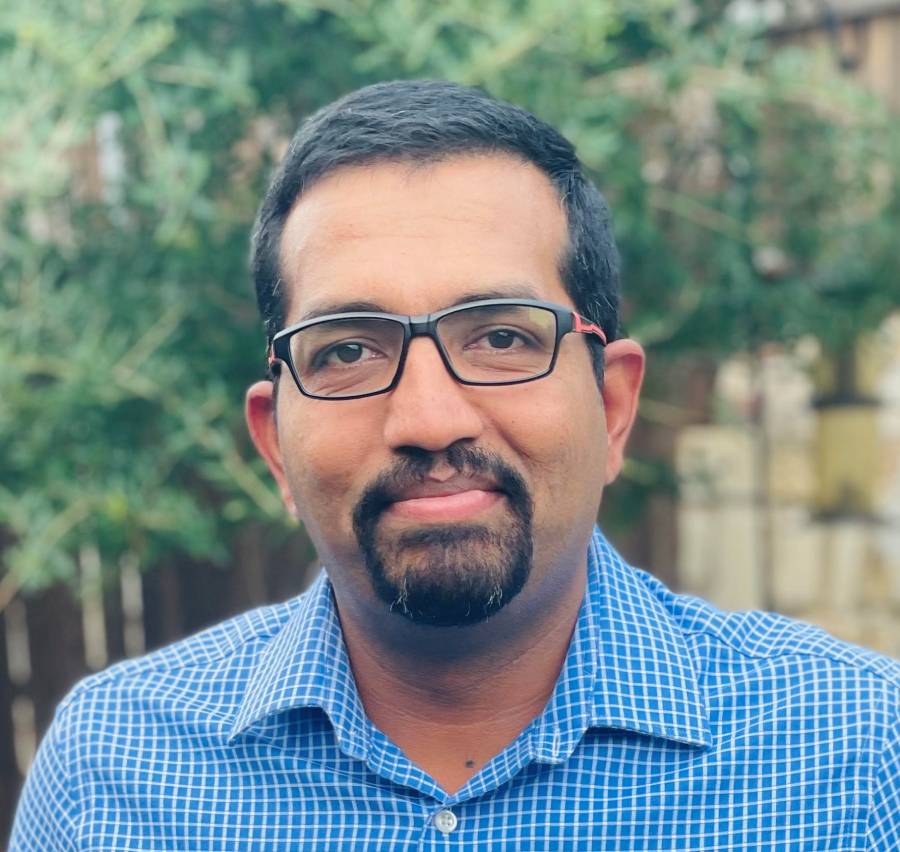 IT Convergence is a global Oracle Platinum Partner with a comprehensive service offering across all three pillars of the Cloud (IaaS, PaaS, SaaS), including Consulting (Advisory), Private Cloud (Hosting), Managed Services, Cloud Migration, Integration, Business Intelligence/Analytics, Cybersecurity, Development, RPA, Testing, Training, and Change Management services. We've created value for over 1,100 customers globally, including 1/3rd of Fortune 500 companies.
Oracle Cloud Solutions Provider Expertise (CSPE)
Oracle Platinum Partner and Oracle Excellence Awards Recipient
Advisory Board Member of Oracle E-Business Suite
Oracle Cloud Excellence Implementer (CEI)
Oracle Managed Service Provider (MSP)
Oracle ACE Directors and Deep Functional Expertise
Gartner Recognition for 10 years (2012-2021)