C

orporate


S

ocial


R

esponsibility
Imagining a better future
IT Convergence strives to provide equitable opportunities for sustainable growth through our CSR initiatives. We know that even small changes can make a big impact. At ITC, we are playing our part in building a sustainable future through our initiatives focused on alleviating hunger, improving education, protecting our environment and the society at large.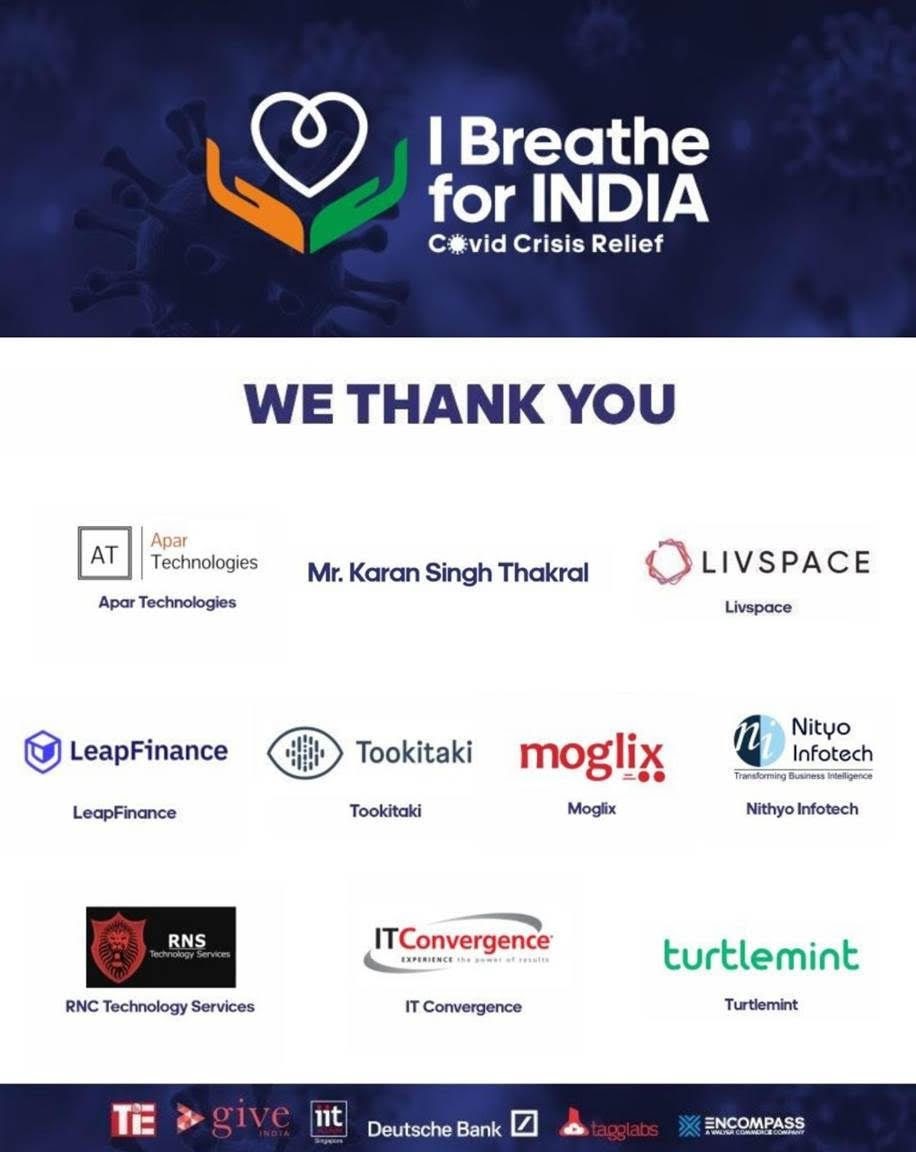 I Breathe for INDIA
IT Convergence is proud to support India's fight against COVID-19 by being a part of the I Breathe for INDIA campaign.
I Breathe for INDIA is a fundraising initiative by Lara Dutta and Shayamal Vallabhjee in association with the members and partners of TiE, a non-profit headquartered in Silicon Valley. The aim of the campaign is to raise INR 100 million, which will be used to procure and distribute medical supplies, provide meals and ration kits to needy families, and set up vaccination and isolation centers.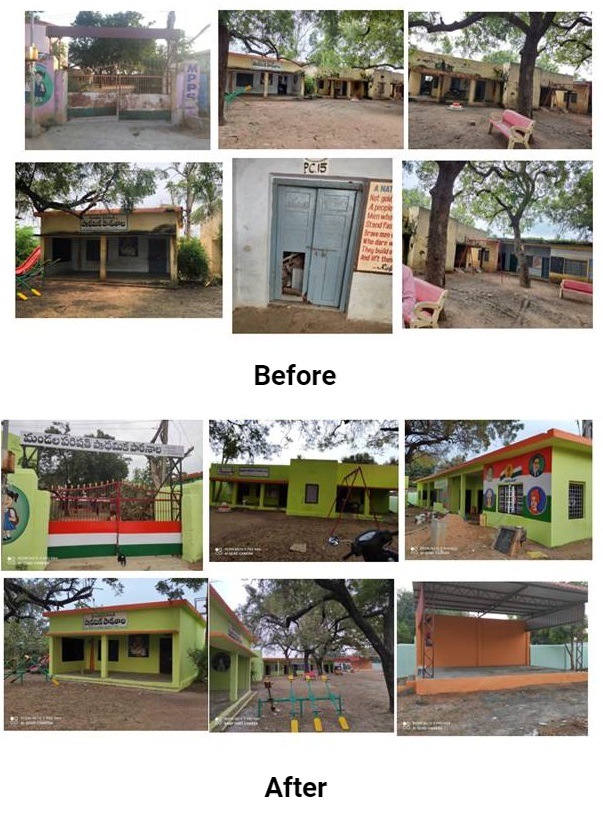 Primary School Renovation
At IT Convergence, we believe that every child deserves access to quality education. And to support this aim, we worked on improving the facilities at a Government Primary School in Warangal, Telangana.
ITC helped fund the renovation project as the school's infrastructure was crumbling and needed a major facelift. This included renovating existing classrooms, building new classrooms, improving the sanitation facilities, and building a fully equipped play area.