Joe Long
Joe Long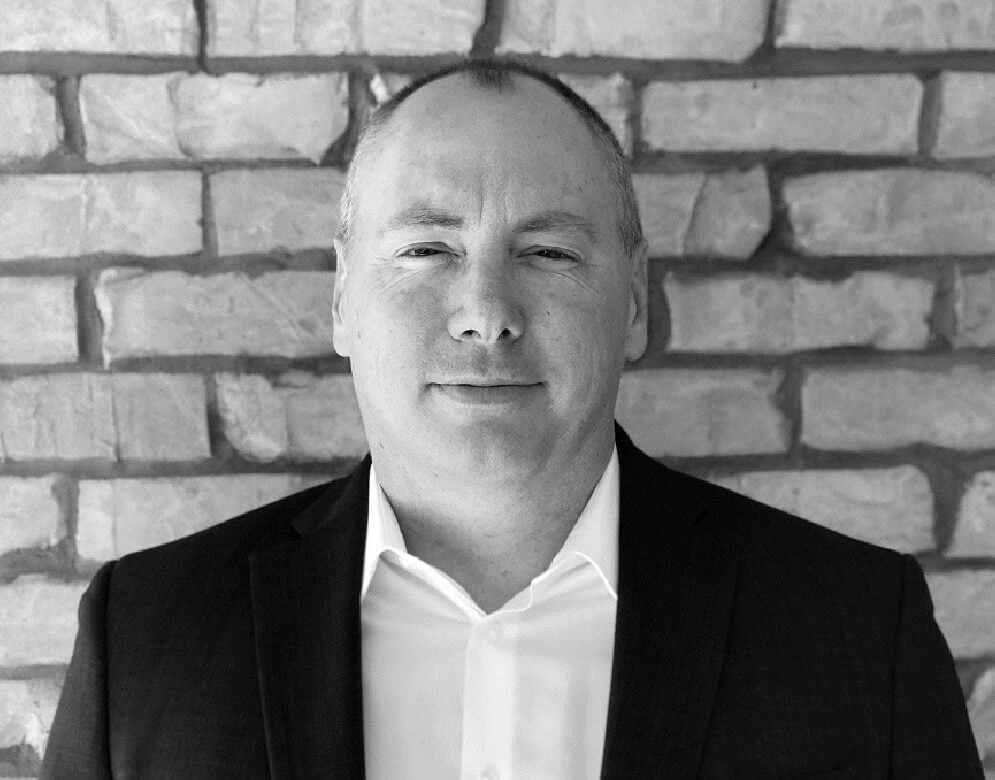 CHIEF FINANCIAL OFFICER
With 25+ years of experience, Joe brings a valuable blend of finance, technology systems, and business operations knowledge to the team.
Joe brings an extensive background of financial and executive leadership in industries including technology, manufacturing, and outsourcing with companies ranging from start-ups to market leaders. Joe has successfully guided and advised companies at every level.
Joe has returned to his role as CFO for IT Convergence, having previously held the position and guided the company for over 6 years. Prior to rejoining ITC Joe was CEO of a consulting and outsourcing company, serving the Silicon Valley region.  In the preceding 15 years Joe has held various Executive and Sr. Management roles. Joe specializes in creating self-sustaining, solid systems, developing outstanding teams of people, leveraging resources, and leading companies through challenging situations such as exponential growth and turn around challenges.
He is currently based in the Dallas, TX area.