Meet us at
Oracle CloudWorld 2022
Booth No 257
(OCI Community)
October 17-20, 2022   |   Las Vegas
ORACLE CLOUDWORLD 2022
Oracle CloudWorld 2022 is taking place from October 17-20 in Las Vegas, Nevada. It provides the perfect opportunity for business executives, C-Suite executives, and IT leaders to experience firsthand the cutting-edge capabilities of Oracle Cloud. With over 40,000 professionals expected to attend Oracle CloudWorld 2022, it is the largest conference of its kind and given its sheer magnitude, it is one of Oracle's most highly anticipated annual gatherings. Locate Us Here
How can ITC help?
First Time Right Cloud Migration & Managed Service
Harness the power of public, private, or Hybrid clouds, guided by expert consultants through each step – from migration to optimization. OCI-certified company & personnel with 1,500+ employee certifications; CSPE Oracle partner recognition provides customers with one expert partner to address end-to-end OCI migration + managed services.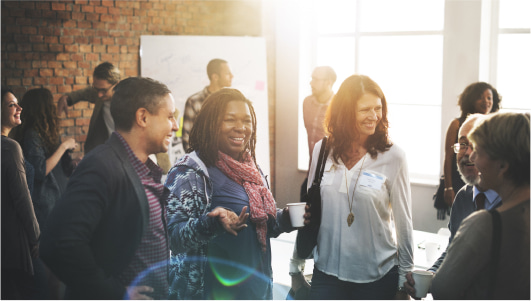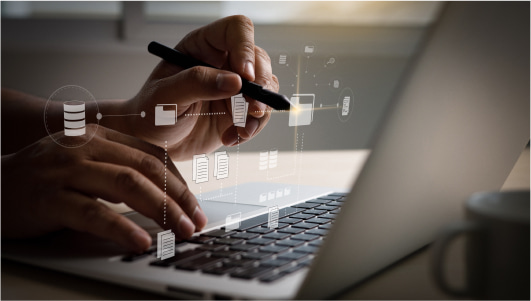 Democratize Data Across Your Organization
IT Convergence can help you combine structured and unstructured data from disparate sources and deliver better insights to everyone in the organization including the C-suite, business, and IT users. We help you identify analytics use cases that align with your long-term goals and develop analytics solutions that deliver value and accelerate digital transformation.
Drive Innovation with Oracle Cloud Applications
IT Convergence offers the full breadth of Oracle Cloud Applications services to optimize business processes and drive digital transformation across every business function. We help you build flexible, scalable, and resilient processes leveraging our comprehensive capabilities in cloud application consulting, migration, implementation, maintenance, support, and optimization.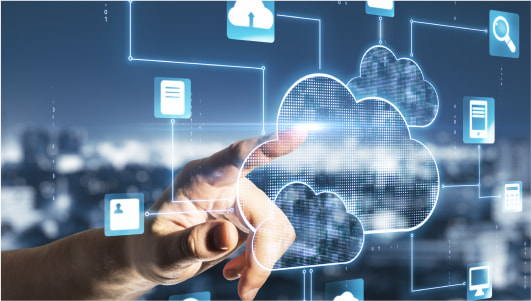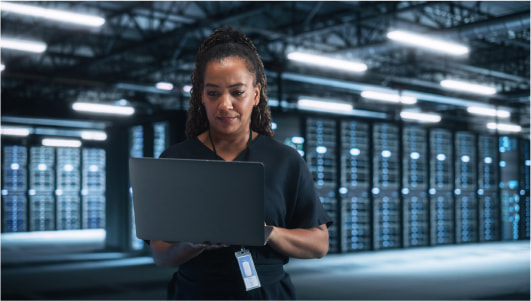 Modernize your Oracle EBS by Upgrading to Release 12.2
Ensure a successful Oracle EBS R12.2 Upgrade to access and maximize the latest innovations, features, updates, and security patches the application has to offer. Adopt the latest innovation and technology stack updates with ITC's proven approaches that help you get the EBS upgrade done quickly, reduce costs, minimize risks, and ensure knowledge transfer.
Agnostic Testing
Experience IT Convergence's digital testing services as we guarantee the quality of your software products and applications, providing testing at speed and contributing to the growth of your business. Our focus on testing automation drives the shift-left value chain across and beyond the software development life cycle and brings quality at the speed of agile. We deliver custom solutions that are made to meet the specific needs of each customer. These solutions have a lower cost of quality and a high yield assembly-based testing framework.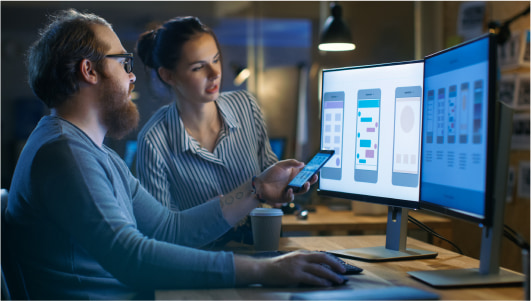 Future-Proof Your Business with AI & ML
IT Convergence can help you build future-ready AI applications to drive better business outcomes, identify trends, and make accurate predictions. We help you identify AI use cases across business functions and deliver end-to-end solutions from application design to the deployment and integration of ML models into your current environment.
IT Convergence Session at Oracle CloudWorld 2022
Session Name: Why is an OCI Managed Services Expert Key to Optimize OCI Investment?
Time: October 19, 5:00 PM local time (PST)
Venue: Pivot Longue, CloudWorld Hub, Venetian. Locate Us Here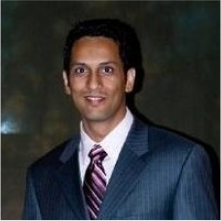 Mohammad Faisal
Director Development & Oracle Cloud Operations Willis Towers Watson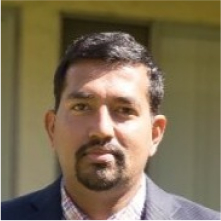 Achutha Shivashankar
Director & Oracle Cloud Architect IT Convergence
About IT Convergence
IT Convergence is a global Oracle Platinum Partner with a comprehensive service offering across all three pillars of the Cloud (IaaS, PaaS, SaaS), including Consulting (Advisory), Private Cloud (Hosting), Managed Services, Cloud Migration, Integration, Business Intelligence/Analytics, Cybersecurity, Development, RPA, Testing, Training, and Change Management services. We've created value for over 1,600 customers globally, including 1/3rd of Fortune 500 companies.
Oracle Cloud Solutions Provider Expertise (CSPE)
Oracle Platinum Partner and Oracle Excellence Awards Recipient
Advisory Board Member of Oracle E-Business Suite
Oracle Cloud Excellence Implementer (CEI)
 Oracle Managed Service Provider (MSP)
 Oracle ACE Directors and Deep Functional Expertise
 Gartner Recognition for 10 years (2012-2021)