Your Last Oracle EBS Upgrade Starts Here
Avoid the pains of losing Premier Support if you're not on the latest version of the Oracle E-Business Suite (EBS) release 12.2. With no new updates, fixes, or security patches, your EBS will be exposed to outages, loss of functionality, and security risks.
ITC's proven approaches help you get the EBS upgrade done quickly, reduce costs, minimize risks, and ensure knowledge transfer.
LET'S GET YOUR UPGRADE ACROSS THE FINISH LINE
Talk to one of our upgrade experts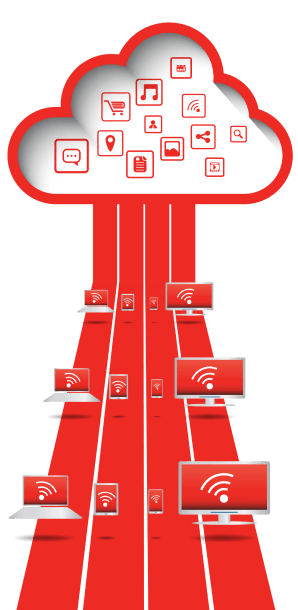 Our fastest upgrade solutions are:
Resource sharing models where we combine your staff with ITC expertise and strategically split portions of the tasks.

An end-to-end, fully-staffed solution where ITC experts handle your project from start to finish. Our quickest solution.

A cloud-smart approach with OCI that gives you superior performance with faster, less expensive components than other clouds, in parallel to upgrading to the latest version of the Oracle EBS 12.2 release.