[Webinar Series – On Demand]
The End of the Road for Your EBS: Why Act Now & Where to Start Your ERP Modernization
Despite the fact that Oracle EBS 12.1 will be out of Premier Support by December 2021, due to a number of reasons including COVID-19, some customers are still waiting and are reluctant to take action towards modernizing their ERP, leaving them vulnerable to the risks and costs that come by losing Premier Support.

This series of webinars is intended to help you prepare, plan, and manage your ERP modernization plans in time before the deadline, whether that is an upgrade to R12.2 On-Prem, an upgrade to R12.2 with a move to OCI, or a move to Oracle ERP Cloud, and provide worthwhile action items for clients to take prior to their next step.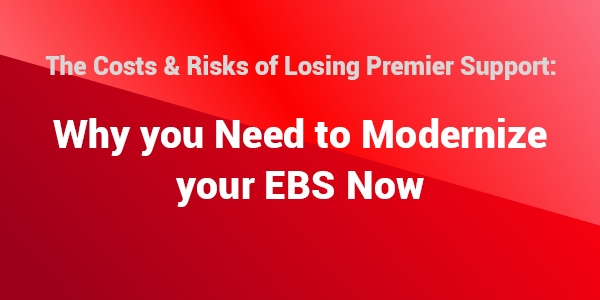 The Costs & Risks of Losing Premier Support: Why you Need to Modernize your EBS Now
This webinar will clarify the misconception around the extension of your support timelines for Oracle EBS due to COVID-19, and provide a clear view of the costs, risks, and negative impact of losing Premier support.
What you will learn in this session:
Latest Oracle EBS Support Timelines
New Oracle EBS features in 12.2
Costs, Risks, and Impact of losing Premier Support
What Happens if you wait too long – specific customer case(s)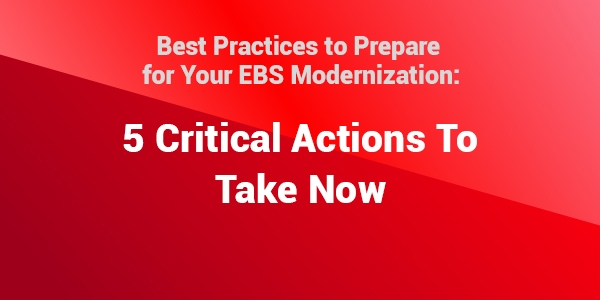 Best Practices to Prepare for Your EBS Modernization: 5 Critical Actions To Take Now
This webinar covers all the pre-modernization actions that would help you prepare, expedite and move forward with your ERP Roadmap plans, regardless of what that next step is. Delivering additional values like reduced costs, risks, and project duration.
What you will learn in this session:
Benefits of acting now
Key pre-modernization actions to prepare for the next step: Gap analysis, CEMLI remediation & improvement, Archive & Purge, etc.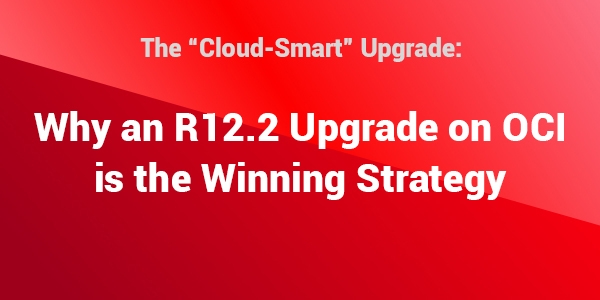 The "Cloud-Smart" Upgrade: Why an R12.2 Upgrade on OCI is the Winning Strategy
This webinar will cover in depth why "Upgrade+OCI" is the best path forward for EBS customers considering cloud in their roadmaps, all while leveraging and modernizing their EBS investment.
What you will learn in this session:
Why Upgrade + OCI migration is the "Cloud-Smart" Approach to your R12.2 Upgrade
Benefits of Upgrading EBS and Moving to OCI
Why partner with an MSE for your "Cloud-Smart" Upgrade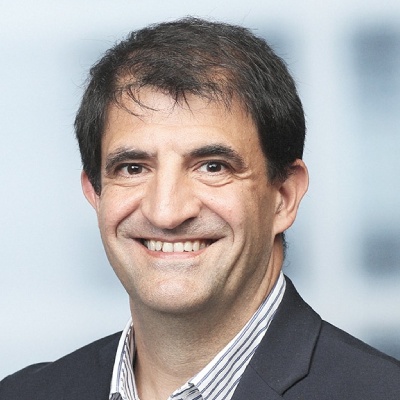 Gustavo Gonzales
CTO at IT Convergence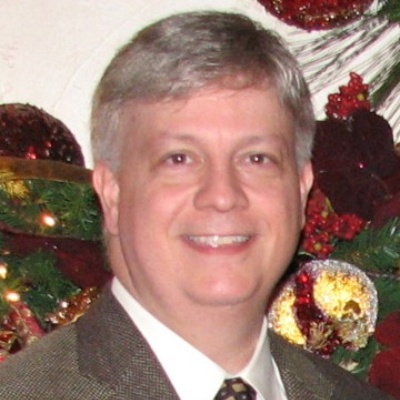 Gregory Belt
Managing Director at IT Convergence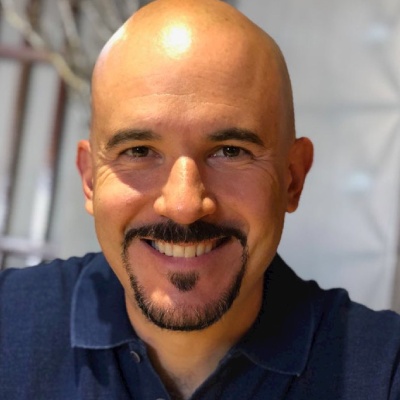 Richard Hooper
Regional Sales Director at IT Convergence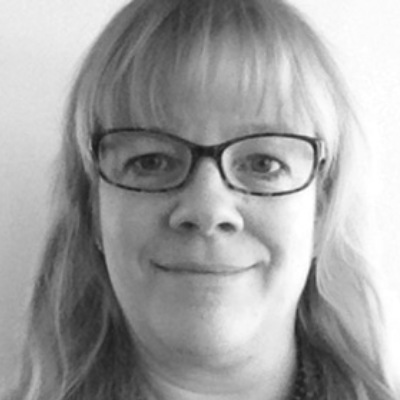 Kimberly Bell
Sr. Global Director, Business Enterprise Solutions at IT Convergence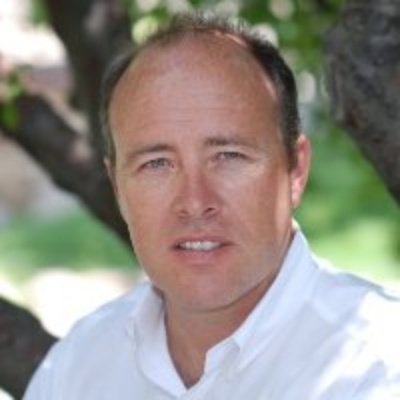 Brian Crowley
Executive Director, Enterprise Architecture at IT Convergence