Cloud Managed Services
A Cloud Managed Services solution that provides the peace of mind for your current Cloud environment, with the maturity to plan for the future



ITC Approach
With Cloud Managed Services from IT Convergence we meet you where you are, whether you're starting a migration to the Cloud or evaluating transformational services to optimize SaaS.
We don't force your environment into prepackaged contracts, and instead we work with you to build a solution for today and a roadmap for tomorrow. Our personal approach to understanding your current pain points and drawing on our experience to recommend the best path forward.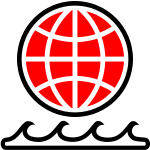 Right-Shore
Combine resources from onshore, offshore and nearshore and optimize cost.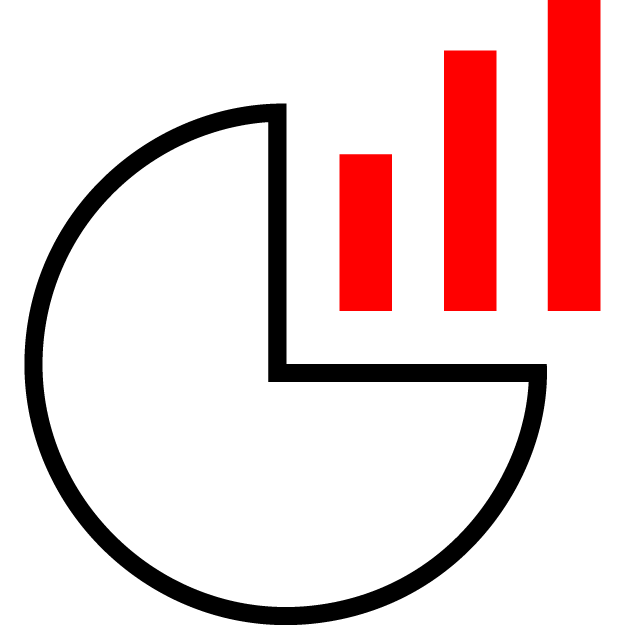 Efficiency-Gains
Pay for what you use, rollover unused subscription support hours to the next month.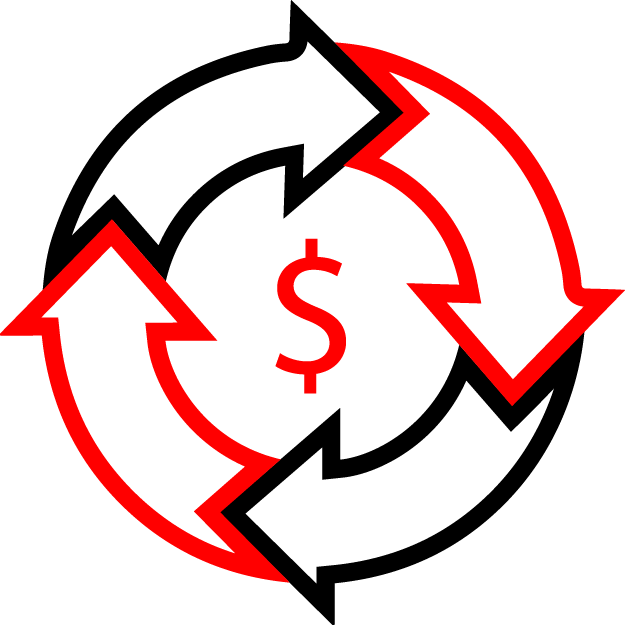 Business Continuity
Skilled consultants & low attrition to advise process and technology improvement.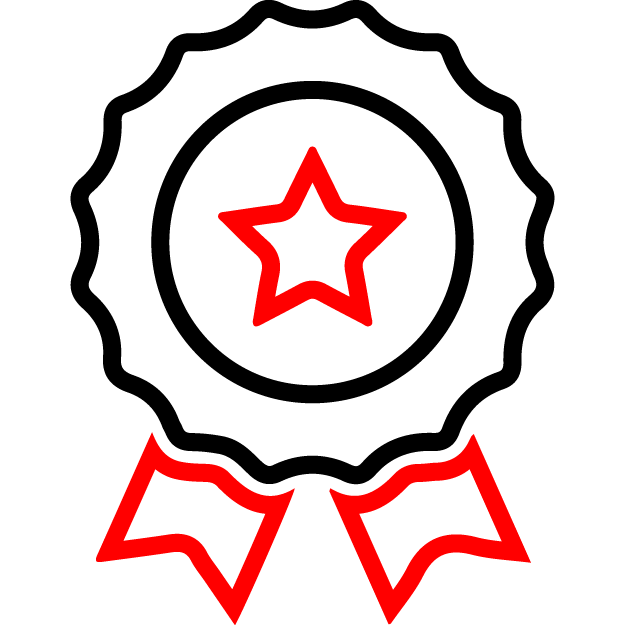 Security and Excellence
Compliance for process through rigorous documentation ensuring quality and security.