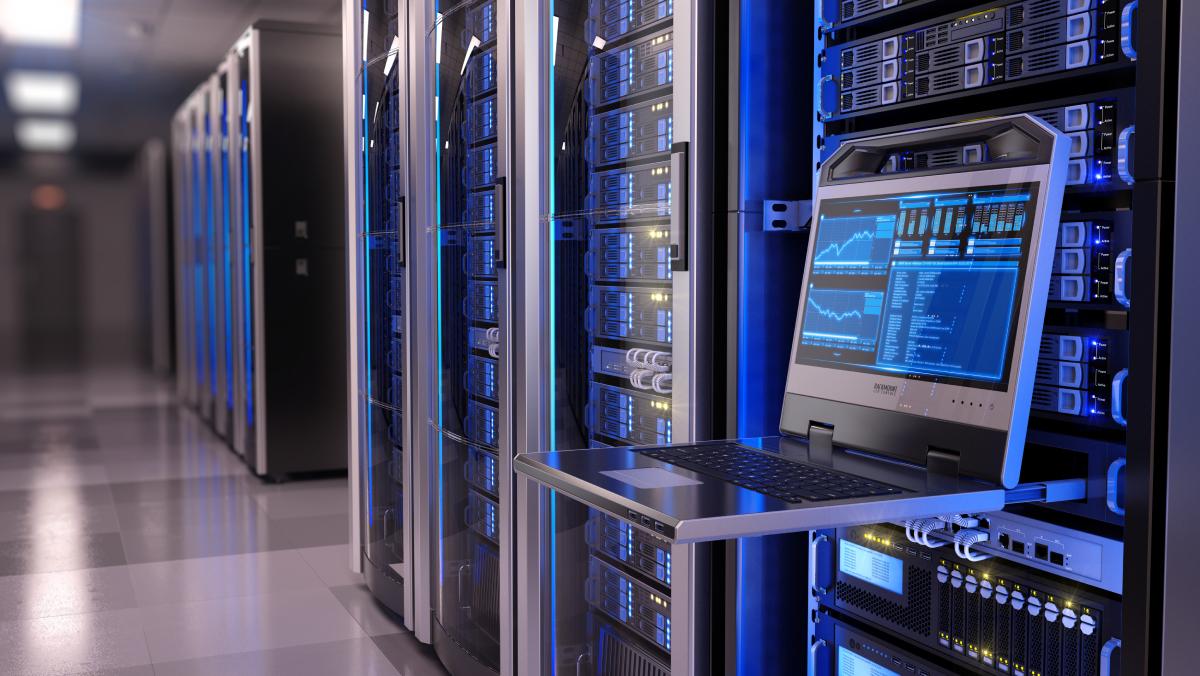 Introduction
Any and all versions of Oracle EBS prior to R12.2 will lose Premier Support by the end of December 2021, rendering your EBS instance vulnerable to unwanted costs and risks of staying in an unsupported version.
Taking action now is important because, with many other factors to consider when upgrading to R12.2, you also need to be strategic about optimizing your storage cleanup.

Storage cleanup is key to the success of your EBS upgrade and data migration to cloud. In fact, Gartner data shows that by 2022, more than 50% of data migration to cloud initiatives will exceed their budget and timeline, and potentially harm businesses, because of a flawed strategy and execution.
With that in mind, it's inevitable for enterprises to be challenged over time with a growing mountain of information assets and unnecessary data or code, much of which is no longer of value to the business.
Whether hosted on-premises or in an as-a-service platform, this growth impacts application performance, increases the backup time and creates greater licensing costs for infrastructure, databases, or subscriptions.
To stress the point further, storage cleanup is crucial as data growth significantly impacts the performance of applications, and in some cases, organizations need to purchase more storage to accommodate this seemingly never-ending data growth.
We can support your storage cleanup initiatives, and in this post, we list the benefits of performing archive and purge before migrating to Oracle EBS R12.2.
The Benefits of Archive and Purge Before Migrating
Storage cleanup can be effectively achieved through data archive and purge. Data archiving and purging deletes obsolete data to maximize the utilization of existing resources and minimize the time to run maintenance activities on relevant data only.
ITC developed proprietary custom scripts to save costs of recurring cleanups. ITC's archive and purge services can help you eliminate redundant data, languages, or profiles, and ultimately help you save costs of retaining and managing data in your production or data warehouse, without having to invest in any additional tools.
Here we list out the benefits of archive and purge before an R12.2 upgrade:
Reduce downtime of the EBS applications during the production upgrade

Purging results in fewer records in key tables, thus the upgrade scripts run faster
Purging results in a smaller database, so other tasks that occur during the upgrade such as periodic backups take less time

Improved user experience after the upgrade of Oracle EBS applications

Improved application performance
Improved performance of concurrent programs
Potentially better results from user testing
Close business periods faster
Reports potentially have less obsolete data
Potentially remove duplicate records

Increased system availability and reliability
Improved maintainability during and after the upgrade of Oracle EBS applications

Faster cloning
Faster backups
Faster patching
Removes obsolete and unnecessary files from the file system
Removes obsolete and unnecessary objects from the database

Scope of exercise includes partitioning large tables that can not be purged, this, in turn, improves performance and potentially reduces downtime of the EBS applications during the production upgrade
Reduces storage consumption

Reduces costs
Potentially allows for additional instances to support the upgrade project

Potentially reduces liability by removing obsolete or inactive sensitive historical records which are not required for regulatory compliance
Eliminates the possibility of remediating obsolete CEMLI code
These benefits paint a clear picture of how archive and purge create value for your EBS upgrade. You can read our eBook where we dive deeper into the ins and outs of storage cleanup in Oracle EBS R12.2, cloud data storage, and moving data to cloud with an emphasis on data archive and purge.
Conclusion
Archive and purge is one of ITC's service offerings that help you successfully upgrade your Oracle EBS instance. This service is one of several critical actions you need to take now to upgrade your EBS.
In our Storage Cleanup in Oracle EBS 12.2 ebook, we explore in greater detail the role of archive and purge in the grand scheme of the EBS upgrade and how we can support you every step of the way.