Whether you are considering an Oracle E-Business Suite Upgrade to its latest version or migration to Oracle Cloud SaaS, you will need to develop an ERP modernization business case for your executives to buy-in.
According to Gartner Senior Director Analyst, Thomas Klinect, "Application leaders often struggle to develop a successful business case when it comes to modernizing their application portfolios, especially those across multiple platforms, those who succeed take a business-focused approach, chunking the work to target the most critical business capabilities in multiple waves."
Although a business case does not guarantee funding approval, having a poorly developed business case can weaken or even kill your project. A recent survey from Vanson Bourne found that 50% of IT leaders admit that they have not been able to convince the board that investing in IT innovation is critical to the business.
In this blog post, we're going to provide some key recommendations to build a bullet-proof ERP Modernization business case.
Key Considerations to Build an ERP Modernization Business Case
Align Your Project Goals with Corporate Goals
Business goals and objectives usually change over time. Your project goals must be aligned with your organization's current goals. If your company's goals are not clear, you can align your goals to one or more of the standard universal business drivers:  Improve business operations, drive digital transformation, and cost savings.
Include a "Do Nothing" Scenario
Something productive is the "do nothing" scenario, demonstrating the relation between doing nothing and the technical debt that is affecting your organization.
Start by laying out the current numbers of your operations: how much you are spending now in terms of time and resources for specific processes, how much is costing you just to keep the lights on. This will help you paint a picture of where you are and where you want to take things.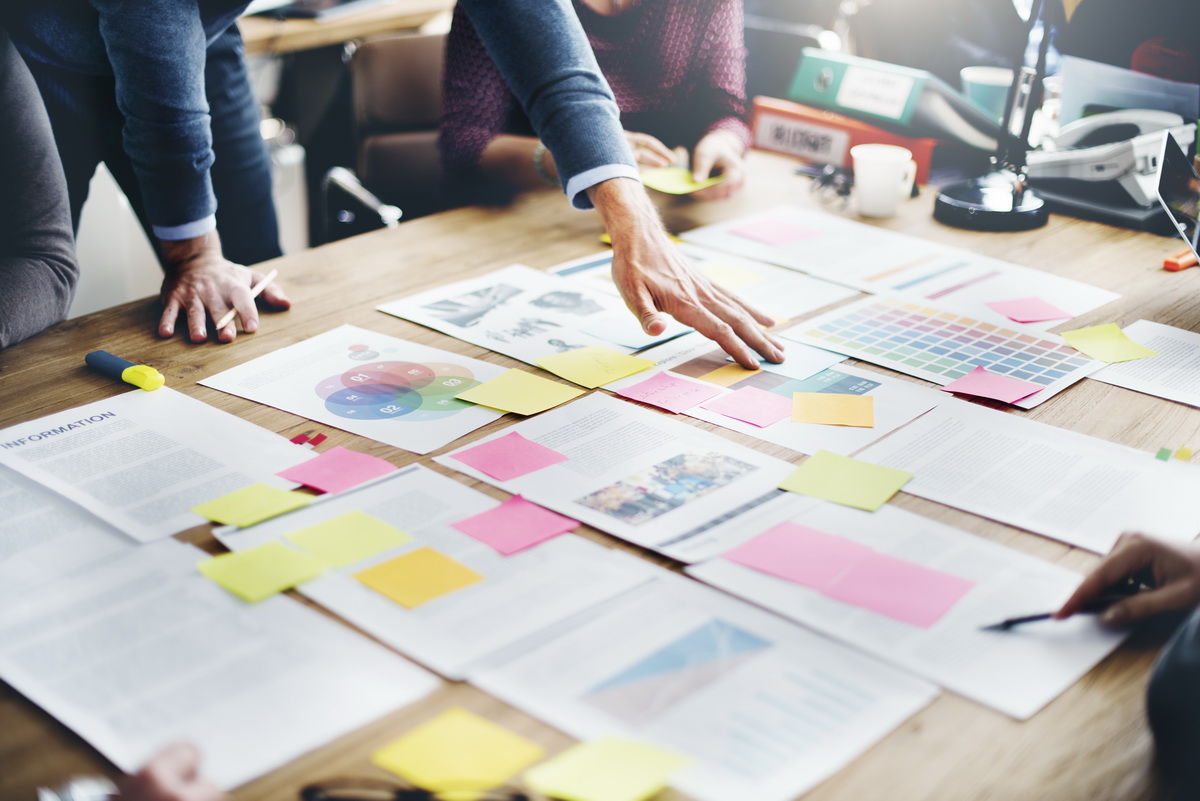 Support Your Project Goal with Evidence
First, we need to realize that the goal of developing a business case is gaining funding, and this is a selling activity. To identify and present the perceived value of your proposal, you need to provide substantial evidence that supports your ERP Modernization project premise. Your business case will be as persuasive as the evidence you have to support it.
Highlight the Benefits
A business case is about business, and business is about money. In the same study by Vanson Bourne, 63% of IT leaders say the board is more focused on cost-cutting than innovation. Your business case must highlight and show that your ERP Modernization project will produce benefits above the cost. These benefits need to be measurable and tangible for the business. Examples of these benefits can be productivity, financial close speed, and infrastructure costs. Measurable benefits gain consensus and approval, keep track of your strategy build, and provide a baseline to evaluate the success of your efforts.
Critical Questions to Consider for ERP Business Case
According to Gartner, in order to deliver a persuasive and compelling ERP Modernization Business Case, CIOs ask themselves and provide the answer to these four questions:
What is it? — Explain what the business goals are of the project, what "ERP" means to your organization, and what your ERP roadmap looks like over time.
Why now? — Explain the current business situation, pain points, and implications (both good and bad) of acting and doing nothing.
Is the company ready for this? — Explain how ready is your company to take on the changes needed to be successful.
What are the risks in waiting? — Provide an honest assessment in a business, not technical terms, of the risks (Being out of support, an increase of costs, etc) of delaying the start of the project for a certain period of time.
How Can EBS Users Decide What To Do?
ITC can help you define your ERP Modernization roadmap plan. We provide unbiased advice to determine the best roadmap for you, whether that is upgrading your On-Prem E-Business Suite, migrating to Cloud SaaS applications or going with a Coexistence (Hybrid) model. Our assessment methodology takes into account your current business processes and IT footprint, to establish the effort and fit of these options and ultimately, recommend a clear path to innovation.
Request our assessment and take things at your own pace.