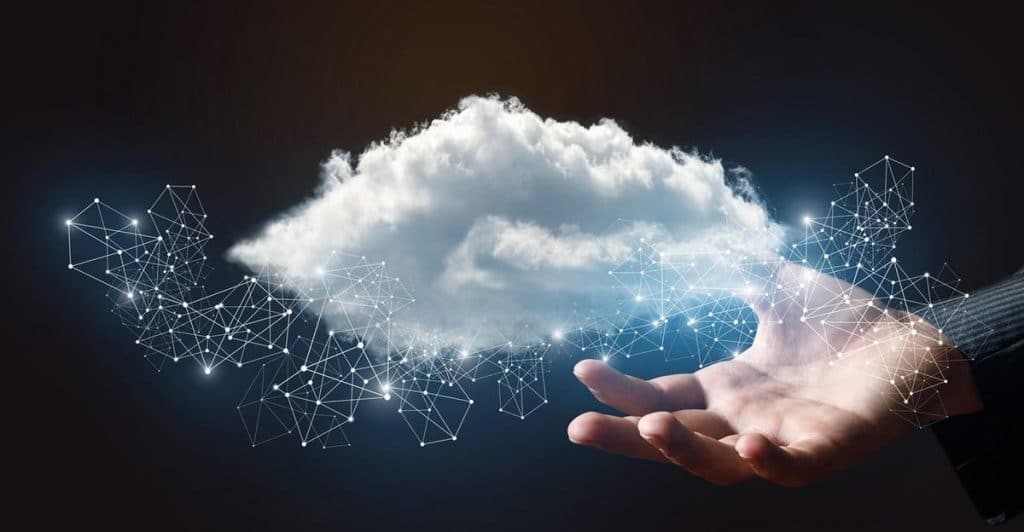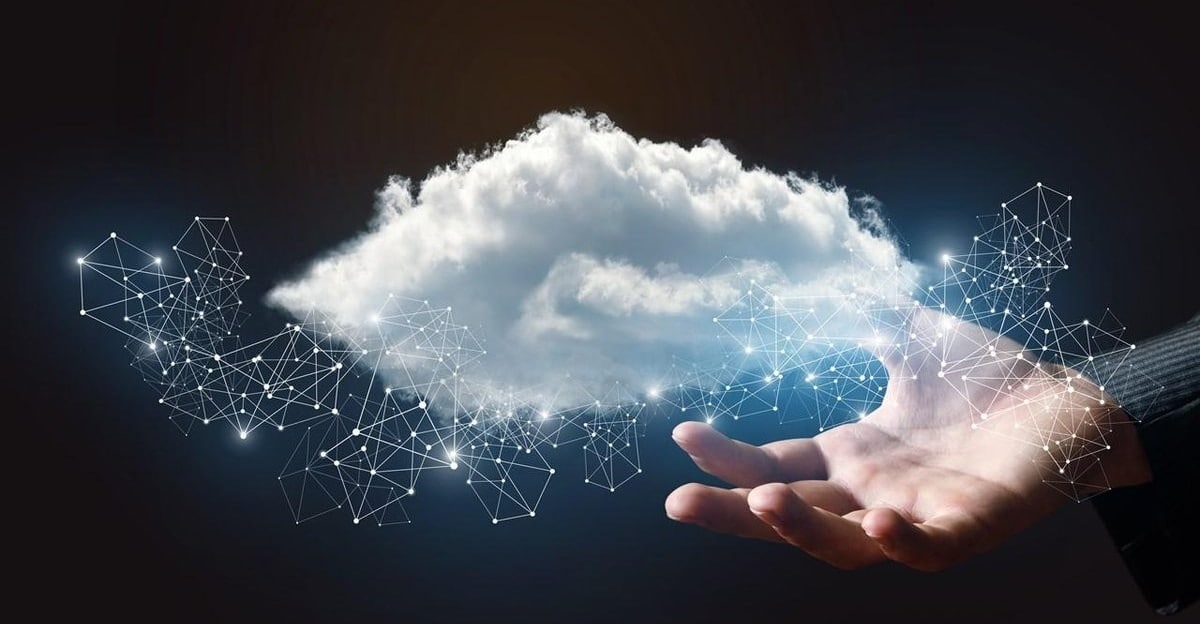 Gartner research reveals that, through 2019, more than 50% of data migration projects will exceed budget and timeline and/or harm the business, due to flawed strategy and execution.
Data migration planning involves three basic steps – extracting, transforming, and loading (ETL) the data. This means that data needs to go through a series of steps to be extracted, prepared, and loaded into a new database or application. Data migration might seem straightforward but is often complex, risky, expensive, and time-consuming.
Data Migration Challenges
Recent surveys have revealed that many organizations exceeded their budgets and timelines during data migration projects. A few common factors that resulted in this disparity include:
Lack of pre-migration planning
Failure to clearly envision the post-migration environment
Lack of specialized technical skill set to perform the migration
Failure to properly scope out the required costs and time
Improper backup for delayed schedule
Inefficient project management skills specifically pertaining to migrations
Data Migration Planning Steps
Business leaders responsible for data migration must take the following steps to address data migration challenges and increase the chances of success.
1. Define Your Goals
Document the business requirements and review them with the stakeholders. Once you have a clear understanding of the requirements, you can start evaluating the solutions. As a part of this process, you should define KPIs to measure success. Ask questions like – What are my metrics to measure success? Can my business afford any downtime during the migration? What percentage of my data should be migrated successfully?
2. Analyze the Data
Before you begin the data migration process, it's essential that you understand the current state of your data. Identify the type of data you're migrating, its current format, where it resides, and what format it should be in post-migration. Profiling your data helps you to identify potential risks that you need to plan for beforehand, and can help prevent any issues that could arise during the actual data migration process.
3. Define the Scope
Once you have an understanding of the data being moved, scope the project thoroughly to identify and address potential issues that may occur later. This allows the migration team to plan for any future risks. Identify the resources you'll need during the migration and plan your budget accordingly. As a part of this process, analyze both the source and target systems, and prepare an estimated timeline for project completion. Check whether the requirements of all stakeholders are included in the plan. Conduct a technical assessment of the proposed data migration methodology, data security plan, the structure, volume, and quality of the data.
4. Cleanse Your  Data
According to Gartner, by 2022, organizations that rigorously track data quality levels via metrics will generate 60% more improvement and benefits from their data quality improvement efforts. Data cleansing is an important part of any data migration plan and should happen after the initial data assessment is put together. While most of the data cleansing can be automated, it needs to be monitored and reviewed for any inconsistencies. Develop a data quality plan, remove duplicates and missing values, validate your data, and implement automation wherever possible.
5. Ensure Data Security
Inadequate data security can have huge consequences, which is why data security cannot be left to chance. All sensitive data should be fully secure and ensure compliance with local data security regulations. Before you start any data migration, verify what security measures are in place, and who has access to the data at what level. Assess the value of the data to your business as well as the implications of a security breach. The data security plan must be cost-effective and must not outweigh the value of the data.
6. Encourage Business Engagement
Communicate the data migration plan with key stakeholders and ensure that they are on board with the project timeline and potential downtime. Business leaders will back the project if it is aligned with business priorities.  Track them down and explain the need for this project and its impact on the business. Keep them informed about the downtime and outline their roles and responsibilities during the process. Once you've explained everything to the stakeholders, be sure to keep them informed of your progress by providing regular status reports.
Without proper planning and processes, data migration projects pose significant financial and operational risks to organizations. Many data migration projects fail to meet expectations and are rarely completed on time. By following the best practices in this article, you can ensure that your migration efforts are on track to meet business objectives and will stay within budget.
A reliable starting framework to understand the various benefits of data cleansing and the best practices that must be followed during the process.