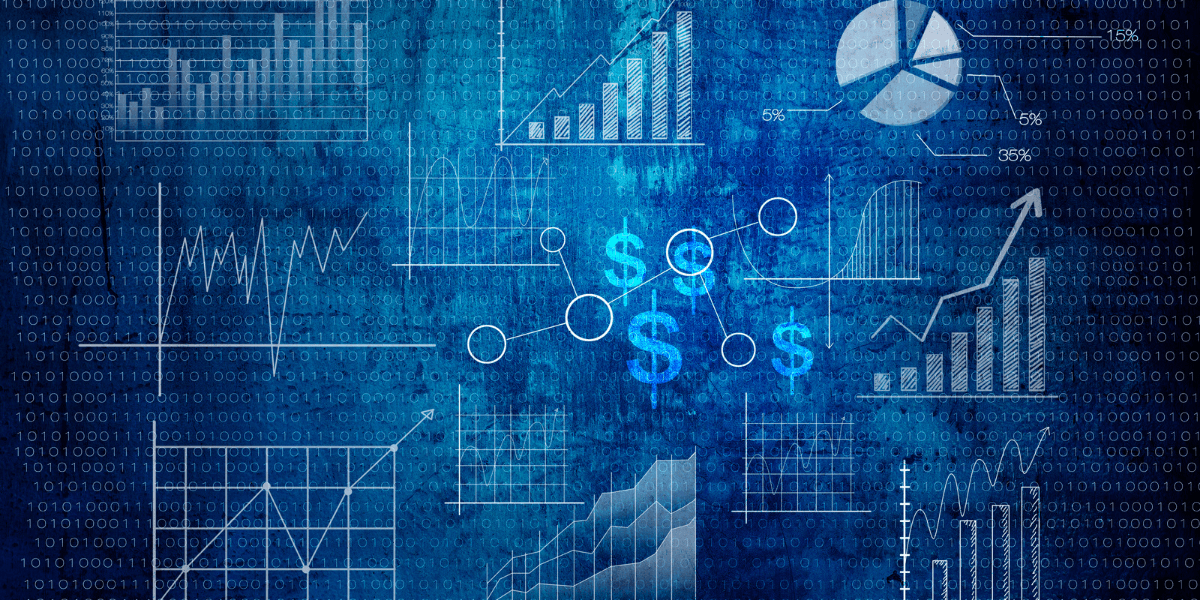 When discussing enterprise management, a key element for the daily operations of every organization is often overlooked: fixed assets. Many organizations still grapple with manual methods for fixed asset management, using data sheets which cannot guarantee the fidelity and preciseness of the information due to the high levels of human error. Beyond the time and effort it involves, manual management means that a slight input mistake can make the difference between great savings and great fines.
For this reason, it's best to rely on software which allows for an easy generation and control of fixed asset financial and fiscal information both at the corporate and business unit level. A module such as Oracle Fixed Assets provides a comprehensive solution to managing real estate and equipment by helping organizations select the best accounting and fiscal strategies. With Oracle Fixed Assets, companies can:
Add, depreciate, divide, valuate and delete fixed assets
Ensure compliance with local accounting and taxing practices
Configure and manage an unlimited number of depreciation methods
Set predefined or custom depreciation methods for each asset
Valuate assets in different currencies
Automate assets definition and configuration
Update asset information daily, monthly, quarterly or annually
Oracle Fixed Assets can generate reports on additions, transfers, retirement and other unregistered changes, guaranteeing that your asset inventory remains precise.
IT Convergence has successfully implemented Oracle FA for many organizations, helping them leverage the financial, fiscal and operational benefits of this module. Contact us today to schedule a call with our experts and find how to get started.
Stay tuned for our next post, where we will be discussing best and worst practices for implementing Oracle Fixed Assets.