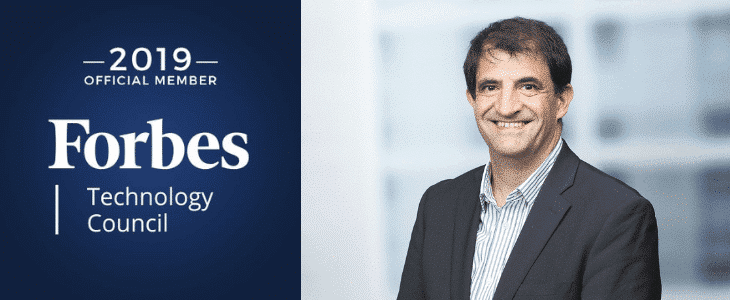 There's a lot of buzz around what Robotic Process Automation (RPA) is and what it can do for companies. According to Uipath, RPA delivers direct profitability while improving accuracy across organizations and industries. Enabling RPA to handle any processes will not only transform and streamline your organization's workflow. It will allow for superior scalability and flexibility within the enterprise, doubled by fast, tailored response to specific needs.
But is RPA the ultimate solution for companies to achieve full automation? What is the truth behind the buzz?
Forbes Technology Council shares their take on RPA and its potential to drive digital transformation. You can request access to the exclusive full article below.

WRITTEN BY
Marcelo Albajari
Marcelo Albajari is our Development Services Strategic Consulting Director.